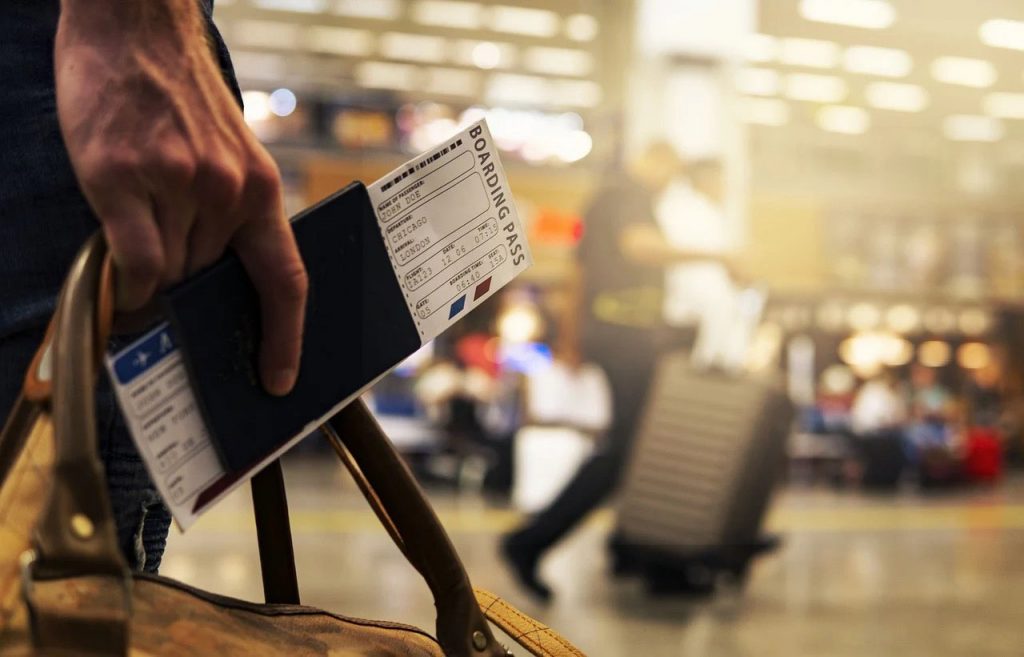 Delta, a popular airline for cheaper tickets, has issued a warning about its inevitable price increases. The airline regards the recent Russian invasion as the responsible party, since the geopolitical turmoil has skyrocketed prices for natural gases. The accession of oil prices worldwide has put airlines under immense financial stress, and Delta is finally succumbing to this with a ticket price hike.
The unprecedented cost of jet fuel in 2022 has pushed many airlines to increase ticket prices to compensate. Emirates, AirAsia, and Japan Airlines all have jacked up their surcharges on tickets to combat the exorbitant price for oil. This is a problem for Delta, known in the United States as one of the cheapest ticket holders in the country. Many loyal customers may look at other airlines for better ticket pricing with this price hike.
Delta Airlines have yet to comment on how much the tickets will increase, but the head of Delta, Ed Bastian, has some thoughts on how ticket prices will change. The rising jet fuel cost will likely push a domestic flight increase of "$25 on a ticket." According to Bastian, domestic flights can expect anywhere between a 5% to 10% hike in cost, commenting that international flights will, of course, receive a more costly incline.
For Delta, increasing international flight costs could have damaging consequences. A total of 35% of Delta customers fly international, making up a large portion of the company's business. The fuel surcharges that will likely go up exponentially for international flights could threaten Delta's practice altogether. Still, its the only option the airline has to mitigate skyrocketing jet fuel costs.

Unfortunately for airlines like Delta, jet fuel is the most imperative and the most costly component for airplanes. The sudden price hike due to the Russian invasion exacerbates an issue that began far before the pandemic. Some airlines attempt to circumvent oil prices by buying jet fuel in advance. Airlines like EasyJet and British Airways have acknowledged that they've purchased advanced fuel, making up 60% of their fuel needs for 2022.
Since Russia is the biggest exporter of crude oil worldwide, sanctions against the country haven't done oil prices any favors. At the beginning of January, oil prices were at $80 a barrel. Three months later, a barrel now costs $130, a tremendous and unexpected price jump putting strain on companies and consumers alike. Delta, and other airlines, have had to compensate for this massive increase in oil, with many implementing higher ticket costs to aid the issue.
This jet fuel fiasco comes at a horrible time for airlines worldwide, who already suffered due to extended quarantine mandates from the pandemic. 2020 was the worst year recorded for airlines, with a value decline of 60% for the whole industry. After quarantine was lifted, Delta, American Airlines, and United were amongst many airlines expected to return to average sales by the end of 2021. As omicron began to die down, the industry was expected to continue its financial ascension.
Unfortunately, the climbing oil prices keep airlines like Delta down in the profit margins. For now, all airlines can do is match the ticket prices to jet fuel's skyrocketing cost.