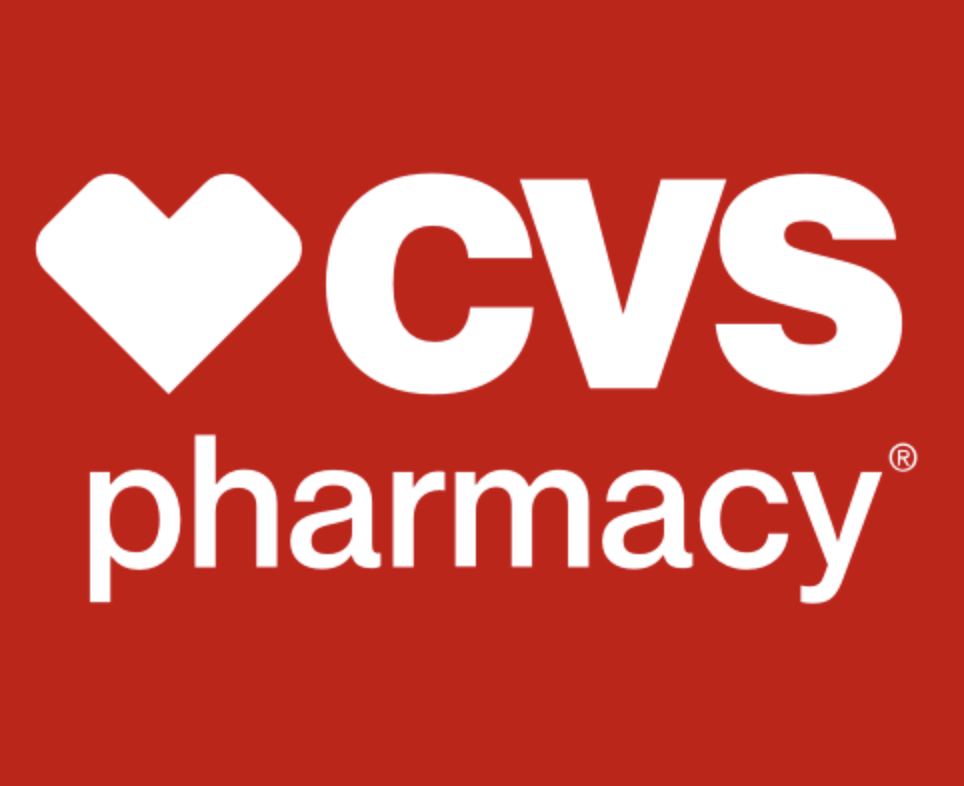 On Wednesday, first-quarter earnings totals were finalized, and in what amounts to great news for the healthcare giant, previous expectations for CVS rose above what Wall Street had initially predicted. As a result, CVS went straight to work on repositioning its future goals. CVS has now adjusted its 2022 fiscal year predictions. The new figures suggest that shares for the company will likely climb to between $8.20 to $8.40. This is a jump from the previous forecast of $8.10 to $8.30. 
According to CNBC, at the close of the day, CVS shares climbed 4.7% in share profits. At the end of the first quarter, the earnings per share were adjusted from the expected $2.15 per share to $2.22 and the revenue was also adjusted based on the positive growth from the expected $75.39 billion to $76.83 billion. CVS reported $1.74 per share higher at the end of March this year or $1.68 per share higher than in 2021. The $2.22 per share was seven cents higher than analysts had predicted. These are impressive revisions for the healthcare giant.
So what can the share and profit increases be attributed to? The same-store sales at CVS locations grew 10.7% in just the first quarter compared to the same period a year ago. The same-store Pharmaceutical sales rose 10.1% and the front customer service sales in the category also increased 13.2%. CVS said it felt they attracted new customers with the at-home COVID tests, instore COVID vaccinations, and filled far more prescriptions based on cough, cold, fever, and flu symptoms from January through March of this year. During the same timeframe a year ago, fewer shoppers sought out medications for seasonal colds and flu as they wore face masks and spent more time at home due to city-set curfews, COVID restrictions, and travel bans.
CVS still expects about 18 million COVID vaccines in 2022, including a fourth booster shot, which represents a decline of 70% compared to the same figures from last year, Chief Financial Officer Shawn Guertin said during an earnings call, "Testing, excluding at-home kits, are expected to drop by about 50% year over year." Guertin continued to explain that COVID is still going to be a factor this year and next. "Many like to model COVID going to zero for retail, and that's a convenient modeling assumption, but I think a very highly unlikely outcome for 2023 as we move from pandemic to endemic," he said.
During the same earnings call, CEO Karen Lynch said that the pandemic has inspired more CVS customers to turn to its store website for health care. Lynch said the CVS Company calculated it has supported 10,000 virtual mental health visits from their customers in 2019. This has jumped to over 10 million virtual visits for the same medical reasons this year.
Lynch said The CVS Company is working on ways to continually improve the customer experience with more tech tools. Later in the year, CVS customers can expect to have a free, same-day pickup of online purchases at over six thousand CVS locations. There will also be the introduction of machine learning software that will help to monitor patients and will alert customers if they are at risk of not taking their medication The software will also serve to let a local pharmacist or a healthcare provider know so they can intervene if necessary.