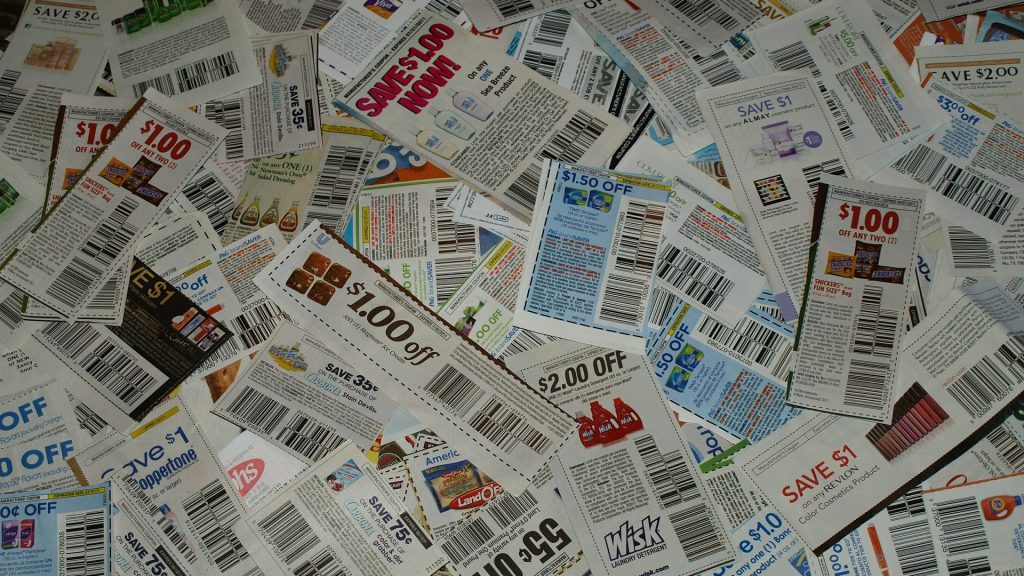 The largest counterfeit coupons fraud scheme in the United States has finally come to an end with the sentencing of Virginia Beach's Lori Ann Talens.
Lori Ann was sentenced to 12 years in prison for leading the fraud scheme with her husband, Pacifico Talens Jr., who himself received a 7-year sentence last month. In total, their counterfeit coupon fraud scheme cost retailers, manufacturers, and participants over $31 million in losses.
"These two defendants have been sentenced and held accountable for operating one of the largest coupon fraud schemes ever discovered in the United States, resulting in over $31 million in losses to victims across the country," said Raj Parekh, Acting U.S. Attorney for the Eastern District of Virginia via the United States Department of Justice. "This massive counterfeit coupon scheme harmed consumers, retailers, and manufacturers nationwide, and the economy at large. The sentences imposed in this case illustrate the serious consequences that criminals can face in EDVA for carrying out these sham get-rich-quick schemes."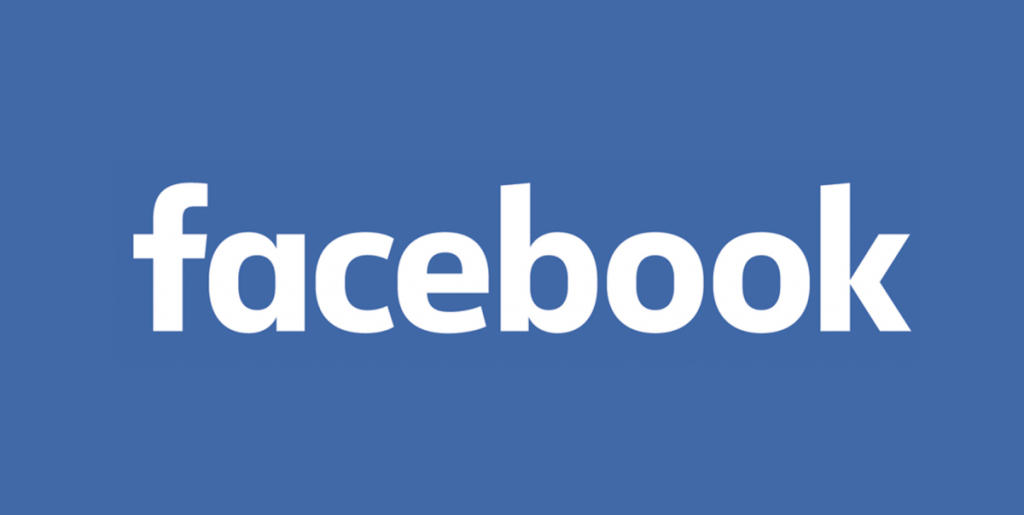 According to the state's court documents, Ms. Talens put together her scheme using various social media sites and apps like Facebook and Telegram to lure in large groups of coupon seekers in order to sell them counterfeit coupons. Using the online name of "Masterchef", Lori Ann used her home computer to design, create, and print out a wide variety of counterfeit coupons.
Her coupons were so good that they were virtually indistinguishable from the real thing. Lori Ann would make her coupons with such large values, numbers that were way higher than an authentic coupon, that users would receive items at a severely reduced price or, at times, for free.
Daniel A. Adame, the Inspector in Charge of the Washington Division of the U.S. Postal Service remarked via 13 News Now, "Protecting American consumers and businesses from individuals who seek to take advantage of the U.S. Mail by distributing counterfeit, illegal, and improper items remains a priority to Postal Inspectors. We will continue to pursue these individuals to bring them to justice. We are committed to safeguarding the public's trust in our nation's mail system."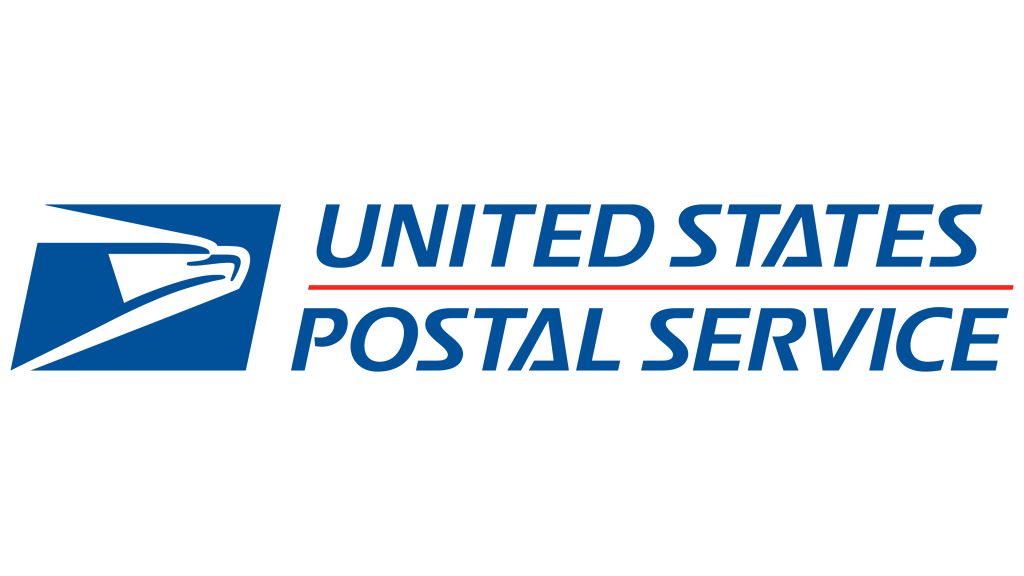 Part of Lori Ann and Pacifico's scheme involved the U.S. Postal Service as they would ship the counterfeit coupons across the country using not only the Postal Service but other commercial delivery services as well.
The Talens would accept payment for these counterfeit coupons through a number of different online payment methods that would include Paypal and even Bitcoin. While Lori Ann was the brains behind the illegal business, Pacifico played his part by helping ship the packages as well as handling other administrative duties Lori Ann would need him to perform.
"Coupon fraud is not a harmless crime," warned Brian Dugan, Special Agent in Charge of the FBI's Norfolk Field Office via the NY Times. "Lori Ann Talens and her husband operated an audacious fraud scheme that stole more than $31 million directly from retailers and manufacturers. The FBI investigates these matters aggressively because this kind of fraud ripples through the economy, and unfortunately it is the innocent consumer that ultimately pays the price."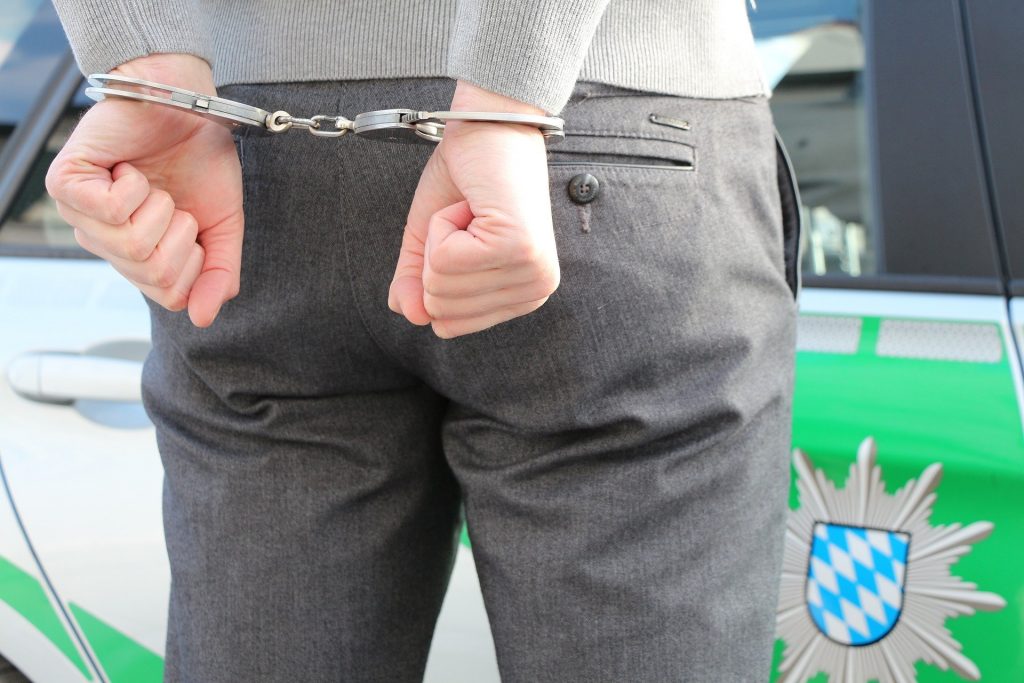 The Talens' illegal workings were discovered when one of their customers began to get suspicious. This customer reached out to the Coupon Information Center (CIC), who then purchased a large number of coupons from the Talens. The CIC then confirmed that the coupons were counterfeit and sent their findings to the U.S. Postal Inspection Service.
The inspection led to the identification of the Talens as the source of the bad coupons. A federal search warrant was issued and proved to be the final nail. Agents found and seized nearly $1 million worth of counterfeit coupons from the Talens home. The agents also probed Lori Ann's computer which revealed over 13,000 counterfeit coupon designs. After giving these designs to the CIC to analyze, they determined that the losses to retailers and manufacturers totaled approximately $31,817,997.
Article continues below headlines
---
Seems counterfeit coupon schemes weren't the only one Lori Ann had been working on. From 2015 through 2020, she defrauded Medicaid and the Supplemental Nutrition Assistance Program to the tune of $43,000. Both defendants pleaded guilty to mail fraud with Lori Ann also pleading guilty to health care fraud and wire fraud. Their guilty pleas led to their well-deserved sentencing. Upon sentencing, Lori Ann, who has three young children with her husband Pacifico, wrote an apology that was filed in court. In it, she states how "deeply ashamed" she is by her actions and how she has served as a "terrible moral example" to her children.