Clothes made out of food waste could very well be the next big fashion trend. Would your sport a shirt made of repurposed food?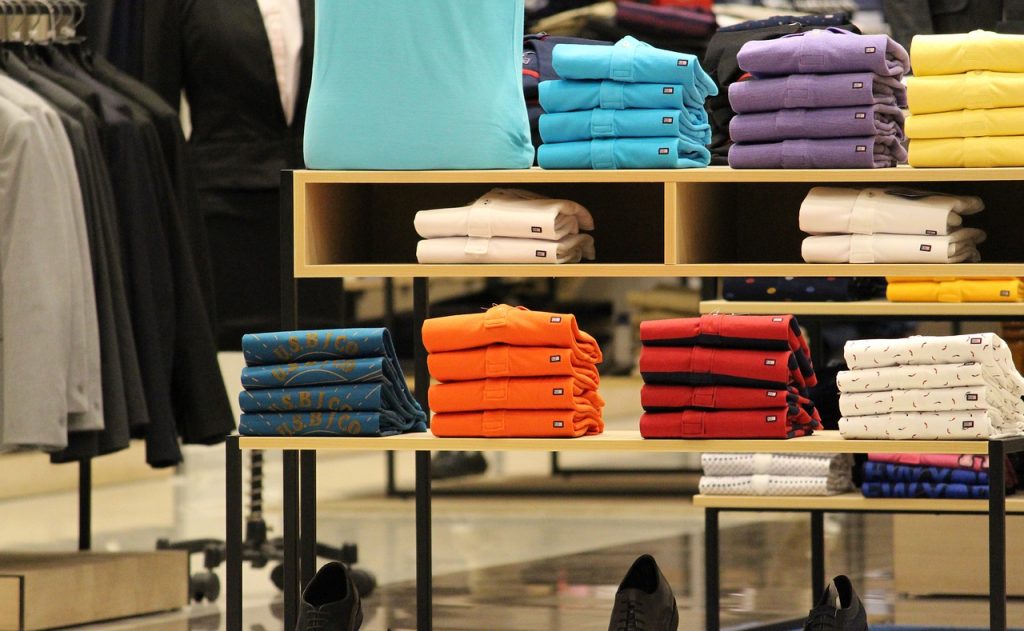 Sustainability and learning how to adapt your current habits to help you lead a more sustainable life are two topics that dominate certain spaces of popular culture. Some vegans, in particular, make a strong conscious effort to extend their plant-based consumption outside of just food. For instance, many vegans make cognizant choices to buy clothing from thrift stores so as to reduce waste. However, according to The Takeout, one sustainability-minded company has found an innovative way to turn food waste into a fashion product. 
The company is called Polybion, a biotech company based out of Mexico, and they have come up with an ingenious way to make vegan leather products out of food waste. VegNews explained how Polybion is able to achieve this. Essentially what the company does is acquire heaps of agro-industrial food waste. They then take that food waste and feed it to live cultures of bacteria. When fed, the bacteria then fuse to form a cellulose-based structure. The structure then undergoes a proprietary churning process. The completion of the process yields what is called Celium. The resulting Celium feels strangely akin to leather. 
Polybion's Celium product poses some major advantages. Since it is an organically derived product made by combining food waste with bacteria, it is innately biodegradable. This means that should the product end up in a landfill it will take much less time to break down than its synthetic counterparts, like polyurethane-based pleather. Also, again because it is an all-natural product when it does break down and gets absorbed into the earth's atmosphere there is no risk of harmful contamination. In contrast, the synthetic compounds found in pleather could potentially leak harmful chemical compounds into the atmosphere as the material degrades.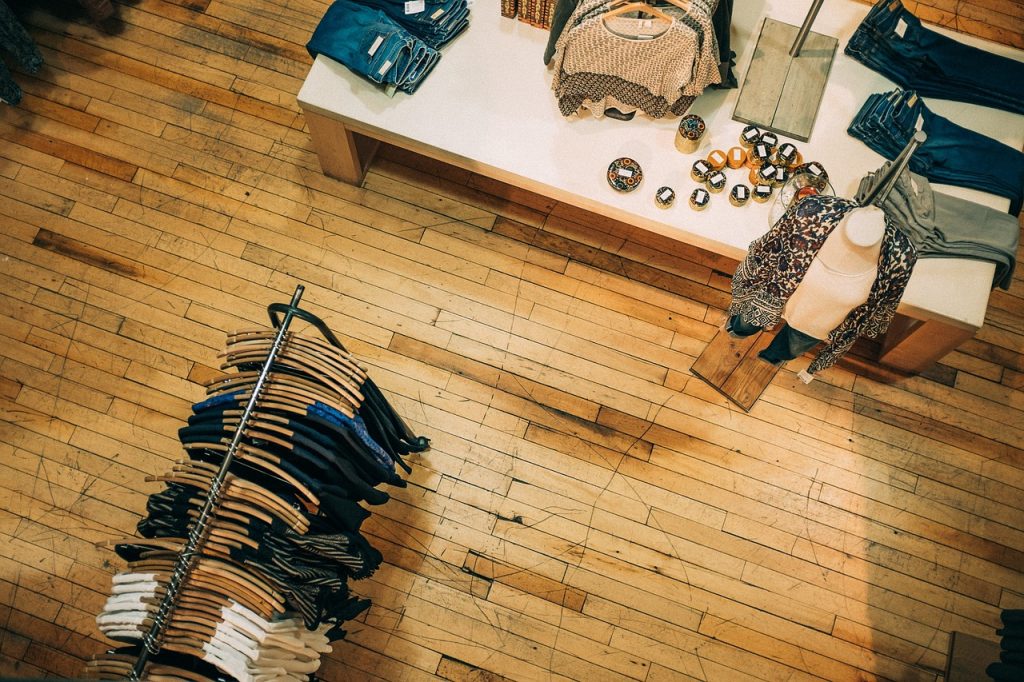 Polybion's food waste-derived vegan leather is a product that boasts some impressive benefits all-around. However, their ingenuity is not a singularity. Other sustainably conscious companies are also playing with organic ways to make sustainable clothing and fashion items. The company Desserto, for example, makes its leather out of a prickly pear cactus (yes like the one Baloo talks about in Disney's Jungle Book). Desserto has seen so much success with their product that they have secured partnerships with high-profile companies such as Adidas, H&M, BMW, Fossil Group, and Mercedes Benz. 
However, Polybion doesn't want to be left the dust behind Desserto. After receiving a total of $4 million in Series A funding they are aiming to ramp up production in a big way. The company is currently working on building a solar-powered bacterial cellulose manufacturing facility to crank out more Celium and further bolster its emerging business. With the increased Celium production, Polybion is hoping to make sweeping forays into other industries with their food waste leather product. One of the company's founders pointed out that businesses are already starting to take notice, "Polybion's Celium has resonated with forward-thinking, global consumer brands across multiple sectors," said Alexis Gómez-Ortigoza. For Polybion, this early interest by big businesses means that they are getting closer to their goal of helping brands "…to accelerate the development of bio-assembled products, increase sustainability, and accelerate the path toward the circular economy."
---