When looking at peer-to-peer money transfer software, the debate is growing between Cash App vs. Venmo. Let's take a look at both

As we move further and further away from using actual cash to purchase products, digital wallet services are becoming more popular. The ease with which consumers can use their digital wallets is apparent and the advantages are many. Gone is the need to handle cash. You no longer have to fill out then mail pesky checks and you don't even have to visit a bank if you don't choose to do so. Two of the most popular peer-to-peer money transfer apps are Cash App and Venmo. But which is better? Let's put them side-by-side and see how things shake out with Cash App vs Venmo.
CASH APP VS VENMO – CASH APP
Cash App is a peer-to-peer money transfer app. It has been around for nearly a decade and was previously known as Square Cash. Block, Inc. developed the app that allows the transfer of funds from one to another and charges a 1.5% fee for immediate transfers. Although Cash App is only available in the United States and the United Kingdom, the app's popularity is growing exponentially. The money transfer app reported in September 2021 70 million annual users and a healthy gross profit of $1.8 billion.
CASH APP VS VENMO – VENMO
If you don't think the peer-to-peer money transfer system is growing in popularity, then you need to take a look at Venmo's rise. They were founded in 2009 by Andrew Kortina and Iqram Magdon-Ismail, two men who met as freshmen at the University of Pennsylvania. Venmo went from thought to reality when the two were trying to come up with a transaction solution for a friend's start-up yogurt store. Dealing with the horrible point of sales software led them to develop a simple way of sending cash through a text message and from there they developed a smartphone app.
By May 2010, they raised a nice $1.2 million of seed money to get their project moving. In 2012, their company, which started as Venmo and has remained Venmo, was purchased by Braintree for a cool $26.2 million. In December 2013, Braintree was bought by Pay Pal for $800 million. The Cash App vs Venmo was barely in its infancy stage.
CASH APP VS VENMO – 2015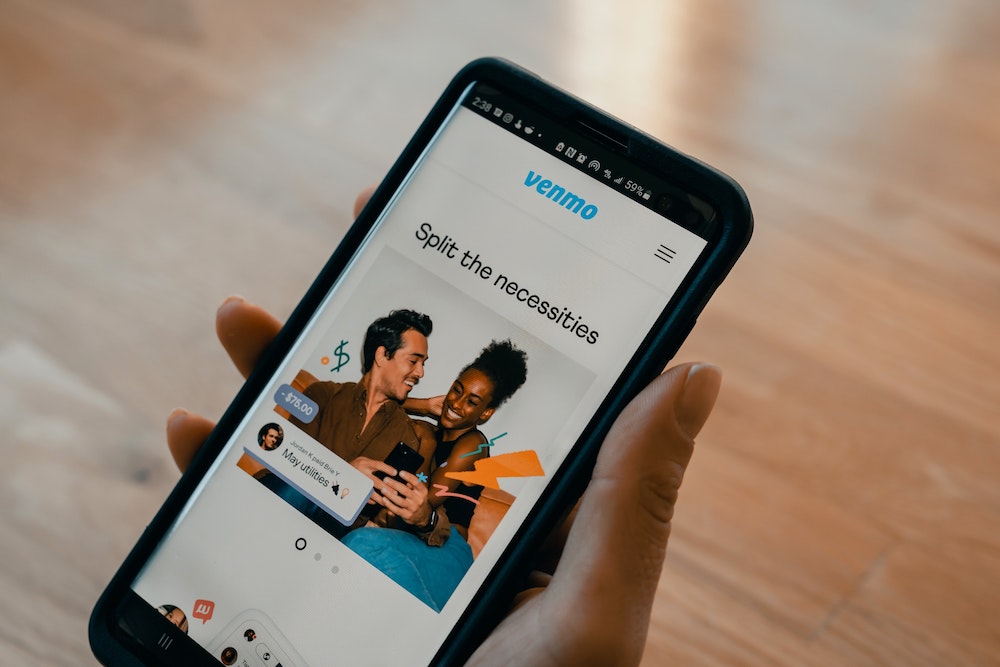 2015 appears to be a year that the business model for both peer-to-peer money transfer apps changed significantly. Cash App made the first move by introducing Square Cash. This offering was to bring businesses into the money transfer fold, something they did not allow prior to March 2015. Square Cash turned into a big winner for Cash App as it finally allowed businesses, as well as individuals and organization to create their own unique username to give them the ability to send and receive money. This was called $cashtag and since its introduction, it has become one of the most popular methods of money transfers.
Venmo decided they had to counter in this Cash App vs Venmo scenario, so in October of that same year, they introduced the same feature. Since that time, small business owners are finding this service a great choice. Raeka Beauty founder, Raeka Morar loves the ease Venmo provides, "We decided [to use] Venmo … after a few customers asked and told us they were more comfortable using Venmo versus using their card to swipe," Raeka said via Business News Daily. "Venmo is easy, fun, and safe. Clients feel protected and comfortable not having to share their credit card [or] debit card data with online stores."
ARE CASH APP AND VENMO DIFFERENT?
When looking at Cash App vs Venmo, you will see many similarities. They are, obviously, peer-to-peer money transfer apps. They both allow consumer-to-business transfers as well. While there are many similarities to both money transfer apps, there are enough differences to make you wonder which app is better for you. They both have their pros as well as their cons.
While Cash App looks similar to Venmo, it does have two distinct features that you won't find in many digital wallets. These are Cash App's ability to invest in Bitcoin and stocks directly from their app and the tax payment feature that they offer. These wrinkles could be advantageous in the long run.
With Venmo, you have yourself more of a social peer-to-peer money transfer app. This could be good, or this could be bad, depending on how much you want friends to know about your financial business. Venmo is much like social networking in that you can speak directly to those via the text messaging aspect it offers. This is how people reach out to others, requesting funds or paying funds. The issue some are having is that if you've completed a transaction with someone, others can see this transaction. There are many out there who don't wish to advertise their financial transactions. For that reason, Venmo developed a way to turn this feature off, though you do have to go in manually and do so if you wish to keep your transactions private.
In Cash App vs Venmo, Cash App allows you to accept direct deposits from your employer and even your tax refunds for those who actually get one. To make this happen, Cash App requires you to verify your identity by providing your real name, your social security number, and your birthdate. Once you provide this information, you will also be able to increase your transfer and spending limits. With Cash App, you start at $250 per week or $1,000 per month and once you are verified fully, that limit goes up to $10,000 per month.
In Cash App vs Venmo, one doesn't need to have their identification verified to use Venmo's base app. If you are paying with an unverified account, users can spend up to $299.99 per week. But if you decide to go all-in with Venmo, a verified account will have its limits raised anywhere from $4,999.99 to $6,999.99 per week. That is a big difference.
WHAT ARE THE ADVANTAGES OF CASH APP?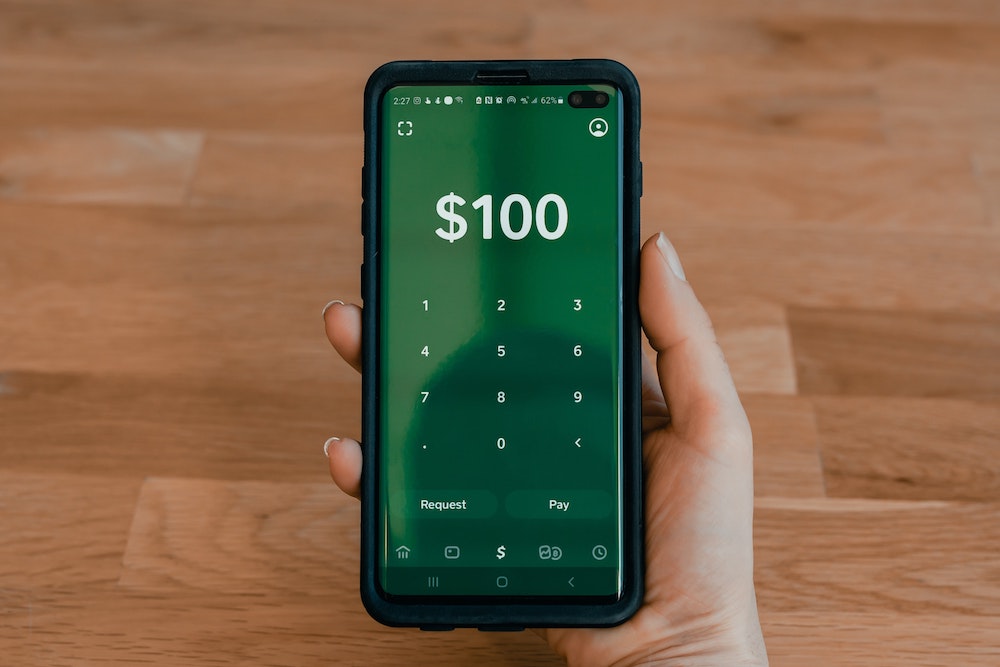 So, what are the Cash App advantages in Cash App vs. Venmo? Well, money transfers between Cash App users are free. Cash App offers a debit card that users may prefer to use versus their bank's debit cards and there is no fee to use their debit card.
The ability to accept tax refunds is also a nice advantage of having Cash App. If you are becoming more and more dependent on using your digital wallet, having access to these funds, instead of your tax returns going into your bank account, is a nice feature.
WHAT ARE THE ADVANTAGES OF VENMO?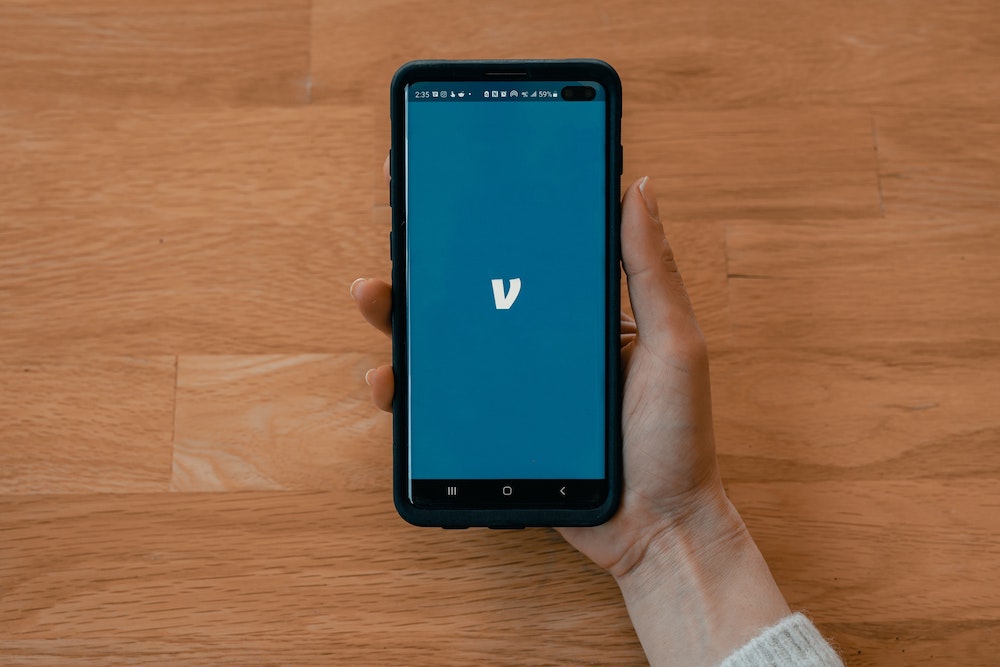 Venmo has the advantage over Cash App and other peer-to-peer money transfer apps in how they get funded. There are many ways one can get funds into their Venmo account. This can happen through bank transfers, direct deposits, and even checks. To make these transactions happen, you do need to have a Venmo credit card (Mastercard), which is a free application process and once you are verified, your debit card arrives in a couple of weeks.
CASH APP VS VENMO – ANY DISADVANTAGES?
As with any money transfer operation, not everything can be advantageous, although customers would love nothing more. Both digital wallets do have some disadvantages, though you will have to decide if they are ones that could turn you away from using their services.
With Cash App, their one main disadvantage is that the funds are not FDIC insured, unlike with banks. But you will see the same with Venmo. What this means is that if somehow your funds go missing, both Cash App and Venmo do not presently have a method by which to recover your funds.
Another Cash App vs Venmo disadvantage is also seen in both digital wallets. This comes in when you attach a credit card to your digital wallet to cover transfer funds or purchases. Both Cash App and Venmo charge a 3% fee for any transactions which use a credit card.
One final disadvantage you will see in Cash App vs Venmo also concerns both. Once your transaction is authorized, there is no way to cancel it. This can present a problem, especially when trying to recover money spent on a product that didn't meet one's needs.
CASH APP VS VENMO – HOW FAST CAN YOU GET FUNDS?
We all know that patience is a virtue, but sometimes you need your funds in a bad way. We've all been there. So, just how fast can you get your money transferred? For both services, their standard rate is 1-3 business days. That may not work for many of you.
With this in mind, both offer instant transfers. Of course, to grab this feature and ensure that funds move quickly, they are going to charge you an additional 1.5% fee. Not bad? Or is it? You decide.
IS CASH APP SAFER THAN VENMO?
With money transfers from businesses, tax refunds, friends, and family, one major concern should be the safety in which all this happens. We spoke briefly about both digital wallets not being FDIC insured and that could be a reason to pause. Of course, both apps provide data encryption with every transfer, so you can feel confident that your transfers are safe.
FINALLY
For the most part, there are more similarities between Cash App vs Venmo than there are differences. Both do exactly what they are designed to do – transfer funds – and do so with very little issue. So with all their similarities, just how do you choose?
It all comes down to a few small things. If you are into more of a social aspect with a few more payment methods, then Venmo would be your choice. If instead, you would like to have the ability to have your tax refunds deposited into your account, then Cash App could be your choice.
Ultimately, you may want to give both peer-to-peer money transfer apps a try. Check them out and see which one offers you the comfort and confidence in moving your money around. In our estimation, there is no head-and-shoulders clear winner in Cash App vs Venmo, it all comes down to the individual.