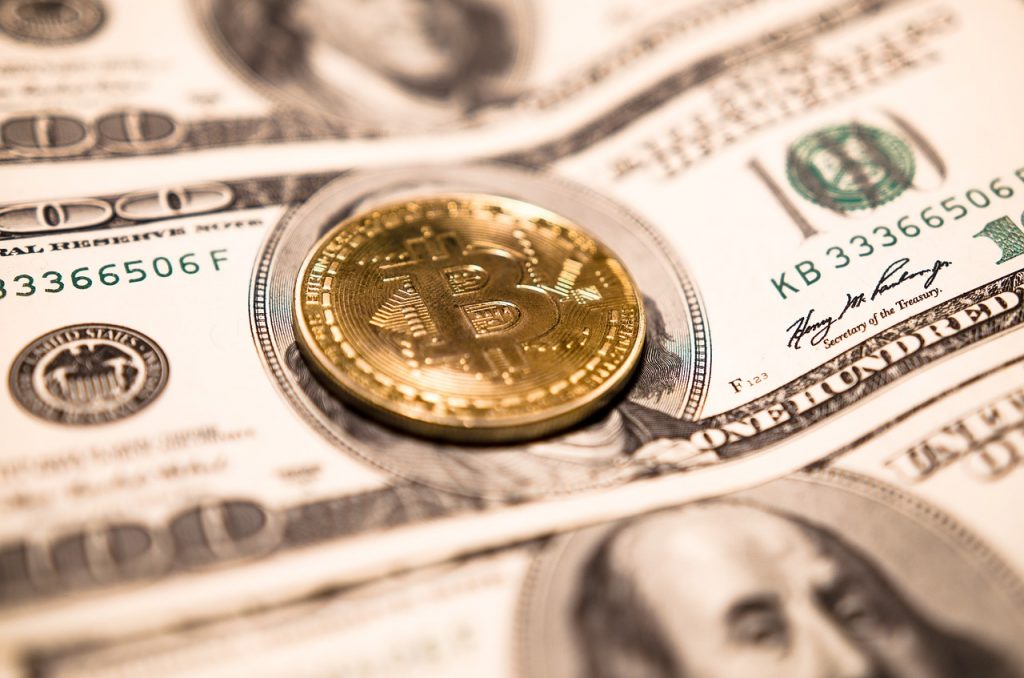 Following the Russian invasion of Ukraine, Bitcoin experienced a tremendous fall in price. A prized cryptocurrency, Bitcoin's value was estimated at more than $40,000 at the beginning of February. With news of an impending war, specific cryptocurrencies dipped in a surprising turn of events.
Yesterday morning, Bitcoin's market value dropped by 8%. Now, the price for one coin is below $35,000, a devastating plummet from its previous status. It's even more surprising that this considerable drop occurred in less than 24 hours. As the world's most profitable cryptocurrency, this change in Bitcoin's worth worried many investors globally about their own finances.
In just four months, the value for one Bitcoin has been cut in half. In November, one cryptocurrency coin was worth more than $65,000. By January, the coins were valued at $40,000 each. As of Thursday morning, Bitcoin is priced at $34,338 and is expected to decline continuously. As the most costly cryptocurrency on the internet, its swift downfall has come as a massive surprise to many involved in its mining and trading.
One of the most substantial reasons for Bitcoin's financial decline was due to the Federal Reserve's involvement. The Federal Reserve's plans to hike up interest rates have scared businesses nationwide, and the market has suffered in the wake of the bank's looming tax. Though the interest rate increase won't happen until next month, fears about its devastation have plummeted stock value for various companies, including Bitcoin.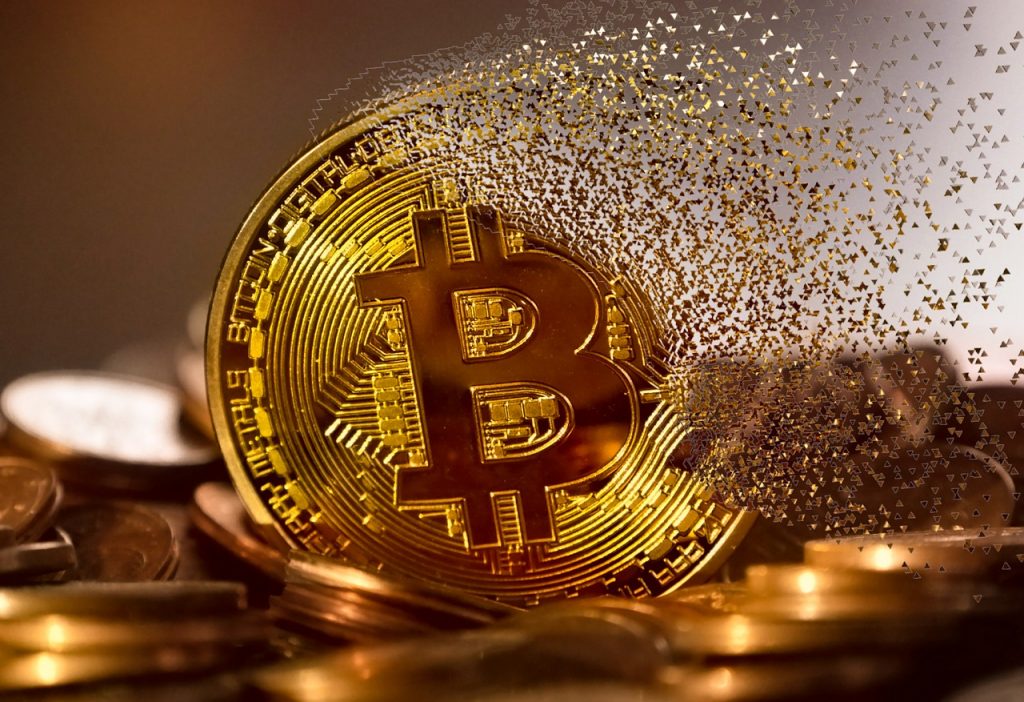 With geopolitical turmoil at the forefront, the Federal Reserve plans to change its interest rate hike by a small margin. Though this might help the value of cryptocurrencies like Bitcoin to lessen its decline, many investors expect not much of a difference. Since the Federal Reserve is expected to impose seven different hikes from March until 2023, it won't change general market values by much to minimally reduce the initial hike.
Today, crypto investors are worried about the lucrativeness of mining and trading Bitcoin. As tensions increase in East Europe, Bitcoin's value will continue to be precarious, and investors won't risk putting money into the cryptocurrency as nonchalantly. As cryptocurrency started gaining popularity and profitability, government restraints and transnational conflict has threatened its worth.
A senior analyst and OANDA, Edward Moya, added to the uncertainties many investors feel with Bitcoin's plummet. Investors are now "hesitant to increase holdings," worried that the worth of a single Bitcoin will keep plummeting in the following days. The uncertainty with Bitcoin has humbled people worldwide who've made enormous profits off of the currency.
Unfortunately, other cryptocurrencies are tangentially experiencing the plummet of the once-superior Bitcoin. The second most profitable cryptocurrency, Ether, also dipped in value and at a higher percentage than Bitcoin. Though Ether is valued at $2,437 today, it decreased overnight by a startling 8.7%. Turmoil in the east has undoubtedly disturbed the profitability of most cryptocurrencies globally.
Cryptocurrency has been viewed as the future's currency; its unique cultivation and distribution attracted business people and computer geniuses to invest in Bitcoin as it rose to substantial monetary value. With interest rates pending and unprecedented energy demand, Bitcoin's strength is not as stable as it was months ago.