Bob Lee, the founder of the Cash App, was found stabbed to death in San Franciso on April 4th, and police are treating the subsequent investigation as a homicide.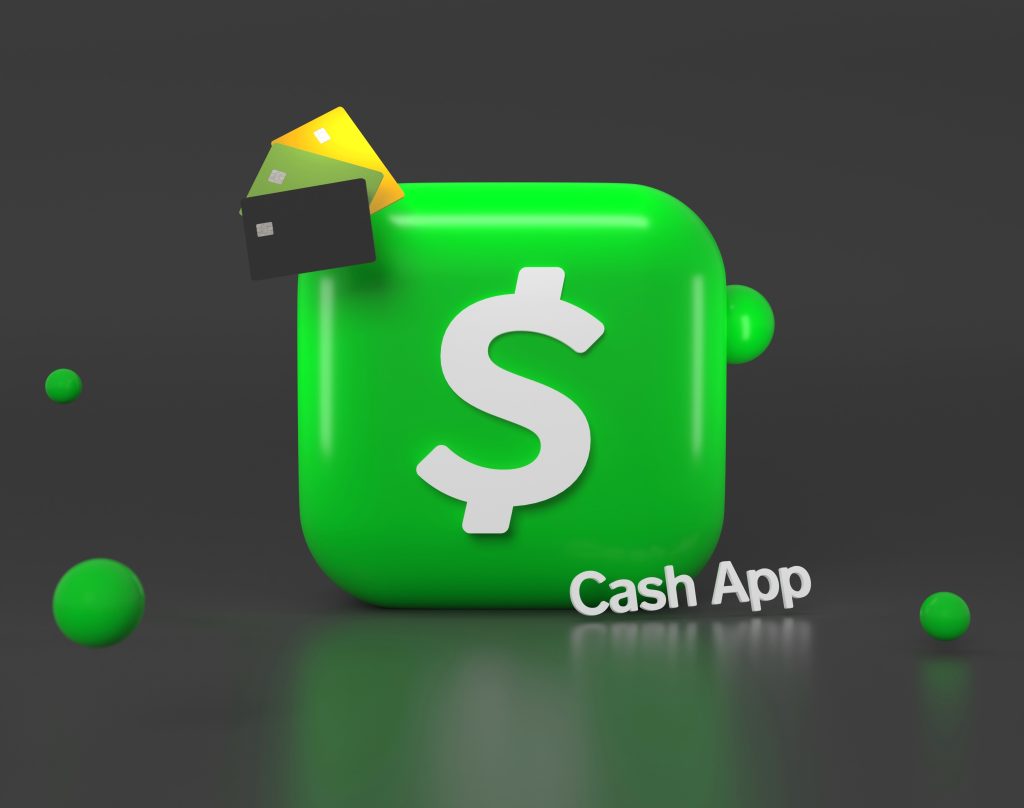 The founder of Cash App, Bob Lee, was fatally stabbed in San Francisco on April 4. The San Francisco Police Department responded to a stabbing incident around 2:35 am. A 43-year-old man with severe wounds was found at the scene and was taken to a local hospital. Due to the nature of his injuries, the former Chief Technology Officer of Square died shortly after.
Although the police did not release his name, sources identified Bob Lee as the victim, NBC News reports. The 43-year-old tech mogul was known for working with Android and creating Cash App. He most recently worked at MobileCoin as the Chief Product Officer. The company confirmed Lee's death in a statement.
"Bob was a dynamo, a force of nature. Bob was the genuine article," Chief Executive of MobileCoin, Josh Goldbard, said. "He was made for the world that is being born right now. He was a child of dreams, and whatever he imagined, no matter how crazy, he made real." Goldbard also praised his business acumen but did not mention the nature of the Cash App founder's death.
While no arrests have been made, the stabbing is being investigated by San Francisco Police Department's homicide division. After his death was made public, social media was flooded with tributes. Former MMA fighter Jake Shields described Lee as a loyal friend, saying his death is a tragedy for the tech industry.
Twitter boss Elon Musk responded to Shields, saying he was "very sorry" to learn of the Cash App founder's death. CEO of Square parent Block, Jack Dorsey, confirmed that Lee's death was real after receiving several messages asking for confirmation. "Heartbreaking. Bob was instrumental to Square and Cash App," he said via Engadget.
Cash App is a mobile payment service that lets users transfer money from one person to another. It was created by Bob Lee in 2013 while he was working at Square, which eventually became Block. Lee was the company's first Chief Technology Officer. The platform has over 70 million verified monthly users and is accessible in the United States and the United Kingdom.
Cash App helps users transfer money to friends and family, pay bills, and buy and sell Bitcoin. It is commonly known as a rival to Venmo. In 2021, the service reported a gross profit of $1.8 billion. The free app can be downloaded via Google Play, Apple's App Store, and other mobile stores.
In November 2021, Cash App was opened to teenagers between 13 and 17. The app previously required users to be over 18. However, younger users will need a parent or guardian to authorize their account. Additionally, they will not have access to cryptocurrency or stock trading facilities until adulthood.
Meanwhile, the fatal stabbing of the Cash App founder will increase scrutiny on public safety issues in San Francisco. Residents and business owners have recently become more concerned about violent crimes and thefts in the area. Mayor London Breed has pledged to fight the city's criminal element and declared a state of emergency in the Tenderloin.
The area has been an epicenter of drug use, with the problem worsening during the pandemic. In a statement via NBC News, Mayor Breed referred to the situation as a public health emergency. As such, she plans to issue a crisis-level response to confront the epidemic and save lives. The Cash App founder is survived by his wife, Krista, and their two children.
---