Carvana, a leader in used car sales, is in big trouble after its share price plummeted 96% which put the business in an exceedingly precarious place.
Last week, popular digital car seller Carvana recorded its worst day in trading after the company missed analysts' expectations for the third quarter. The news comes as the outlook for all used cars fell from record demand, pricing, and profits during the global pandemic. The stock dropped by 39% to end the day at $8.76 a share. That's only slightly higher than its worst-ever closing price of $8.72 a share in 2017.
In total, Carvana's shares have plummeted 96% this year after hitting an all-time intraday high of $376.83 per share in August 2021. According to CNBC, the stock's all-time low of $8.14 per share occurred less than a week after it started trading publicly on April 28, 2017. The company's previous worst day of trading was a 26.4% decline on March 18, 2020.
As a result, Morgan Stanley pulled its rating on Carvana, saying its stock could be worth as little as $1 to $40. Analyst Adam Jonas blamed the decrease in used car sales and an uncertain funding environment for the change. "While the company is continuing to pursue cost-cutting actions, we believe a deterioration in the used car market combined with a volatile interest rate adds material risk to the outlook," he said via CNBC. These factors contribute to a wide range of positive and negative outcomes.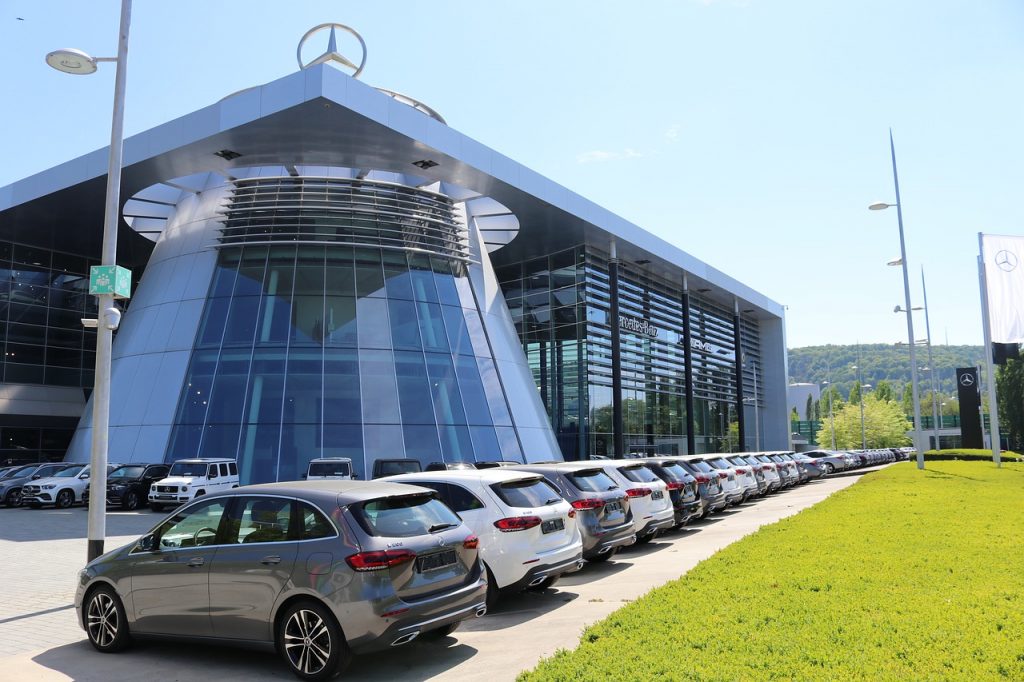 Being a digital retailer, Carvana experienced a significant business boost during the pandemic as people avoided brick-and-mortar dealers. The company also saw an increase in sales new car manufacturers experienced supply chain problems, including an ongoing global shortage of semiconductor chips. But rising interest rates, inflation, and recessionary fears have made folks less willing to pay the record prices which have become the norm in 2022.
Speaking about Carvana's declining value, CEO and Co-Founder Ernie Garcia described the coming year as a difficult one for the Arizona-based firm. He also cited a normalization of the used vehicle industry from its inflated levels and increasing interest rates as reasons for the slump. "Cars are an expensive, discretionary, often-financed purchase that inflated more than other goods in the economy," he said, adding that it's having an impact on purchasing decisions.
Garcia also described the end of the third quarter as the most unaffordable time for people who need to finance a vehicle purchase. Unfortunately, almost every aspect of the car dealer's operations declined during the third quarter. This included a 31% decrease in gross profit to $359 million. Additionally, the number of retail units sold dropped 8% to 102,570 vehicles, while gross profit per unit declined by more than $1,100 to $3,500.
Meanwhile, shares of Carvana were briefly halted in early morning trading on Monday (November 7th) due to volatility. The company's stock was down by almost 24% to below $7 per share. Volume spiked on the beaten-down used car seller as more than 9.2 million shares exchanged hands in just the first 22 minutes of trading. That's more than 65% of the stock's 30-day average volume of 14.14 million, CNBC reports.
---