Gen Z is the most educated generation, however, due to this, there is a carpenter and plumber shortage as fewer and fewer individuals are choosing skilled trade careers.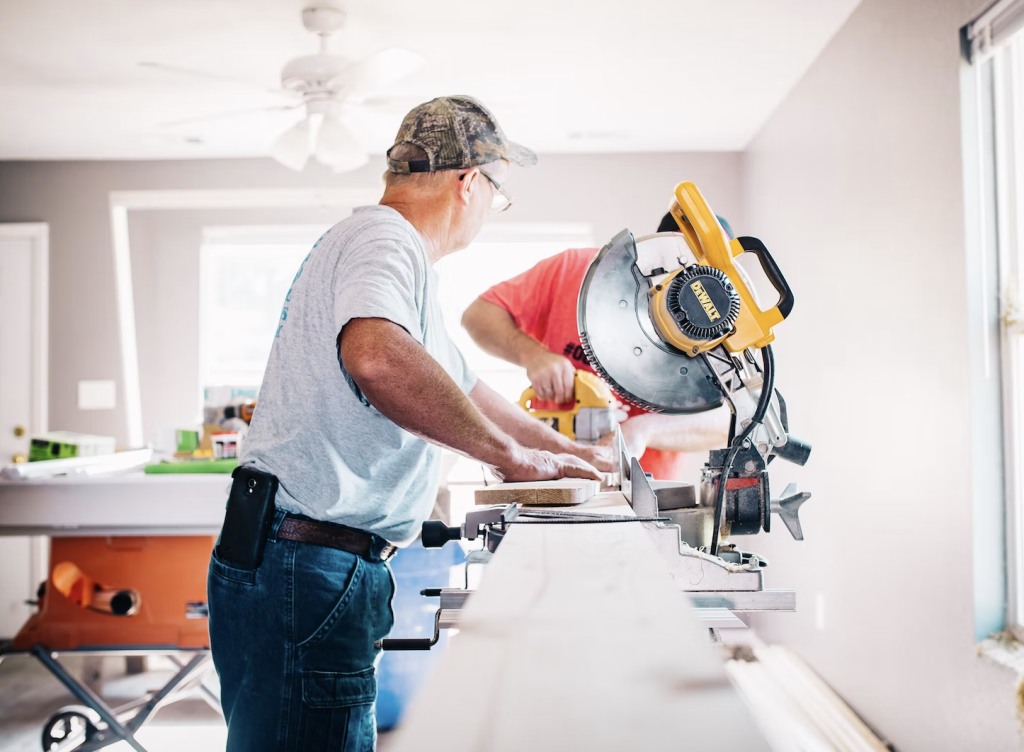 Gen Z, the nickname of the generation born between 1997 and 2012, is officially the most educated generation, as fewer students are choosing traditional professions in more hands-on trade careers. Due to this change, there is a carpenter and plumber shortage.
In 2022, the number of people who applied for trade jobs, dropped by nearly half from applications in 2020, which is why we are seeing a carpenter and plumber shortage. These job postings saw, on average, ten applications a week in 2020 but received an average of only five in 2022. While the positions in these roles are available, the personnel to fill them are not.
Job roles such as auto technicians have one of the oldest workforces in America, so much so that the Chamber of Commerce issued a warning that the numbers in this field are dwindling rapidly. Over the last few decades, our society has pushed the younger generation to pursue more academic jobs and go to university. By doing this, it has left a gap in other sectors.
Even members of the Gen Z generation who have decided to pursue a career in a trade or skilled role cannot convince other people in their age bracket to join them. Most of them linked success to gaining a degree and, subsequently, a job.
One of the reasons experts think that participation in trade jobs is at an all-time low is that these jobs were typically learned within families and passed down through generations. But the need for skilled people such as carpenters, farmers, plumbers, and electricians outweighs the generational knowledge available to fill it.
Farmers are one trade that is feeling the change of generations especially hard, as many farms have been passed down through several generations. Now instead of taking over the family business, the Gen Z generation wants to branch out into other sectors and spread their wings beyond their history.
The average age of farmers in America is 57.5 years old, so younger farmers are few and far between. But industry sectors like farming need the energy and innovation of the younger generation to pull them into the modern era.
But there is change afoot. Since the pandemic, there has been more interest from the younger generation in the agricultural sector and other trade industries. They see the benefits of taking this route over completing a four-year degree. It takes much less money to complete a trade, and it can still be a profitable career, just like a white-collar university job.
The average salary for carpenters in 2021 was just shy of $50,000 annually. For plumbers and pipefitters, the salary is slightly more at just under $60,000, while farming brings in $73,000 on average a year. These wages are decent so it would make you wonder why there is such a big carpenter and plumber shortage.
There are now recruitment agencies and school councilors actively showing different trade and skilled career opportunities for kids in school so they can become educated on all the different job routes available. There is an urgency to recruit for this job posting from the next generation, or the carpenter and plumber shortage will continue, and there will be no one there to build infrastructure.
---