The US economy is not in great shape; however, certain indications like receding inflation and falling gas prices could mean that the US will be able curtail a full-blown recession.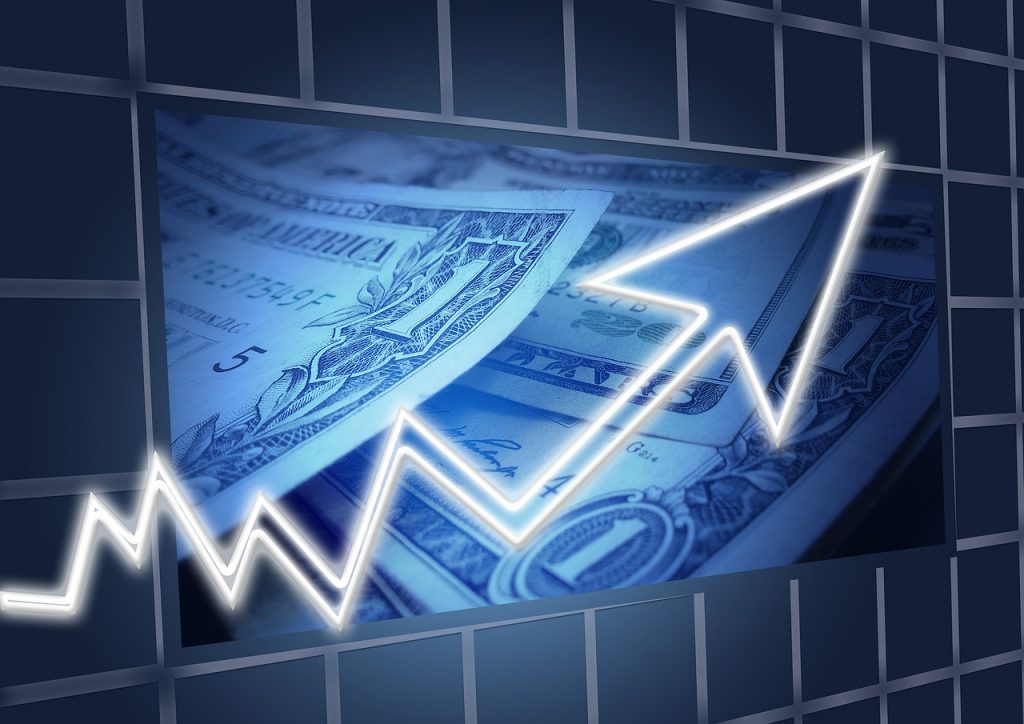 There has been steady news coverage of a looming recession for months. Analysts, industry experts, and pundits have postulated many doom-and-gloom scenarios. However, it looks like the US economy may not be in as bad shape as many fear.
Of course, that does not mean the US economy is in good shape right now. It absolutely isn't. But, we may only teeter on the edge of a recession rather than plunging off the cliff into one.
When economists assess the overall state of the economy, there are a few key factors they watch for. One is real wages. And for most of 2022, wages couldn't keep up with rampant inflation.
So, paychecks were effectively getting smaller on average. But according to CNN, "Real wages have been growing faster than consumer prices, a significant shift that could give consumers firepower to keep spending next year." That spending could help the US economy overall if it happens.
However, if the Fed continues to hike rates at the level they did in 2022, consumers may be hesitant about spending. The good news is that the central bank has indicated it may pause the interest rate hikes by spring. That does not mean there will be a reduction in rates, but even a pause will give Americans some breathing room.
Another good sign is that gas prices have finally fallen! The national average is now $3.22 per gallon. And while it's still spendy for anyone who remembers the "good old days," it's far better than the $5 price per gallon many drivers experienced over the summer.
That said, once the driving season kicks off in the spring, prices will likely rise again. If they go too high, that will have a dampening effect on the US economy. So, keep your fingers crossed they don't return to sky-high levels.
And while inflation is still very painful, it has eased. At least somewhat. November's inflation was 7.1%, two points lower than the high in June.
"If this trend continues, it could significantly lower the risk of a recession. But if inflation remains well above the Federal Reserve's 2% target, that would be problematic," according to CNN. Right now, the product to watch is eggs, as the price of that commodity item has recently soared to record highs.
And last, but certainly not least, is jobs. Though, it is a slightly contentious topic. Some experts say the job market is improving.
However, others have a completely different perspective. So, it comes down to numbers. According to November's numbers, the US economy got a boost of 263,000 new jobs.
But there are still more open jobs than bodies to fill them. Additionally, first-time unemployment filings crept up again last week to 225,000. Despite that, total unemployment is still lower than during the pandemic, which is tentatively good news.
So with an uncertain jobs market that will directly impact the US economy no matter which way it swings, it's best to take the advice of an expert. Mark Zandi is a chief economist at Moody's Analytics. He said, "Without mass layoffs, it's unlikely consumers will stop spending and the economy suffer a downturn."
---