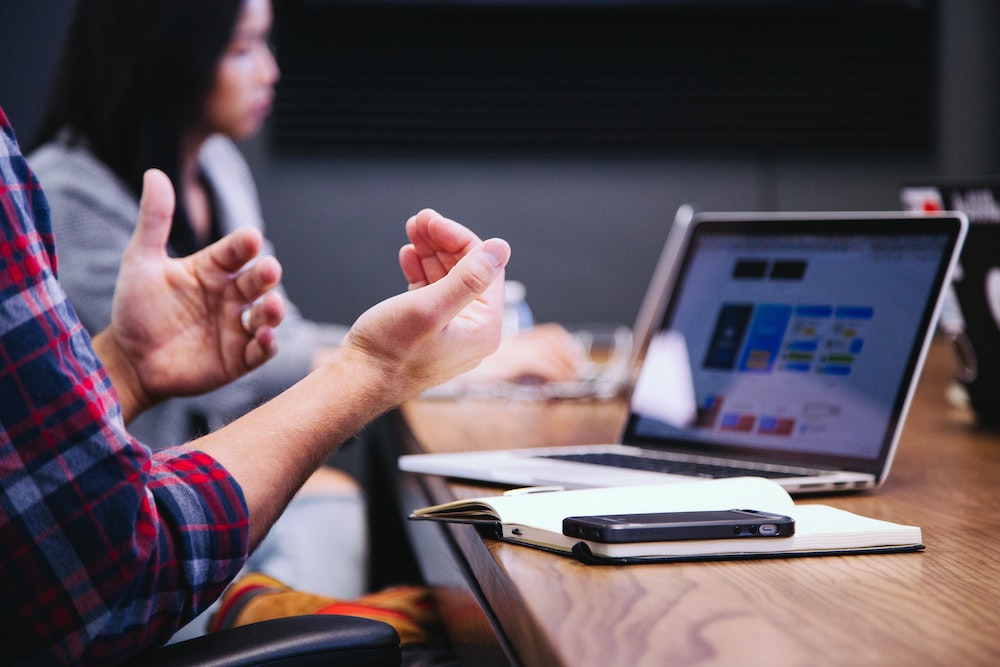 The tech industry has made news waves in recent weeks thanks to a string of massive layoffs. However, that is not the only sector in peril as we head into the end of 2022. And the uncertainty in the workplace has spawned a "new" trend. It's called career cushioning and it's going to pay to know the term.
So, what exactly is career cushioning? According to Fortune, the new term is "…describing a concept that's anything but new." It joins the ranks of creative terminology (such as quiet quitting and the Great Resignation) that describes workplace habits and actions. And though the concept isn't necessarily new, there are differences now compared to how it's been employed in the past.
In career cushioning, when employees want a change in the workplace, they tap into their networks, submit resumes, or learn a sought-after skill. And they do this while continuing their current position. This practice is by no means new. 
Employees have traditionally done this if they are still pursuing their dream job or want to switch industries. Additionally, it offers a chance to go after higher-paying positions or advancement opportunities. It allows workers to actively search for something better, or a more appropriate fit, without a loss of income.
However, there is a lot of unease in the workplace these days. And that is fueling an increase in what experts now call career cushioning. CNBC spoke with a senior client partner at Korn Ferry, Mark Royal, about this phenomenon.
Royal said, "There's a bit of a game of musical chairs playing out, and employees don't want to be caught out when the music stops without a seat." And, like in the game, there are fewer and fewer chairs with each round. So workers have every reason to worry and prepare to move.
To put the numbers in perspective…tech companies have laid off 81,000 workers already this year. And while they lead the layoff charge, they are by no means alone. "The rate of job cut announcements at U.S. employers in November was more than five times greater than a year ago, according to a report by Challenger, Gray & Christmas."
In November alone, there were 76,835 US jobs slashed. Despite that surge in layoffs, the overall annual numbers are still relatively low. However, with fears of a looming recession, the November numbers may only be the beginning.
So, workers across industries are preparing. They have turned to career cushioning to try and stave off what may feel like the inevitable. If they can position themselves in the best light possible, they stand a chance at snagging one of the remaining chairs.
But according to many analysts, career cushioning may result in workplace distraction. That could spell bad news if your boss notices. So, if you want to join the ranks of employees dabbling in career cushioning, try to balance it with your current responsibilities.
Royal's advice is to batten down the hatches. That way, you may not have to play the dreaded employment version of musical chairs. He said, "As you're working on plan B, don't forget to work plan A and work to reinforce your value."
Essentially, make yourself invaluable at work. Doing so may put you in a position to retain your position when others lose theirs. And while that is tough for anyone impacted by a layoff, it would mean good news for you.
---