A new bus route in one neighborhood is making it exceedingly harder for small businesses to stay afloat.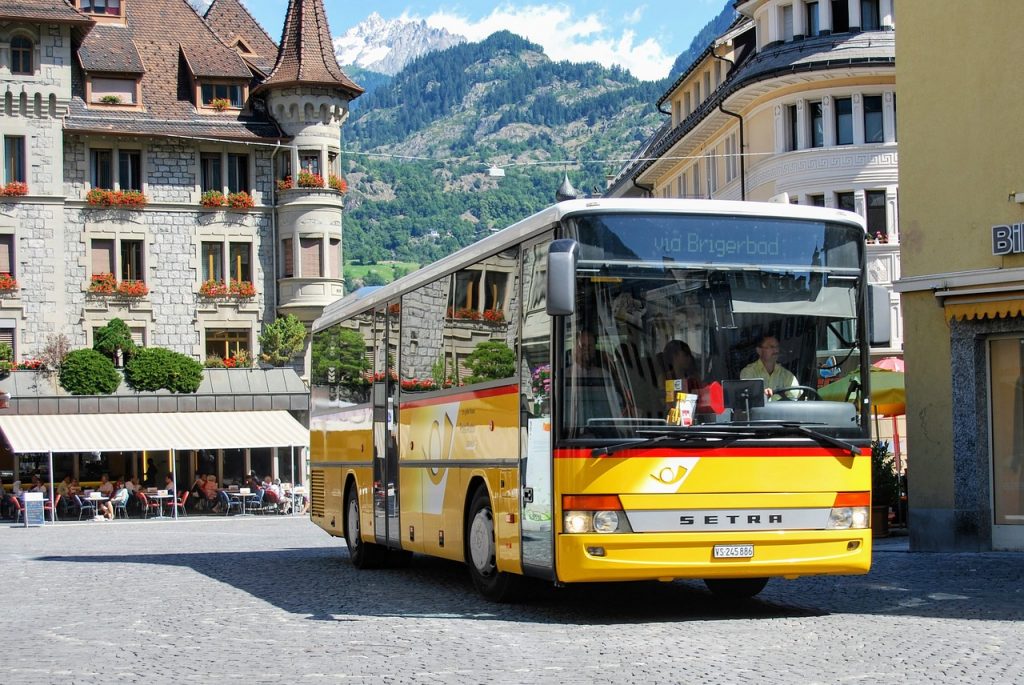 The fight to save the presence of mom-and-pop shops across the nation is something that's been in the public's purview since large department stores and one-stop-shop mega markets began to dominate commerce in many markets where small businesses used to be essential. For instance, someone in rural America could suddenly go to Walmart and get all their shopping done in one place for a final cost far below what they would pay collectively at small businesses. The pandemic served to further complicate matters. To this day, in many parts of the United States, small businesses are struggling to afloat. And for small businesses in one New York City neighborhood, one recent change threw another obstacle in their way. ABC7 reported that small businesses in Jamaica, Queens are being severely negatively impacted by a change made to a bus route in the borough. 
After his business, Beverly Hills Furniture, came out from under the deepest and darkest trenches of the pandemic, Leran Ruben is speaking up to shed light on an issue that is devastating small businesses in his Queens neighborhood. "Please save us from what the other administration did to ruin business here on Jamaica Avenue," Ruben said. What Ruben is alluding to is a change that occurred on Jamaica Avenue that favored only buses and other commercial vehicles. Jamaica Avenue, where Ruben's Furniture business is located, became a place where only trucks and buses could park and drive. Effectively doing away with any viable parking spots for privately owned vehicles.
In Ruben's case, this new change puts a serious crux in his small furniture business's earning power. This is because when people buy furniture they often bring their cars in order to easily transport their furniture back to their homes. Also, given that most furniture is quite heavy, it would stand to reason that it would be advantageous for that person to park as close to the furniture store as possible so they don't have to carry a heavy object over a long distance. The new change to Jamaica Avenue's driving and parking allowances means that Ruben's customers can no longer legally park, or even drive, near his store. This, in turn, is severely impacting his sales.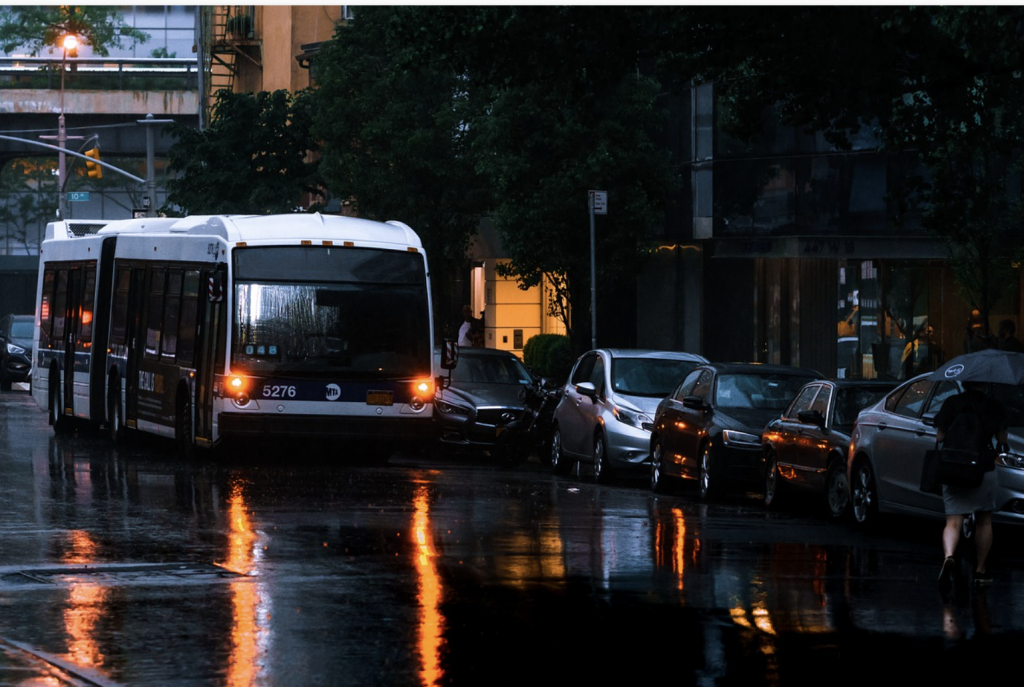 Ruben isn't the only one suffering from this change, other small businesses are, too. For instance, one restaurant owner on the avenue, who decided to remain anonymous, disclosed that since the change was put in place she's seen a 20% reduction in the number of diners at her restaurant. That's a big reduction for small businesses that are still in the process of rebounding from a years-long pandemic. City Council Member and Jamaica, Queens Representative, Nantasha Williams acknowledged the problem. "It really is a problem. A lot of people have complained," Williams said.
Alas, as much as the current situation on Jamaica Avenue seems like a death sentence for small businesses, all hope is not lost. Williams emphasized that the new implementation can still be changed. She explained that the policy catering to commercial vehicles is still in its beta phase. She urged small businesses owners to "Trust that we've been reaching out and speaking to our partners at DOT and the administration to really look at a more comprehensive way to deal with the traffic and congestion in the bus lanes."
Despite the fact that the recently inducted New York City Mayor, Eric Adams, says that bus traffic and commuting times have "significantly improved" since the change on Jamaica Avenue went into effect, he, too, reassured those will small businesses. Adams' said his team will be focused on "engaging with businesses and conducting a survey to determine how the busway has been working and what further adjustments may be necessary."
---