Following the launch of its Revival Plan, Burger King is seeing an upward trend in sales and customer satisfaction, which marks a promising start for Burger King's revival journey.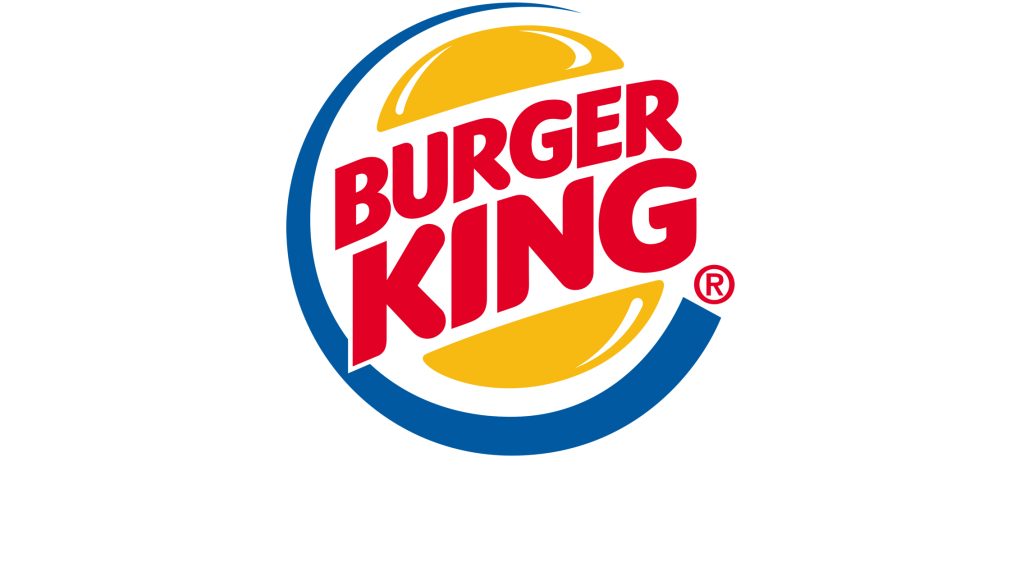 "Whopper, whopper, whopper, junior, double, triple whopper, flame-grilled meat with perfect toppings. I rule this day!" Does this tune ring a bell? It's from Burger King's viral TV ad, which has generated countless memes and created buzz around the fast-food giant's recent revival.
Under parent company Restaurant Brands International's guidance, Burger King has launched a $400 million "Reclaim the Flame" plan for its U.S. business, showcasing early success in increased sales and customer satisfaction.
Components of the Revival Plan
The "Reclaim the Flame" strategy, developed in collaboration with franchisees, focuses on restaurant revamps, streamlined operations, and advertising investments. Initiatives include reformulating and renaming the chicken sandwich, introducing in-store training programs, and holding general manager roundtables in 45 cities.
A key factor in the early success of the turnaround plan is the "You Rule" marketing campaign, which features customers as royalty and empowers them with a regal dining experience. The campaign's viral song, "Whopper Whopper," has also been a hit on social media platforms like Twitter and TikTok, boosting brand visibility and popularity.
Early Financial Results and Impact
CNBC reports that Burger King U.S. President Tom Curtis has revealed the company's revitalized restaurant operations and innovative marketing campaigns are already making a positive impact, even though they're still in the early stages of implementation. The upward trend in sales and customer satisfaction marks a promising start for Burger King's revival journey.
The "Reclaim the Flame" plan has effectively boosted Burger King's financial performance, with U.S. same-store sales growing by five percent in the last quarter. This trend reflects a shift in customer preferences and spending patterns, resulting in increased foot traffic and demand for the fast-food chain's revamped menu offerings.
These promising developments have strengthened investor and stakeholder confidence in the company's future growth prospects. The market is eagerly awaiting Restaurant Brands International's first-quarter earnings and sales results on May 2, which could offer insights into the success of the turnaround plan across all divisions, including Burger King U.S.
Furthermore, the improved sales performance could potentially enhance the company's stock price and market valuation, solidifying its competitive position in the fast-food industry. The early success of the "Reclaim the Flame" plan highlights the significance of innovation, adaptability, and customer-centric initiatives in driving business growth and breathing new life into a struggling brand.
Key Players in Burger King's Turnaround
Former Domino's Pizza CEO Patrick Doyle has joined Restaurant Brands as its executive chair, contributing his expertise to the ongoing revival efforts. However, Curtis, who started as a franchisee, remains cautious about claiming victory, emphasizing that "Reclaim the Flame" is a multiyear growth strategy aimed at long-term success.
Challenges and Future Prospects
Despite early positive results, the "Reclaim the Flame" plan faces challenges. Two Burger King franchisees filed for bankruptcy in 2023, and Toms King Holdings recently auctioned most of its locations for $33 million. Curtis remains focused on the strategy's long-term success, recognizing that time, effort, and persistence are needed to fully realize the plan's potential.
---