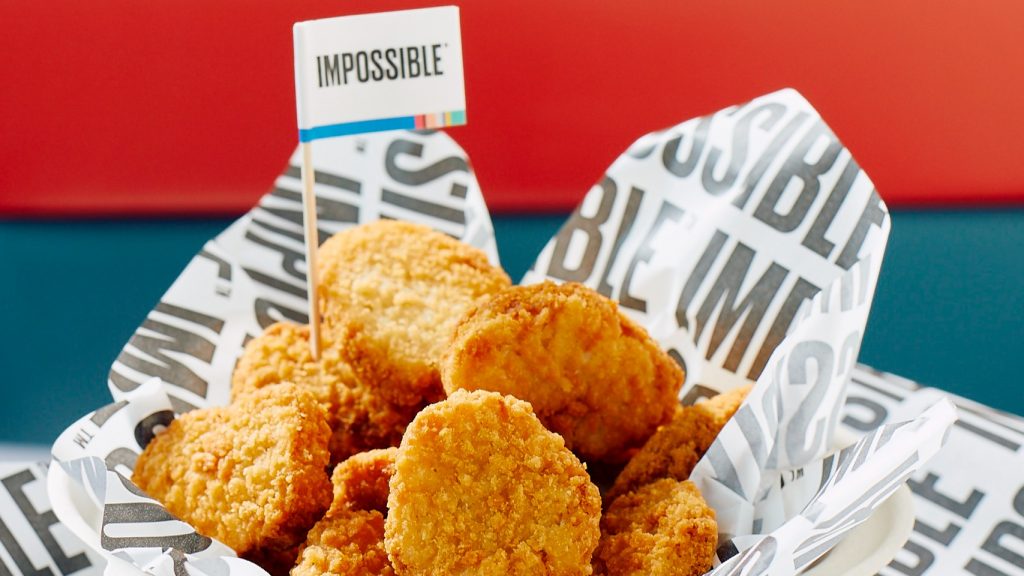 For more than 1,000 of its restaurants, Burger King will start restricting the number of chicken nuggets per order. The reduced meal will now be eight pieces instead of the standard ten. This was implemented by one of Burger King's largest franchisors, Carrols Restaurant Group, responding to an upsurge in supply chain prices.
Due to high demand and various price hikes, Burger King is cutting back on its dollar menu options and chicken nugget availability. Its well-known Whopper is no longer on the dollar menu, and its combo, two Whoppers for $6, has been completely removed. Burger King's parent company is reconciling with supply-chain price hikes, trying to cut costs without infuriating its loyal customers.
The prices for shipped items, labor, and various other goods have increased throughout the pandemic. With higher costs for gas, shipments moving nationally are far more expensive than in years prior. This uptick in fuel permeated throughout the entire restaurant industry, an industry that's already been damaged by the ongoing virus. High costs for necessary imports have put Burger King and other restaurants in precarious financial positions.
Carrols Restaurant Group, franchisor of over 1,000 Burger Kings nationwide, is the only franchisor implementing the chicken nugget decrease. Regardless of where the Carrols' franchises reside, the Whopper will be removed from all dollar menus nationwide. Though the chicken nugget reduction has only occurred in the Carrols Restaurant Group locations, Burger King may enforce it in all states in the coming months, depending on sales.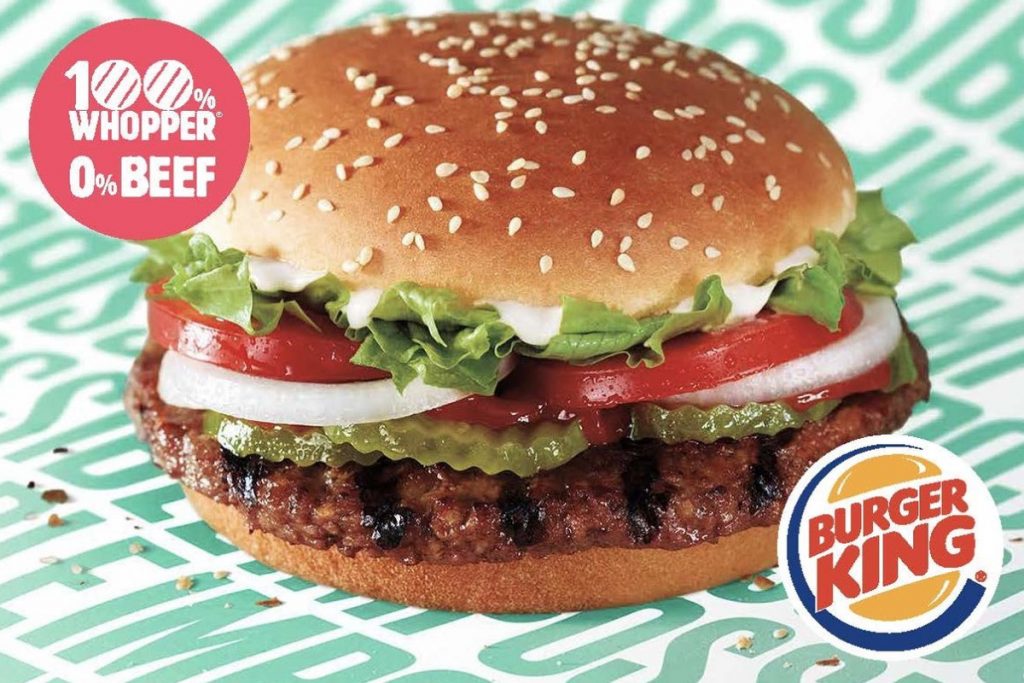 Burger King's parent company backed these decisions, stating that certain menu items were a financial steal for far longer than necessary. CEO Jose Cil of Restaurant Brands International added that the Whopper was due for a price increase, and other menu items may soon follow suit. Since Burger King's supply chain prices have skyrocketed, more cost increases may be impending to regulate the fast-food chain's finances.
This monetary crunch for Burger King has not been aided by mass labor shortages occurring lately. Since the pandemic began, workers rightfully required better pay and care for their services. A lengthy battle for increased minimum wage was also exacerbated by the start of the omicron wave, forcing many employees to quarantine. With omicron's surge propelling the highest rate of COVID since March 2020, businesses had to close down or shorten their hours to compensate for a diminishing workforce.
A massive lack of workers and accelerating inflation rates have made other fast-food chains embark on menu-item reductions. Like Burger King, Domino's shortened its chicken-wing deal from ten to eight. Though this decision was also due to high supply-chain prices, it also ensured the company didn't run out of wings for the Super Bowl. The menu item still remains at eight wings per meal at its standard price of $7.99.
Burger King, alongside many American franchises, has had to make difficult choices to stay in business. With extended labor shortages and the cost of ingredients escalating, menu cutbacks are imminent for every restaurant. Though the chicken-nugget depletion isn't the worst setback, more menu-item slashing may start to perturb Burger King's customer base.