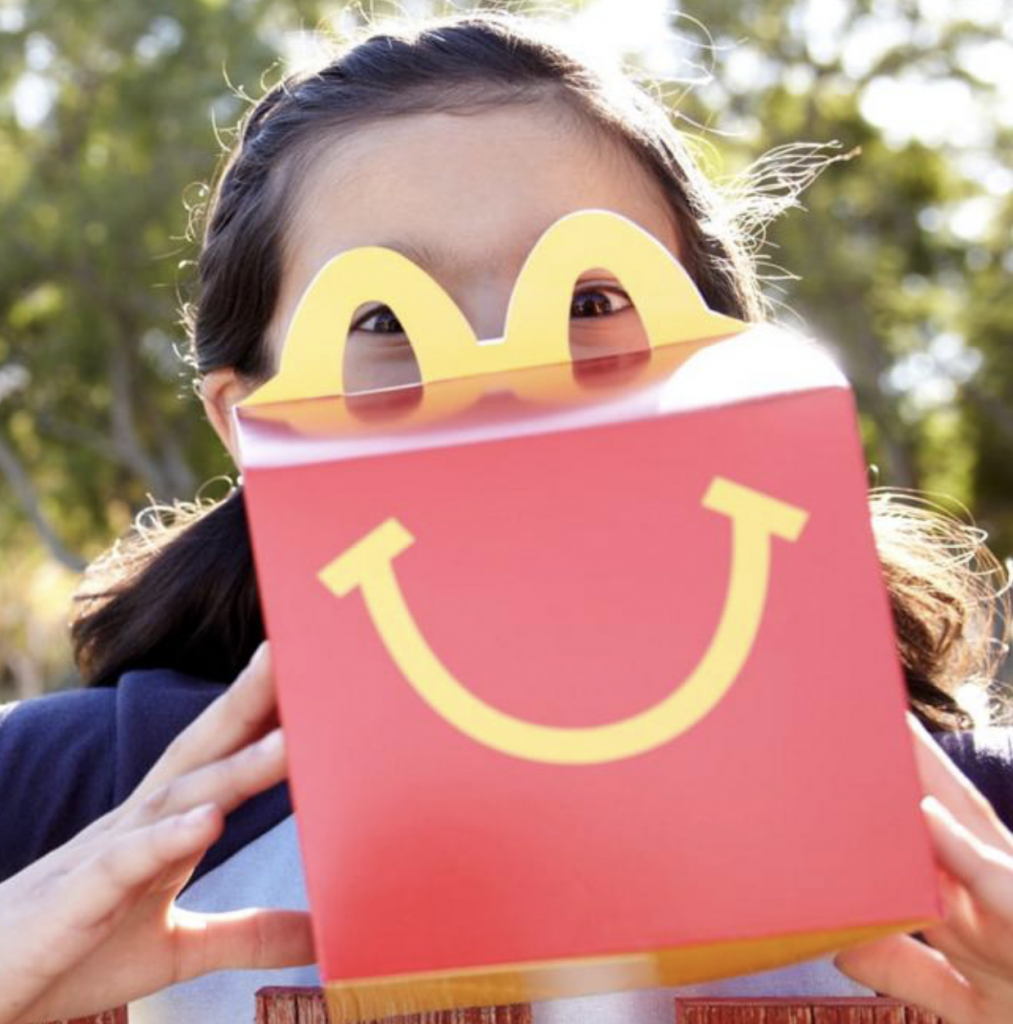 McDonald's is bringing back a long-beloved menu item. Fans of the Shamrock Shake can rejoice in knowing that they will soon once again be able to order their favorite green dessert. Food & Wine reported that customers can start ordering Shamrock Shakes when they resurface for a limited time beginning on February 21, 2022. Feast your eyes on the deliciousness headed your way below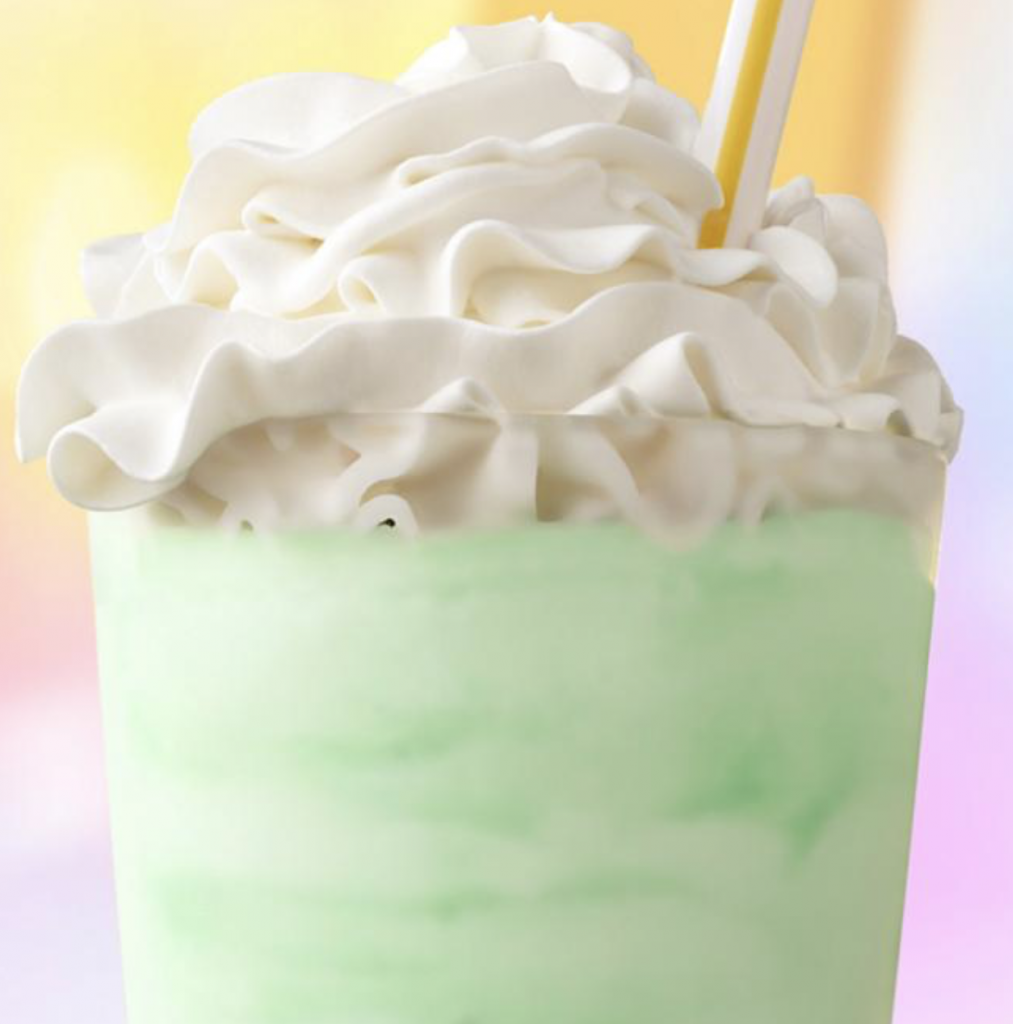 In addition to McDonald's Shamrock Shake, customers looking to mix things up a little with some minty milk chocolate overload can opt to order the Oreo Shamrock McFlurry. The Oreo version is a delightfully spoonable blend of the classic mint-flavored green ice cream mixed in with oh-so-delicious Oreos.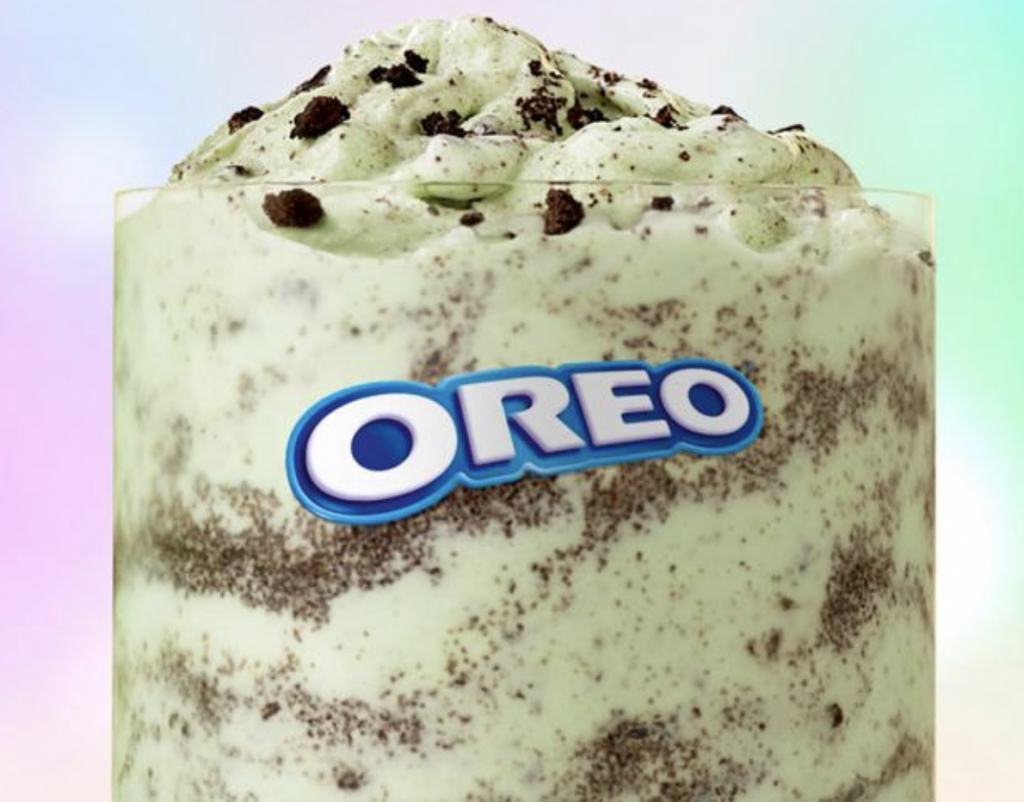 Those looking forward to other Shamrock Shake variations, unfortunately, might be disappointed. McDonald's stated that Shamrock Shake varieties from previous years won't be a part of this year's limited-time lineup. However, McDonald's thinks it has something better up its sleeve than simply offering different varieties of the iconic treat. To further add to the bubbling anticipation the fast-food giant teased that Shamrock Shakes lovers can elect to participate in a scavenger hunt of sorts. No details about the wild goose chase are known as of yet, other than that will it will involve the Shamrock Shake's unique color code #cbf2ac. They did coyly state though, that customers who figure it out will wind up winning something special.
Shamrock shake lovers can also show their adoration for the treat on social media. McDonald's is encouraging individuals to share photos of the minty dessert using that same color code, #cbf2ac. McDonald's is even taking it a step further than that. After applauding its dedicated Shamrock Shakes fans for all the ways they have shown their love for the classic shake – by wearing green or even painting their nails to match its minty hue – they announced that they were helping all their fans to make it official. Could that be in the form of official merchandise? It's unclear, but regardless it's nice to see a fast-food chain acknowledging the very patrons that keep their business alive and thriving.
Additionally, it's easy to see why so many people are excited for the Shamrock Shake to make its annual return. It was first created over 50 years ago in 1967 by Hal Rosen, who owned a McDonald's in Connecticut. Rosen created the drink to both commemorate and celebrate St. Patrick's Day. By 1970 the shake had made its regional debut in the Northeast. In 1974 the Shamrock Shake solidified its place in McDonald's history when proceeds from its sales helped to build the very first Ronald McDonald House.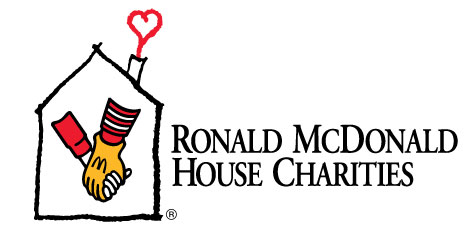 All in all, it's nice to see the McDonald's Shamrock Shake back for another go-around. Additionally, judging by how over the years the iconic green beverage has garnered a reputation for not only being delicious but also one that is firmly rooted in charity, it is likely that Shamrock Shake lovers across the nation will get to enjoy the irresistibly delicious dessert for years to come.
Even McDonald's Archivist Mike Bullington acknowledged how important the classic treat is to the fast-food titan "The shake's unique history and widespread passion for this menu item has qualified the Shamrock Shake as a beloved cultural icon. We feel lucky to have such dedicated Shamrock fanatics, and hope to continue the legacy of this legendary treat for many more years to come."