A BMW recall has been issued for numerous electric SUV models, including the iX and i4, due to faulty software that could potentially cause the vehicles to crash.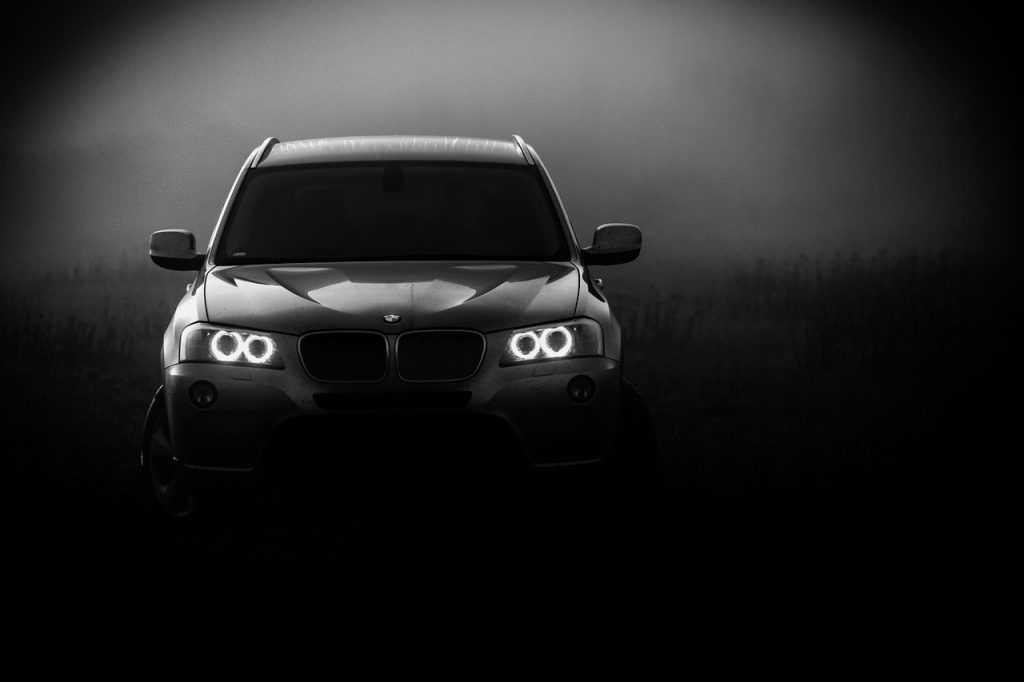 BMW has issued a recall for a few of their Electric Vehicles due to a concern that their batteries have faulty software operating in them which if the software fails could potentially cause the vehicle to crash. This BMW recall covers electric vehicles from their iX, i4, and i7 model lineups during the model years 2022-2023. In total BMW has discovered that 14,066 vehicles that came off their assembly lines potentially could have this faulty software.
The BMW recall is meant to bring attention to drivers of those vehicles to come into their local dealership as soon as possible to get a software update that eliminates the problem. Unfortunately, this update is one that needs to be conducted at your local dealership and not one that can be fixed remotely by sending an over-the-air update. Telsa recently had a recall of 40,000 of their vehicles but because it was part of one of the systems that can receive an over-the-air update none of the owners had to take valuable time from their day to take care of the issue.
The problem with the current software in these vehicles is that it may cause an unplanned interruption in the Electric Vehicles' power supply which would increase the risk of a crash. According to PC Mag, "Specifically, a misdiagnosis can sporadically occur within the battery management electronics, which could cause the electronic control unit to reset," the recall reads. "If a reset occurs, this could cause an interruption of electrical power." The specific models that are affected by this software issue are the 2022-2023 iX xDrive40, iX xdrive50, iX M60, i4 eDrive35, i4 eDrive40, i4 M50, and 2023 i7 xDrive60.
The BMW recall is going to notify owners of potentially defective electric vehicles on February 10th, 2023. BMW has already gone ahead and notified dealers of the recall back on December 20th, 2022. BMW became aware of the issue through 10 reports since June of 2022 from dealers and customers that experienced the issue.
There have been no reports of any injuries or crashes due to this issue currently but the BMW recall aims to proactively resolve the potential problem before anything does occur and potentially causes a loss of life. This is BMW's third recall regarding the manufacturing of its popular electric vehicle lineup. In June of 2022, BMW recalled and directed owners of 86 iX and i4 vehicles from 2022-2023 to immediately stop driving their vehicles because of concerns about the batteries catching fire. That is the scary part of being a new technology product such as an electric car because the market is growing so quickly and we know there are a lot of bugs for these companies to work out. However, when we are talking about those bugs being in a vehicle that could be traveling at speeds more than 75 miles an hour is not the time any of us want to be the first person adversely affected by a power
shutdown that takes away any control of that vehicle. PC Mag also reported that Mike O'Kronley the CEO of EV battery recycler Ascend Elements explains, "All lithium-ion batteries, including those in your cell phone, laptop, or power tools, have some amount of electronics and software that go along with them to keep them safe," This battery software technology is used by almost the entire population on the planet, and most of us were completely unaware of that fact.
It is an issue that needs to be corrected, and we must have some faith in these companies that are taking every precautionary step to ensure that the products they are putting out are safe for us consumers.  Especially products we carry our entire family in to go all the places we need to go.  If you own one of the aforementioned models or know someone who owns one, please make them aware of the BMW recall so they can get the update as soon as possible before it fails on them during their drive.
---