Would you rather buy a new electric BMW or a new house? BMW is banking on you choosing its new electric car.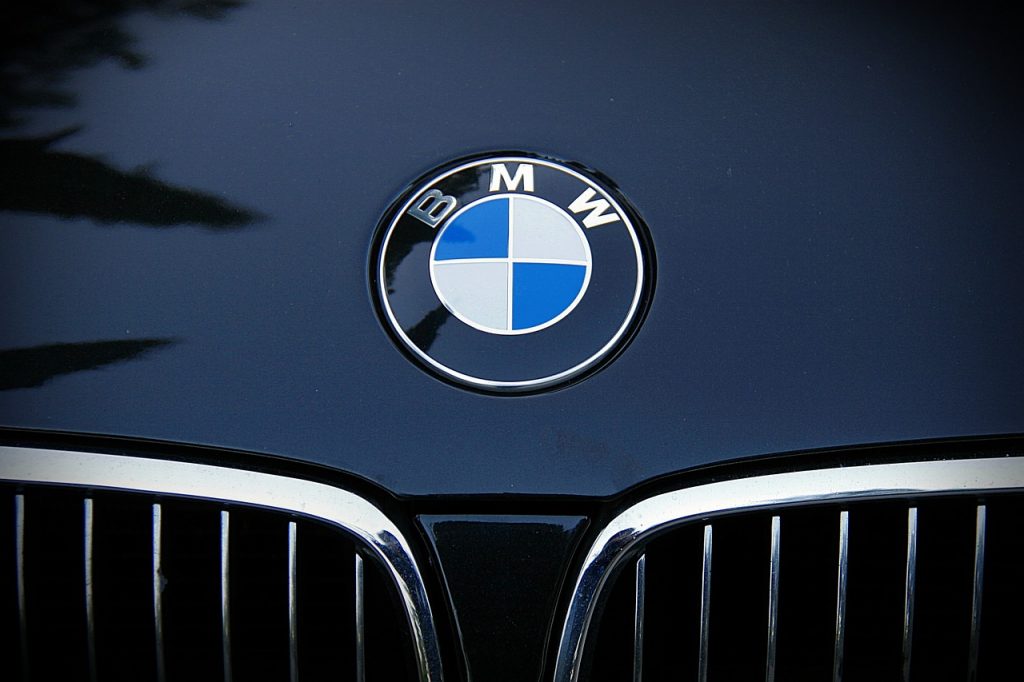 Electric vehicles are super popular right now. And every car manufacturer from Mercedes to Porche has dedicated teams working on creating the best version. Now, BMW has revealed its EV entry with a battery-powered take on the brand's most expensive 7-Series sedan. Selling for more than some houses, the German manufacturer's brand new i7 is the epitome of luxury and well worth the $119,300 price tag if you can afford it.
The i7 is the first electric offering in BMW's flagship 7-Series, which has always been the brand's most expensive range of vehicles. Revealed on Wednesday, the EV features two electric motors, 536 horsepower, and around 300 miles of driving range per charge. According to CNN Business, the company is also launching a V8-powered gasoline version called the 760i X-drive. It will have the same horsepower output as the i7 EV and a starting price that's $300 less. A gas-powered version, with a 6-cylinder engine, will sell for $93,300.
Creating different versions of the same model also highlights the carmaker's "flexibility-first" electric vehicle strategy. Unlike other luxury brands, whose EVs are based on dedicated electric chassis with little relationship to their gas-powered models, the German-based manufacturer emphasizes adaptable engineering as its edge. As such, the company engineered all its new models so they can be built with any drive system.
This includes internal combustion engines, full electric power, or plug-in hybrids that combine both electric and gas power. BMW bosses tell CNN Business, that it's not just about fitting batteries and electric motors into cars that were supposed to have gas engines. From the start, these vehicles have been designed to be built with any of these internal mechanisms. Doing this gives the company flexibility to easily produce vehicles that are in demand – be it electric or gas-powered.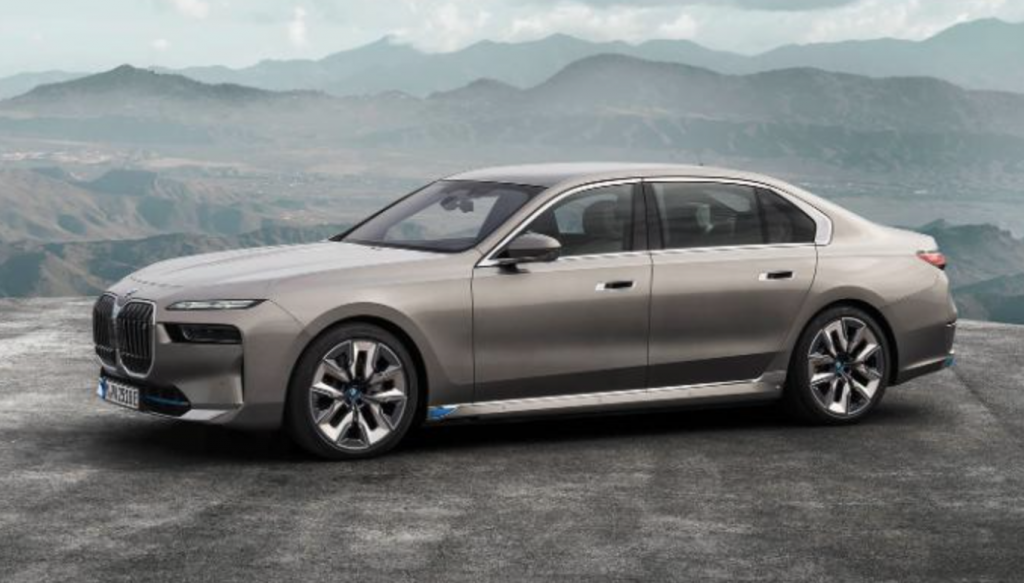 It's also more cost-effective than if the company had to dedicate specific resources to just EVs. BMW chairman Oliver Zipse also explained another benefit that relates directly to customers. Folks don't have to choose between two very different models when deciding if they want an electric or gas-powered car. People will still get the same 7-Series car. They just need to choose their preferred drive system. Either way, it will be the same luxury car experience and design.
So it makes total sense that the aesthetics of all these BMW vehicles will be almost identical. The brand new i7 features a luxurious interior that includes a flat-screen lowering from the ceiling to entertain passengers in the back seat. There is also a lot more legroom in the back because the EV is long and wide, BusinessTech reports. The vehicle also boasts a high-end stereo system and powered window shades which block out light. Front-seat occupants can also watch streaming videos on the center screen when the car is parked.
Moreover, BMW is striving to make its 7-Series the new benchmark for low-carbon production, with recycled and natural-fiber materials. The U.S market will get the first deliveries of the 7-Series models in the latter part of this year. But pre-orders for the i7 are currently open and require a $1,500 deposit.
---