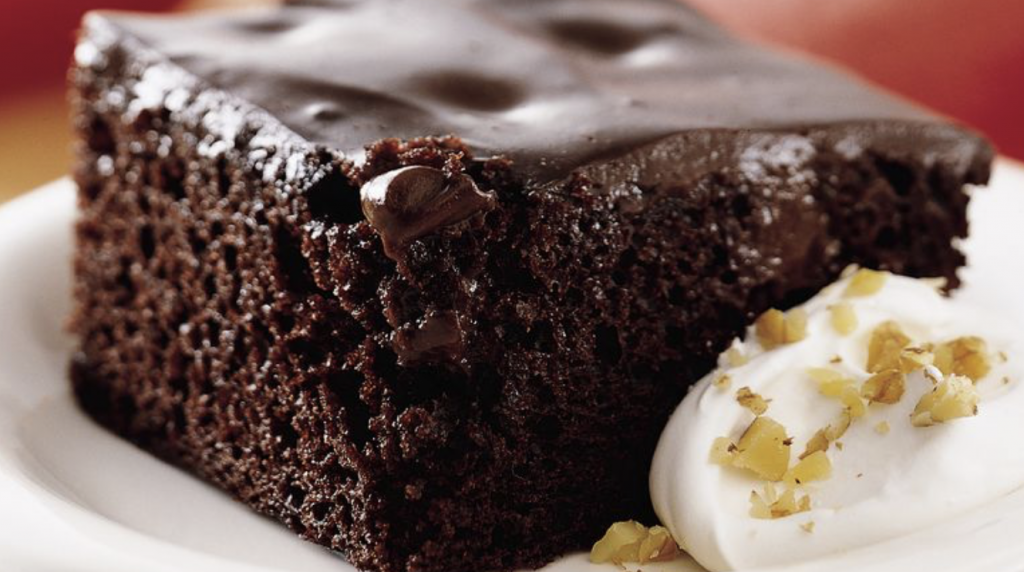 There are few things more delightfully delicious in this world than cake. Especially, a freshly baked cake that you whip up all by yourself – bonus points if you make your own icing, too. The fact that you put in the extra elbow grease to prepare it just makes the final product that much more scrumptious. Baking an entire cake, or even a batch of cupcakes from scratch, however, can be a little time-consuming. This is where two favorite baking aisle staples come in, Betty Crocker and Duncan Hines. These two old reliables are ready and waiting for you when you want all the yumminess that a homemade cake provides without all the extra work.
Betty Crocker and Duncan Hines truly are iconic baked-goods brands. They turned the act of baking a cake from a potentially arduous task to an almost effortless one so very many decades ago. The convenience that both brands offer is something many of us take for granted nowadays, but did you ever stop to wonder how each one came to be? And can either Betty Crocker or Duncan Hines truly rival the other? We decided to put these two bake aisle legends head to head to determine once and for all if Betty Crocker or Duncan Hines makes the best cake mix.
FACT VS. FICTION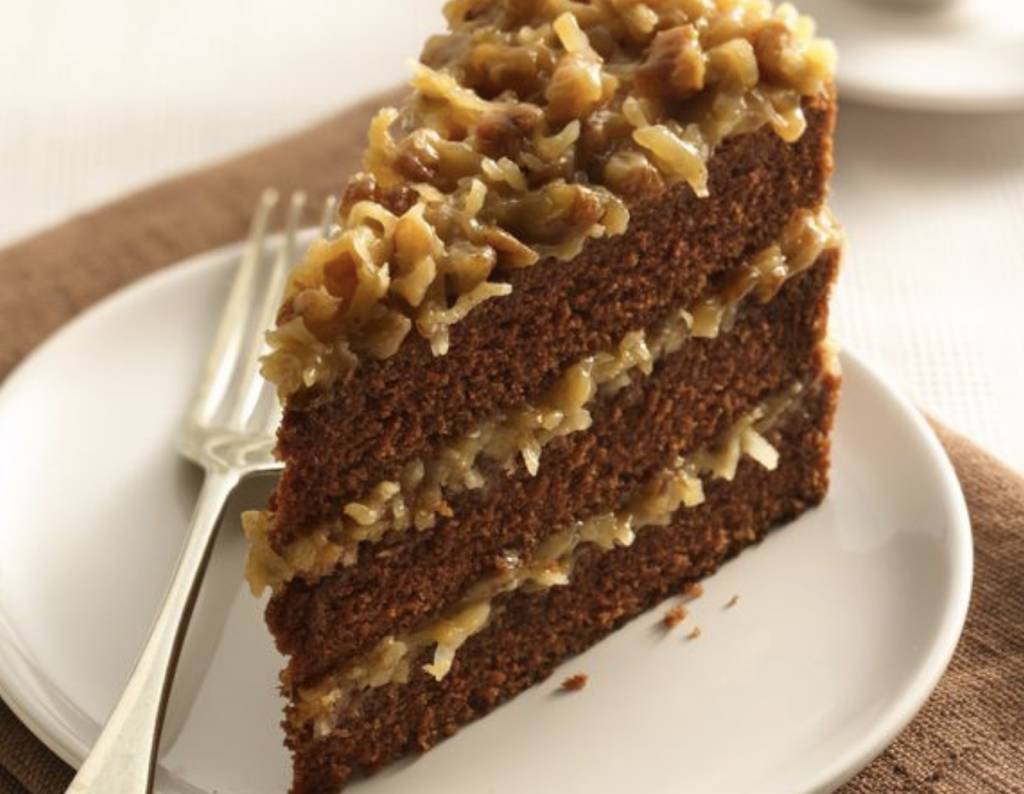 Duncan Hines was a savvy businessman from Kentucky that was both the inventor and fierce proponent of rating the quality of food that any restaurant would serve up. For much of his life, Hines worked for Wells Fargo before deciding to work as a traveling salesman out of Chicago. Since Hines traveled so much he frequently dined at restaurants all over the United States.
When he was 55 years old in 1935 Hines came up with a novel idea. Because he had eaten at so many restaurants he realized that there was no way to know how good that restaurant's food was going to be. Thus he decided to create a type of guidebook for people to reference should they happen to be in an unfamiliar place and looking for something to eat. Upon its release, the book was a huge hit. He followed his initial success up with a book that reviewed hotels which also quickly took off.
By the 1950s his increasing popularity landed him his own national newspaper column titled Adventures In Good Eating At Home. The column served as a place that Hines could feature restaurant recipes that he'd learned on his travels. His culinary review experience and interest in learning about recipes and relaying them to others was the initial foundation for what would become the Duncan Hines brand.
In 1952, with the help of the Durkee's Bakery Company, Hines released his very own Duncan Hines bread line. By this point, Hines was in his 70s, and in 1953 he sold the license for his name and book to Roy H. Park who formed the company Hines-Park Foods. Hines-Park foods never created any food themselves, but rather partnered with businesses who did who then released products under the Duncan Hines name. The company Nebraska Consolidated Mills was the first company to release Duncan Hines Cake Mix. The man, Duncan Hines passed away in 1959, but his legacy still strongly prevails.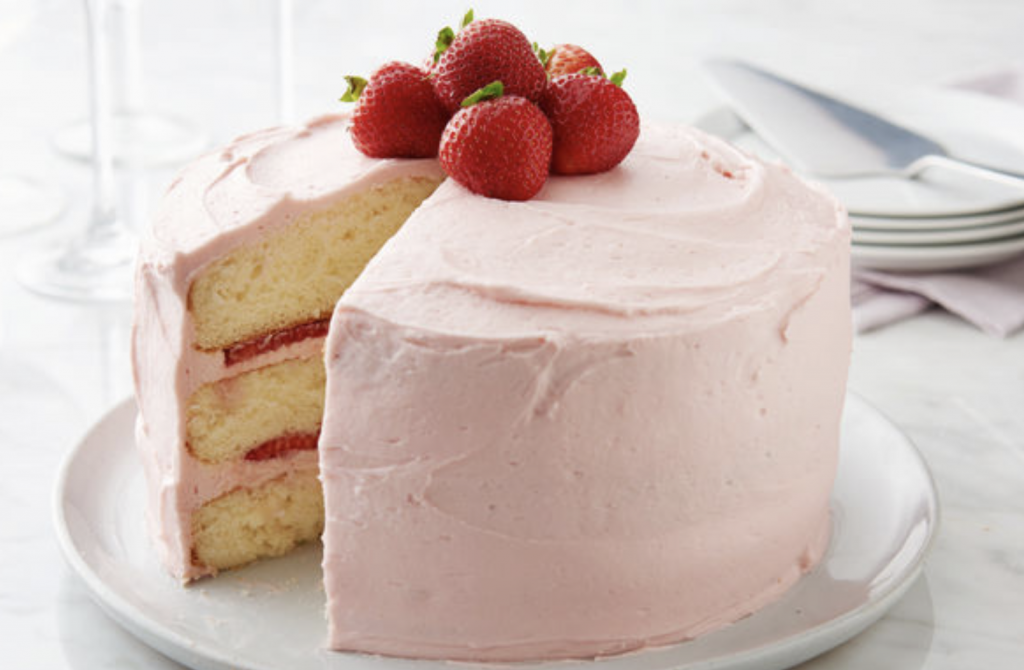 Duncan Hines was a real man. However, Betty Crocker is a fictional character that was created for the sole purpose of marketing products, and it worked. Betty Crocker was first thunk up in 1921 by the Washburn-Crosby Company which came to be known as General Mills. Marjorie Husted helped to develop the persona of Betty Crocker, as she was the one to voice her on Betty Crocker's very own radio program titled The Betty Crocker Cooking School of the Air. Interestingly enough, Majorie Husted as Betty Crocker is actually the person who brought Chocolate Chip Cookies to the mainstream.
The popularity of Betty Crocker and her radio cooking show quickly grew and eventually went national when it was acquired by NBC. Through the years Betty Crocker was both voiced and portrayed in person by many different actresses. She was a fictional character with a real-life presence that people instantly connected with. Since her inception through to the present day countless cookbooks, cookware, and other products have been released under the Betty Crocker brand, including her staple cake mix.
LET THEM EAT CAKE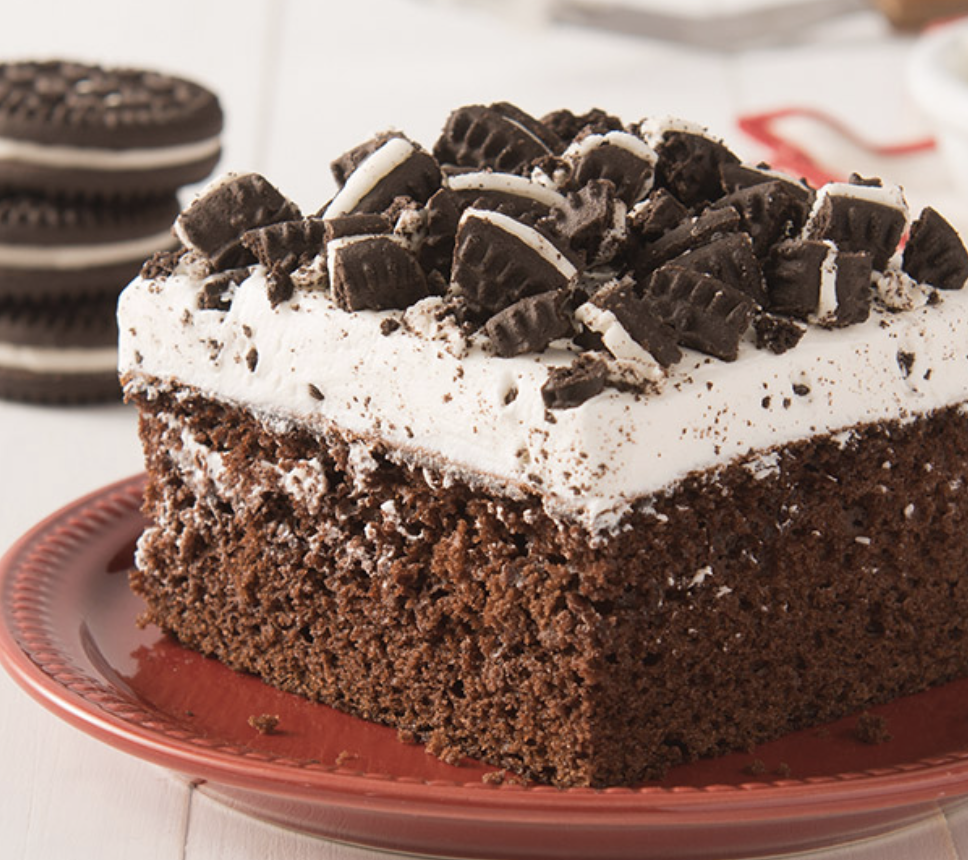 Both Duncan Hines and Betty Crocker have solidly remained household names in the home-baking industry. And both offer a slew of cake mixes to satisfy a wide range of confectionary cravings. However, taste tests revealed that there are some key differences between the mixes.
Beginning with the different varieties, because "variety is the spice of life", we first considered what each brand had in their cake arsenals. Betty Crocker separates their selection of cake mixes into three categories – Cake Mixes, Super Moist Favorites, and Super Moist Delights. The Cakes Mixes category includes options like Angel Food Cake and Pound Cake. The mixes under the Super Moist Favorites umbrella include staples like Chocolate, Vanilla, Yellow, and Devil's Food cakes. Lastly, the Super Moist Delights category is home to more specialty flavored cake mixes like Lemon, Red Velvet, Strawberry, and Triple Chocolate Fudge. Across all categories, there are an impressive 25 different Betty Crocker mixes to choose from.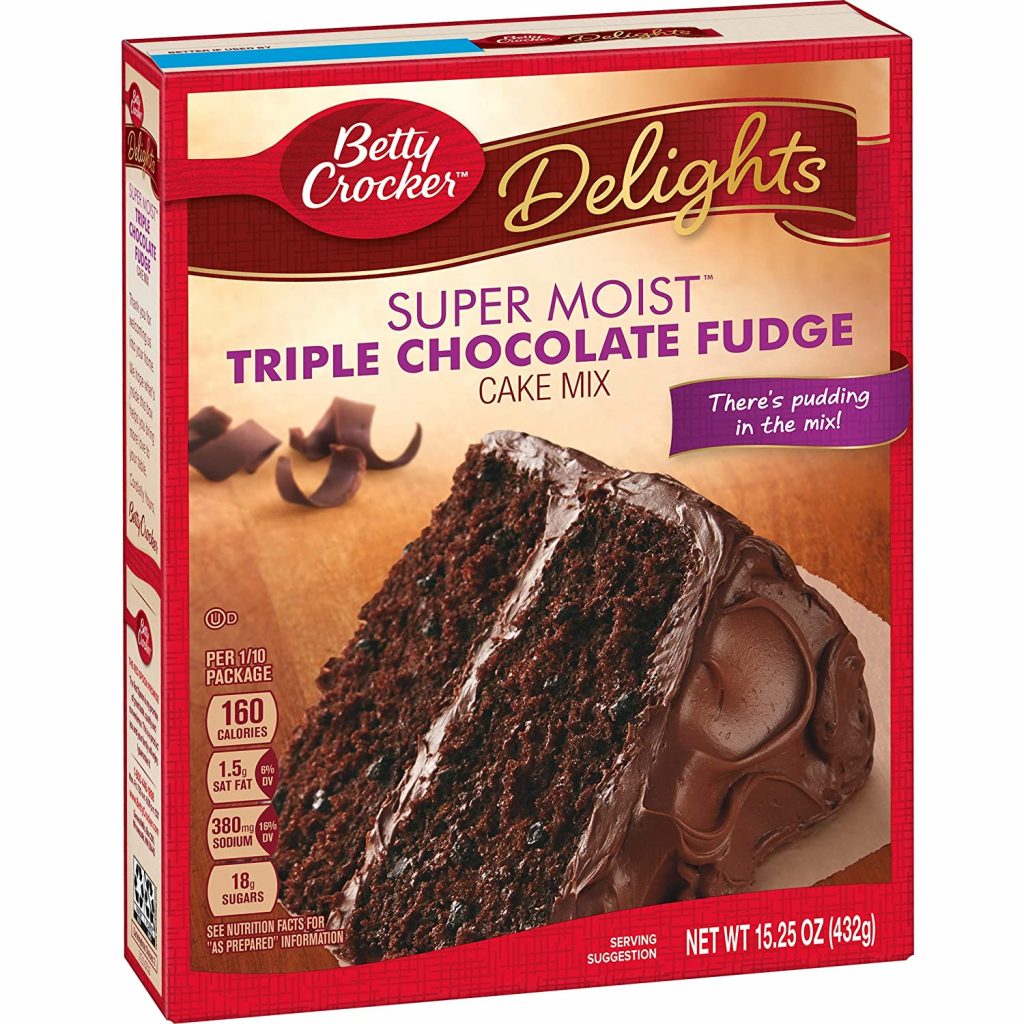 Betty Crocker's cake mix repertoire is certainly remarkable, however, Duncan Hines is no slouch. Duncan Hines takes a simpler approach and separates its offerings into only two different cake mix categories – Classic and Signature. The Classic category includes, well the Classics, which include White Cake, Butter Golden, and Yellow Golden. Duncan Hines Signature collection, similar to Betty Crocker's Super Moist Delights, is home to more specialty flavors like Carrot Cake, Orange Supreme, Pineapple, Banana, Coconut, and even Tres Leches. In total, Duncan Hines offers 23 different cake mix varieties between its two categories.
Duncan Hines and Betty Crocker clearly both offer a wide array of products, which is great. But in the case of cake, the true tell to which one is actually better is the taste. In order to get a full flavor picture for each, we chose two iconic mixes, one from each brand, to compare. On the Betty Crocker side, we decided to bake up their Super Moist Favorites Yellow Cake Mix. For Duncan Hines, we went with a comparable option. We chose their Classic Yellow Cake.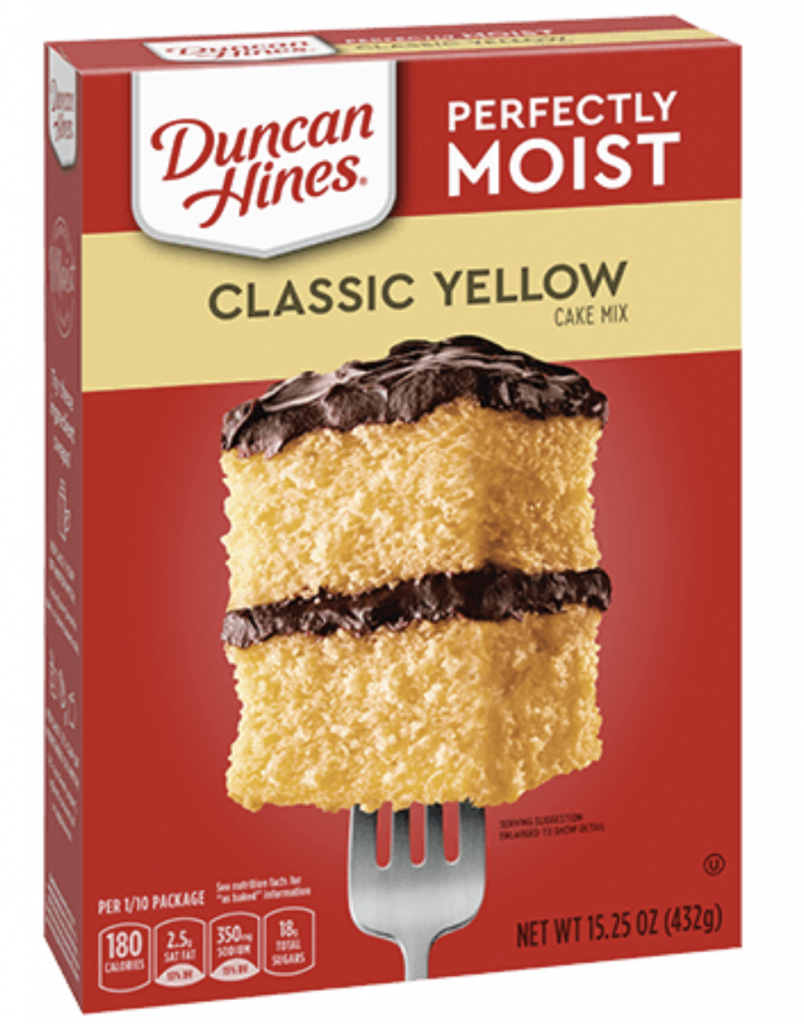 Both cakes ended up being divinely delicious in their own rights. The Betty Crocker cake was the denser and richer of the two with a flavor bold enough to stand on its own or complement whatever icing you may choose to ice it with. The Duncan Hines cake turned out to be the lighter, fluffier, and more airer of both cakes. It was also devilishly moist. Its airiness also makes it perfectly suited to blend in with some indulgently sweet icing. Essentially when put head to head they were differently delicious.
WHO TAKES THE CAKE? CAST YOUR VOTE
---
Loading ...
---
OUR PICK…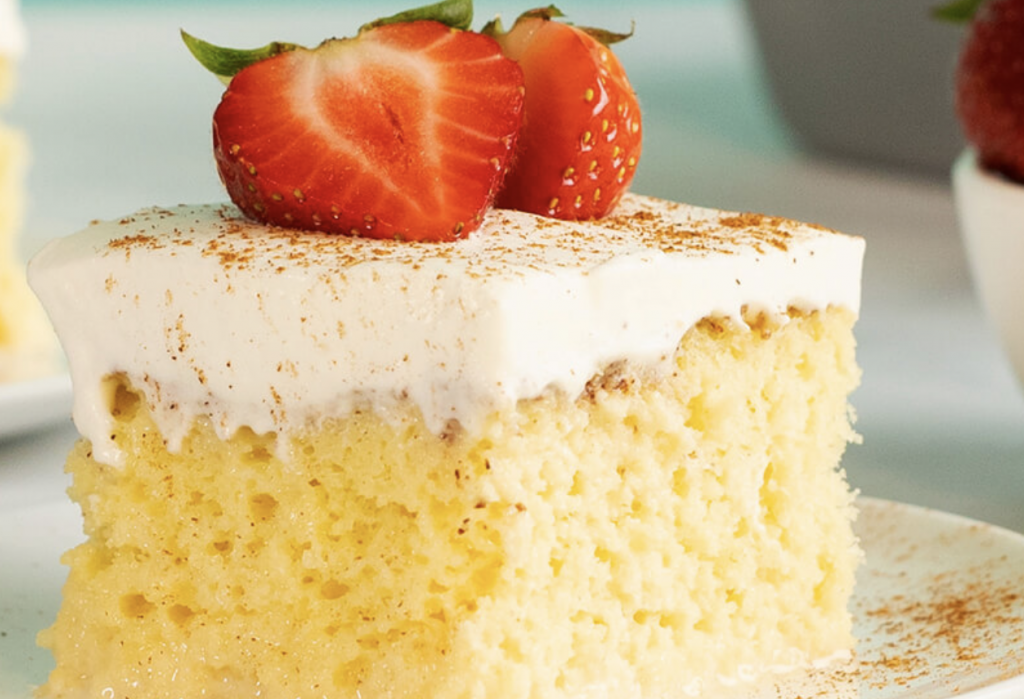 This is an exceedingly close call. Duncan Hines and Betty Crocker are both more than deserving of having the reputations they do inside the baking world. They both offer a range of cake mixes that take into account a vast array of different palettes. However, when it came down to it, we could just not resist the tantalizing combination of Duncan Hines' fluffy yet abundantly moist texture. It truly is the epitome of everything a cake should be, the only other thing that would make it more perfect is a nice ice-cold glass of milk to wash it down.