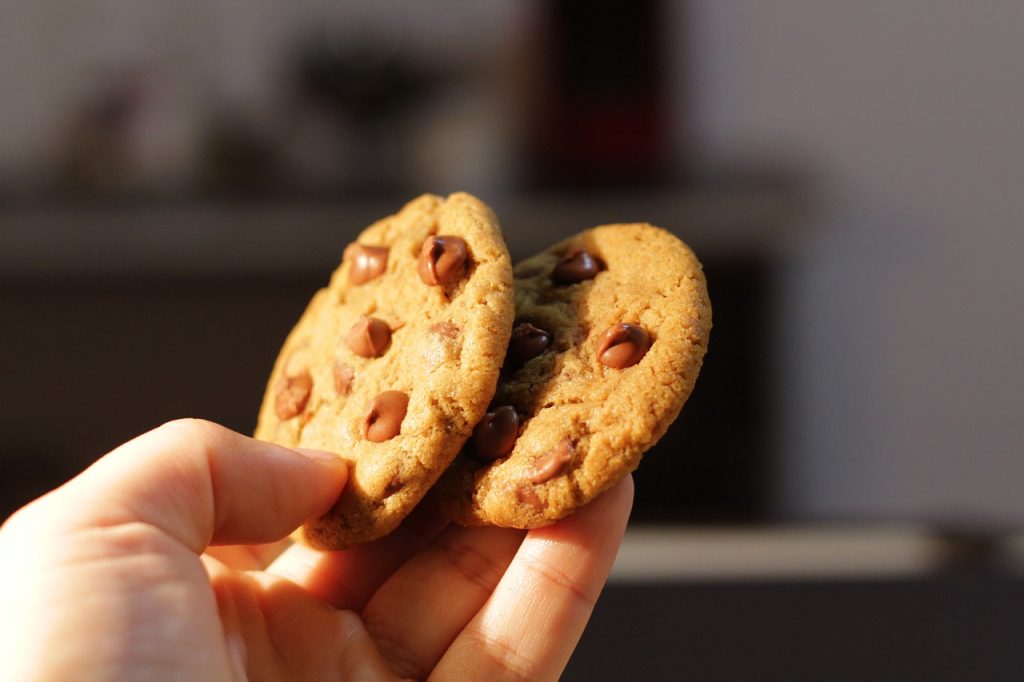 Chocolate chip cookies are one of life's simple pleasures. There are few things that are more satisfying than biting into a freshly baked one straight from the oven. With an irresistibly gooey texture coupled with a tantalizingly addictive flavor combo, it's no wonder they have risen to become a revered treat in the eyes of many. However, what's even more interesting about the chocolate cookie, other than how such a simple concoction can taste so good, is how it first came to be.
HOMEMADE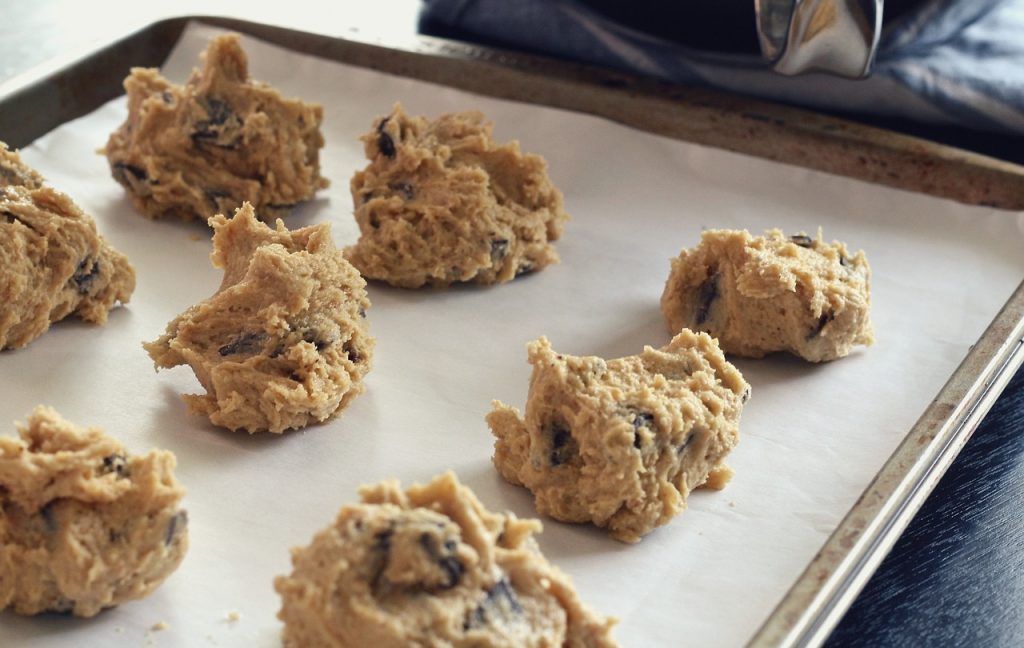 The very first batch of chocolate chip cookies was created right here at home in the good old US of A. Making them literally "homemade." They were the brainchild of Ruth Wakefield. She came up with the idea during the time when she and her husband Kenneth were running their successful restaurant called the Toll House Inn in Whitman, Massachusetts. At the time, the Toll House Inn was well known for offering up some of the best homemade cuisines.
Wakefield first published the recipe in 1938 in her Tried And True cookbook. The recipe quickly rose in popularity, so much so that it got the attention of Marjorie Husted, whom you might know as Betty Crocker. Husted featured the recipe on her radio segment on March 20, 1939. Soon after, Nestle executives came calling. Wakefield ended up selling the rights for her chocolate chip cookie recipe and the Toll House name to Nestle. After which she was brought on board as a direct consultant for the company.
GREAT DEPRESSION LIFESAVER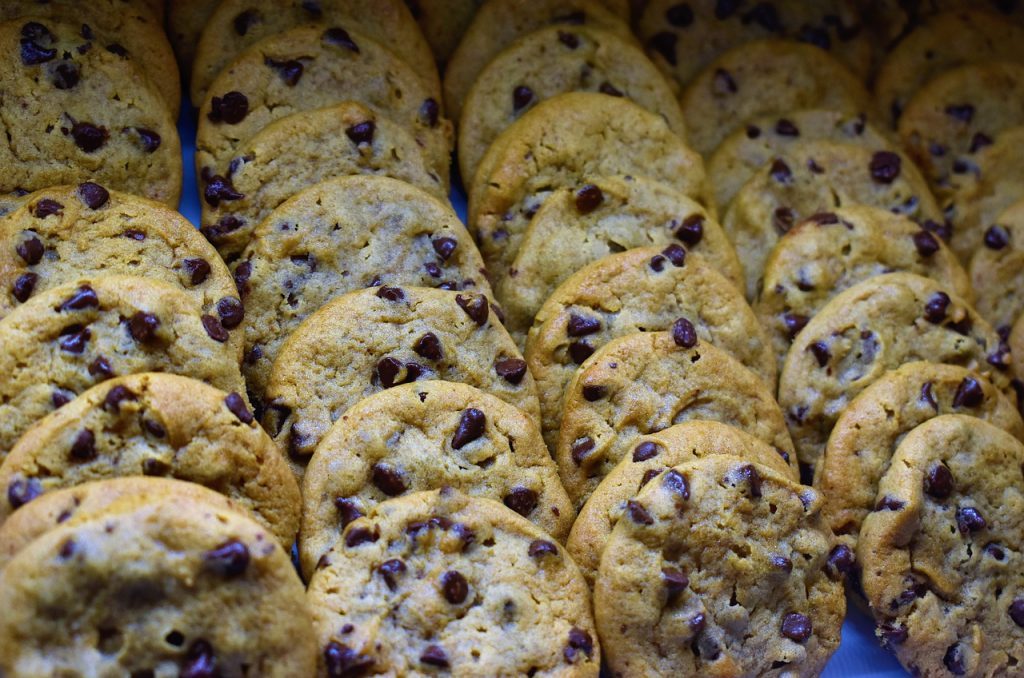 While it remains unclear just why or how Wakefield came up with her insanely popular creation, whatever the reason or circumstance may have been, the timing of when it was created couldn't have been more ideal. When the chocolate chip cookie was first introduced the United States was still deep in the throes of the effects brought on by The Great Depression. However, the ingredients to make chocolate chip cookies were of low cost and readily attainable.
Moreover, not only could people afford to make them, but one batch would yield a good amount of cookies. So, for families struggling to make ends meet and feed their kids, chocolate chip cookies became a wonderful way for the entire family to enjoy a little piece of dessert. Plus, chocolate is considered an aphrodisiac, so maybe indulging in its chocolatey goodness back then helped to ease one's depression woes, even if only for a moment.
POST-WAR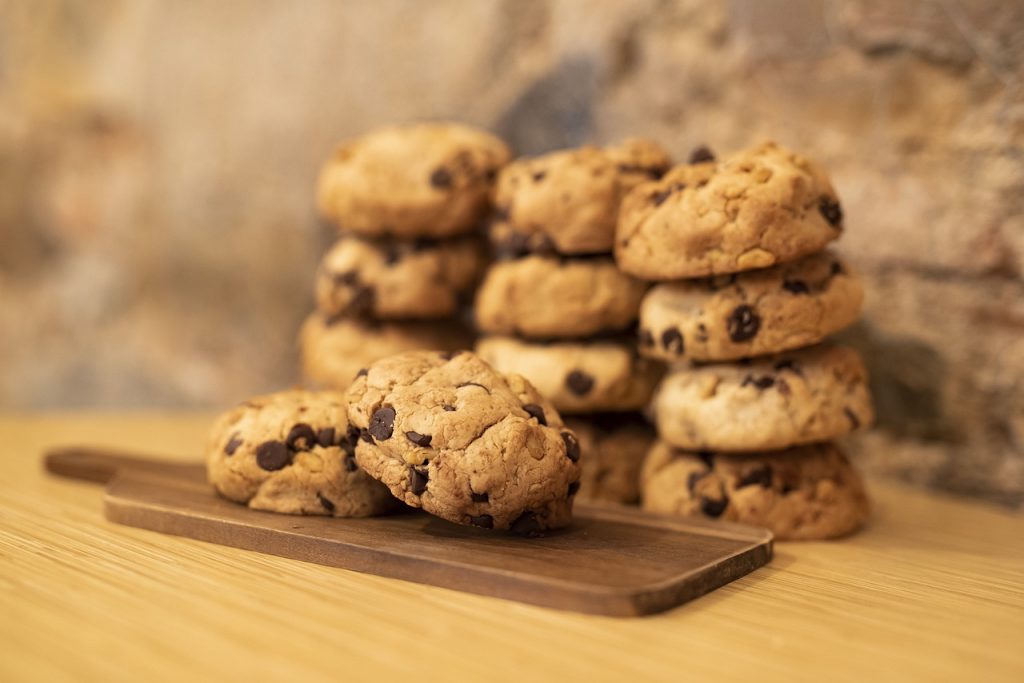 After World War II came to a close, America's love of the chocolate chip cookie only continued to intensify. And as chocolate chip cookie fever set in further, so did America's affinity for mass-producing products. Chocolate chip cookies did not escape that fast emerging trend. The 1950s, 1960s, and 1970s birthed some of the most popular mass-produced brands whose cookies we still enjoy today.
By the 1950s Nestle had already been attempting to maximize its chocolate chip cookie profit by selling pre-made refrigerated dough. Pillsbury soon followed suit and began selling its own refrigerated dough crafted with its proprietary recipe. Then in 1963 Nabisco began selling Chips Ahoy! The 1970s were rounded out by the launching of companies such as Famous Amos, Mrs. Fields, and David's cookies.
THE KOOKY 80S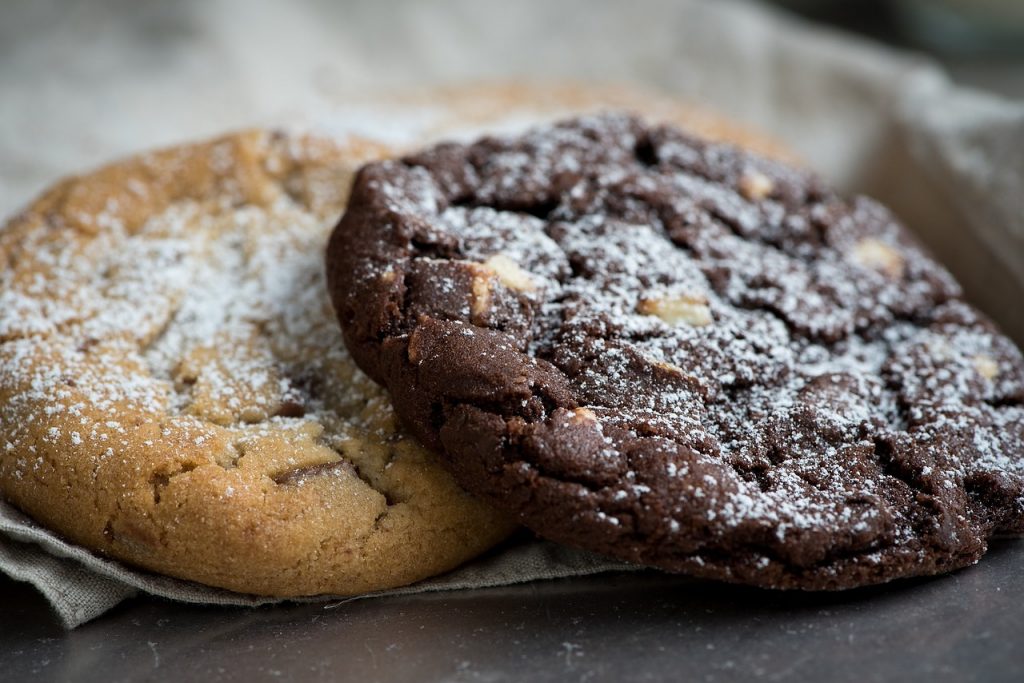 The 1980s were a wild and crazy time. And the evolutions, or rather fusions, that occurred with chocolate chip cookies back then certainly mirrored that prevailing societal sentiment. The 80s saw the invention of the Chipwich, cookie dough bites, and the Pookie. The Pookie was essentially a pie wrapped in cookie dough. It is uncertain if any true Pookies or Pookie recipes remain. However, this one looks to be a close variant of the 80s treat.
Another chocolate chip cookie game-changer came in 1984. This is the year that Ben and Jerry's first introduced their Chocolate Chip Cookie Dough Ice Cream flavor. They first sold it exclusively out of their Vermont location. However, the flavor was so popular that by 1991 the flavor could be found in grocery stores nationwide.
THE STAYING POWER OF THE CHOCOLATE CHIP COOKIE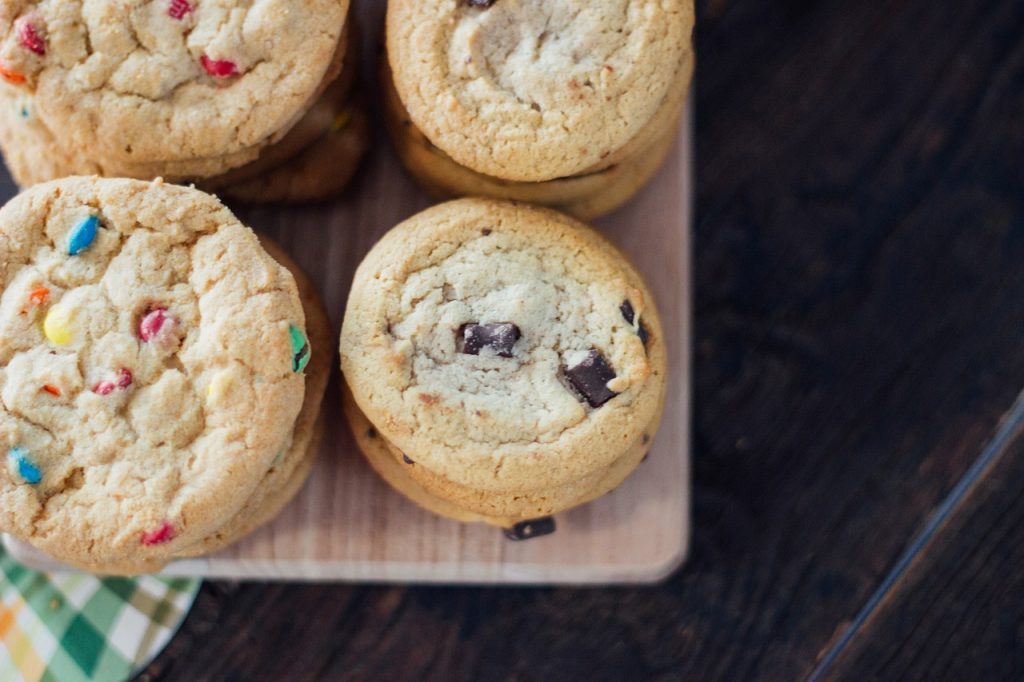 Ever since it was first introduced the chocolate chip cookie has never waned in popularity. On the contrary, as time went on the pubic's propensity to indulge in the ooey-gooey globs of goodness only gained further momentum. The staying power of the chocolate chip cookie likely has a lot to do with its extreme malleability. It's really hard to mess up a chocolate chip cookie. So hard, in fact, that even the most inept of chefs can drum up a decent batch.
Additionally, the chocolate chip cookie goes well with just about any mix-in you can think of. Folding in some peanut butter satisfies the nut lovers. Or you can always get creative by swapping out traditional chips with your favorite candy of choice. Or even step it up a notch by putting a plethora of different flavored chips inside the dough alongside the chocolate. Chocolate chip cookies have endured so long and remained so popular not only because they are perfect as is, but because it is just as easy to make them your own and have them taste just as delicious.