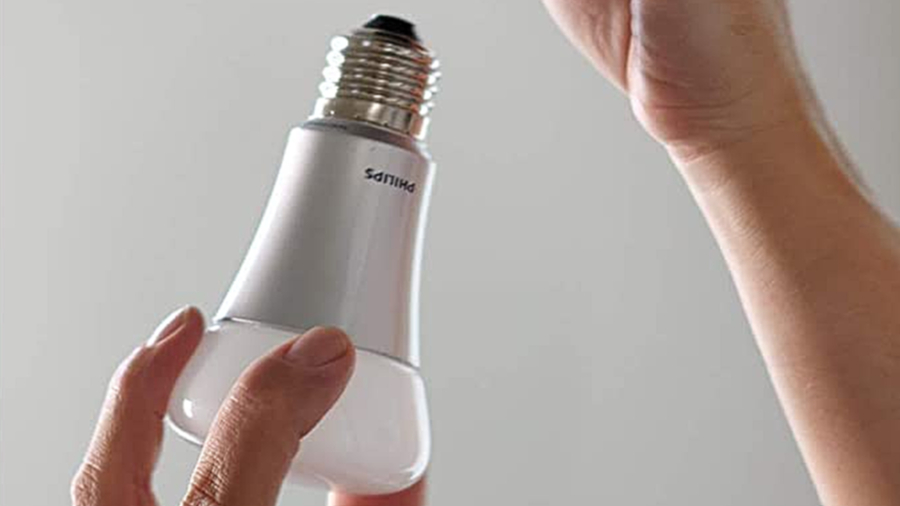 There are dozens of options when it comes to a smart light bulb, and one always seems to be the top dog when comparing to others. This would be the Philips Hue and the Philips Hue bridge that may be needed to work Hue's full features. Today, though, we decided to search for some solid Philips Hue alternatives and let you know what they offer.
Home illumination is always important when setting the mood, for safety, or just all-around plain lighting throughout your home. The best smart bulbs on the market will do these things and more. They should be quick to install and easy to control. A smart light bulb is an LED, so it will use less energy than a normal bulb, thus a little less on the electricity bill.
Some smart light bulbs, though, may not be worth the price. What you're looking for in one is a smart bulb that can connect to your home network. Once this is established, you then have the ability to control your lights through your smartphone. You can also brighten your home with popular voice assistants such as Google Assistant, Alexa, or Siri.
Connecting to your home network can have advantages for when you come home, they light up automatically. If there happens to be a thief in your midst, the lights will pop on to give your home the look of someone being there.
Here are some Philips Hue alternatives that we recommend checking out.
---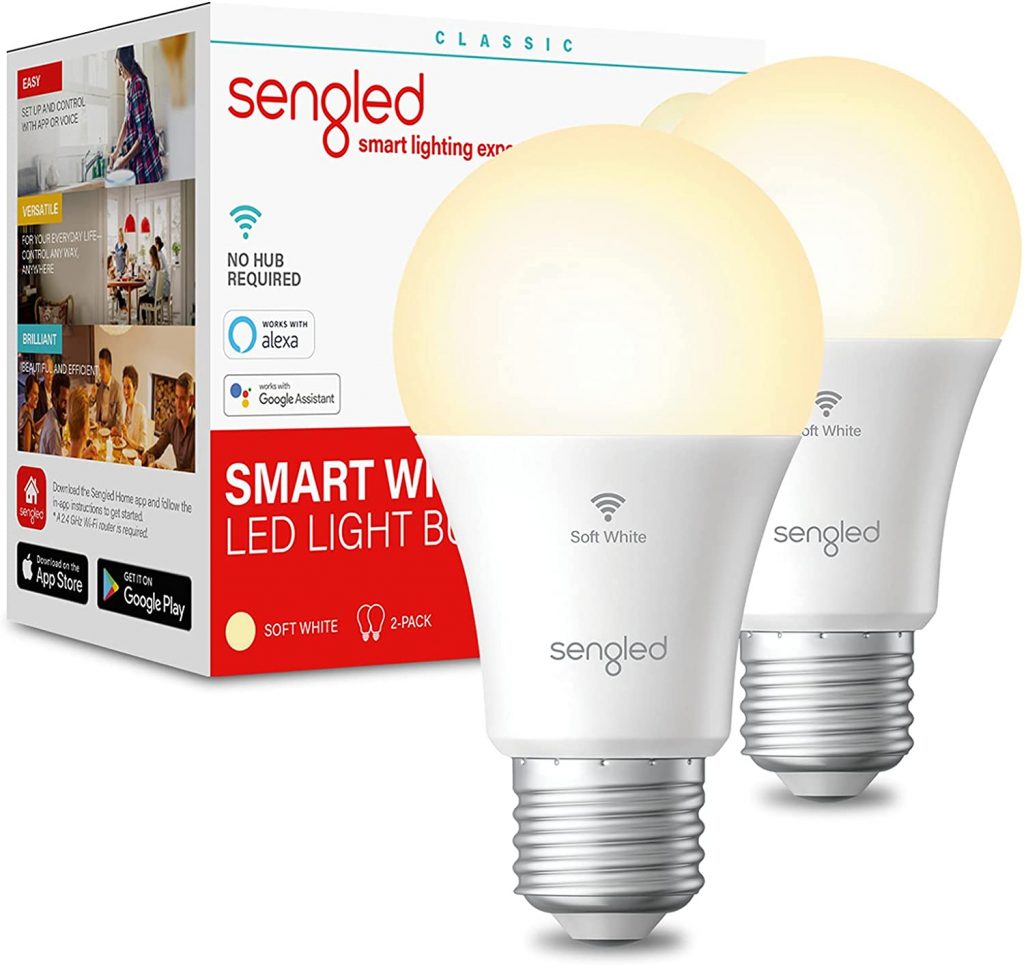 WHAT'S TO LIKE – As far as Philips Hue alternatives go, you can't get any better than the Sengled Smart Wi-Fi Bulb. These bulbs allow for two methods of control – voice and remote. Through Google Assistant and Alexa, you can use voice commands to turn the lights on or off, create nice mood scenes, or adjust the brightness of the bulbs.
Using your smartphone, you can set timers and light schedules, which will help tremendously if you are away on vacation or even on a long weekend. If your home is completely filled with Sengled lights, you have the ability to create groups with your smartphone so you can control more lights at one time.
Best of all with this Philips Hue alternative is that you don't need a bridge to work these lights.
HOW THEY STACK UP TO THE HUE – This is a very solid light when compared to the Philips Hue. In fact, when it comes to longevity, the Hue and the Sengled run neck and neck with 25,000 lifetime hours.
PRICE – $13.99 for a two-pack on Amazon
---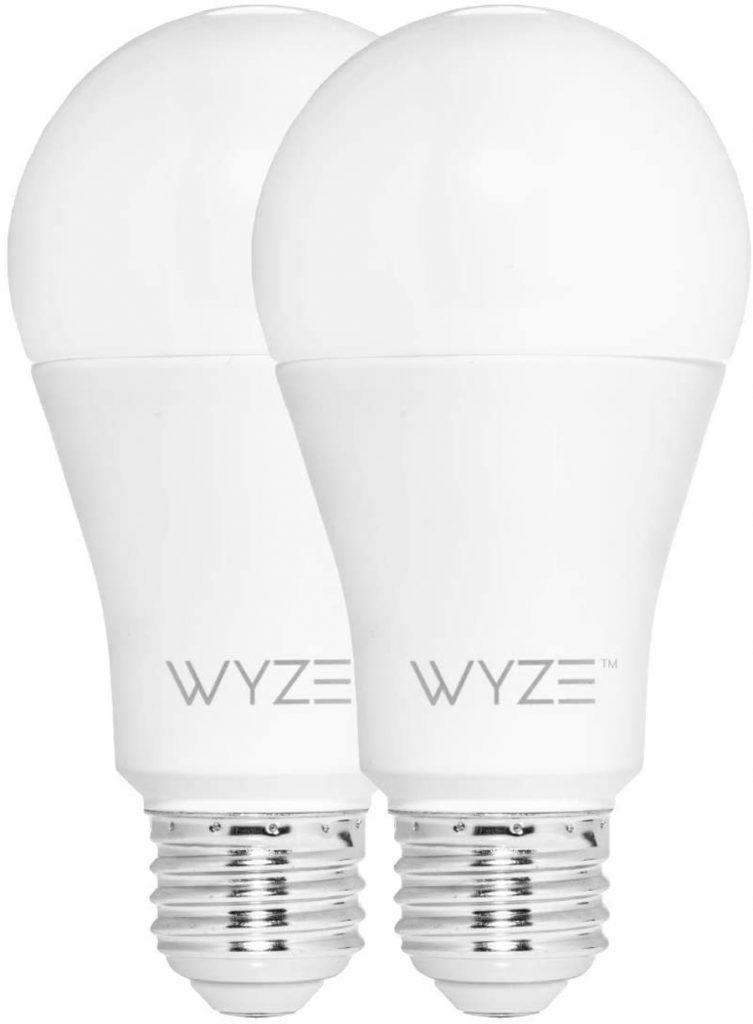 WHAT'S TO LIKE – Another solid, albeit pricier, Philips Hue alternative. Wyze's Wi-Fi smart bulb offers everything you could want in a smart bulb. Voice (Alexa or Google Assistant) or remote-controlled, the setup is quick and easy.
Article continues below headlines
---
Once connected to your home network, you can easily set your Wyze smart bulbs to light up while you're away having fun.
HOW THEY STACK UP TO THE HUE – Another smart move if you're looking for something that isn't Philips. While you do not need a bridge to work these lights, you can purchase the Wyze Sense if it makes sense for you to do so.
PRICE – $50.94 for a pair on Amazon
---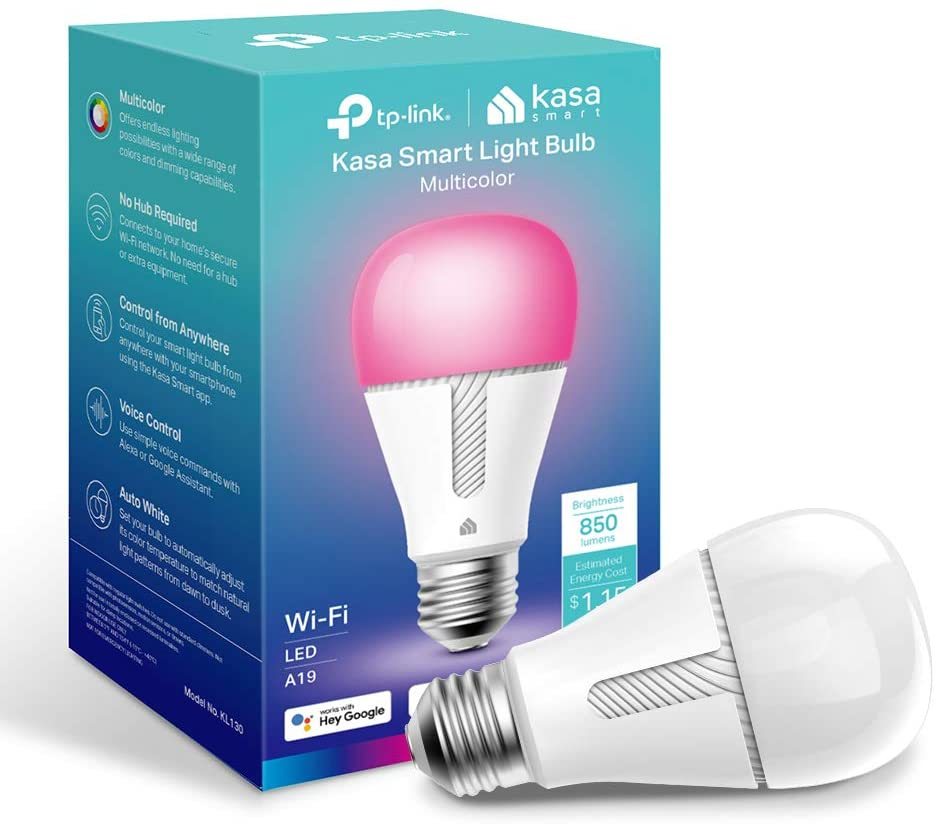 WHAT'S TO LIKE – This fun light is a great Philips Hue alternative. The multicolored Kasa Smart Bulb offers so many color selections it's wild. Boasting over 16 million colors, the Kasa can be controlled with your smartphone or by voice through Google Assistant, Alexa, or Microsoft Cortana.
With as many colors as the Kasa offers you would think a hub would be necessary, but you would be incorrect.
HOW THEY STACK UP TO THE HUE – Better on the wallet by plenty with just as many features.
PRICE – $11.98 for one or $38.99 for a four-pack on Amazon
---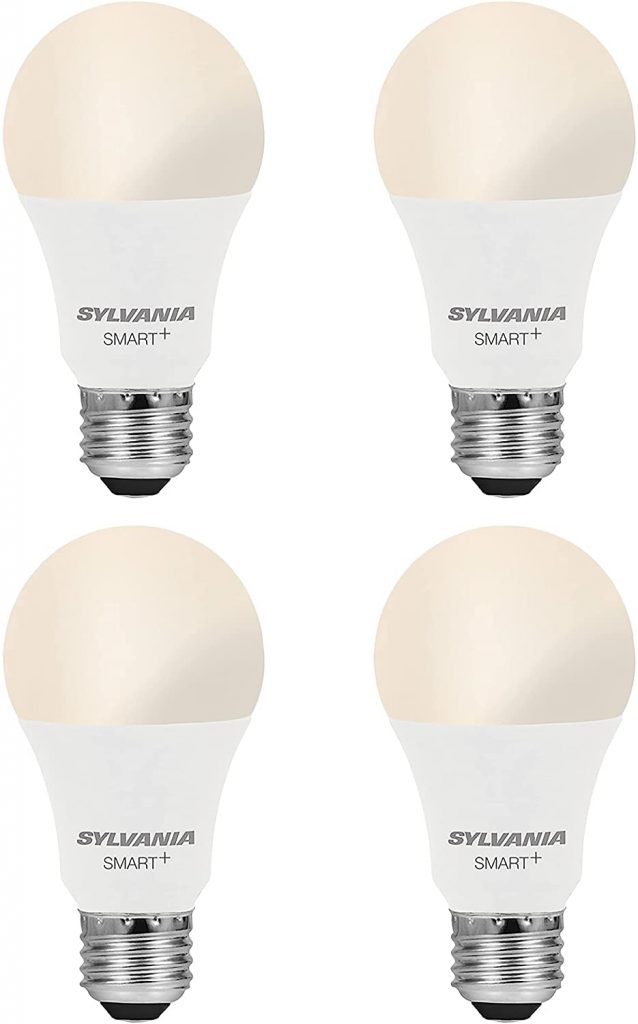 WHAT'S TO LIKE – The Sylvania Smart Wi-Fi Bulb is another great Philips Hue alternative. The bulb is easy to set up and offers features that most popular smart bulbs offer. These include different colors, dimming, routine scheduling, and vacation lighting, all by way of voice control (Alexa, Siri Shortcuts, and Google Home. It should be noted, though, that Sylvania is not compatible with the Apple HomeKit.
A big positive for this smart bulb is that it does not need a hub to control it.
HOW THEY STACK UP TO THE HUE – Going head-to-head with the best is always a challenge. Sylvania's smart bulb holds its own for the most part, the biggest difference between the two is the lifetime hours as Sylvania will give you 15,000 versus the Hue's 25,000.
PRICE – $28.51 for a four-pack on Amazon
---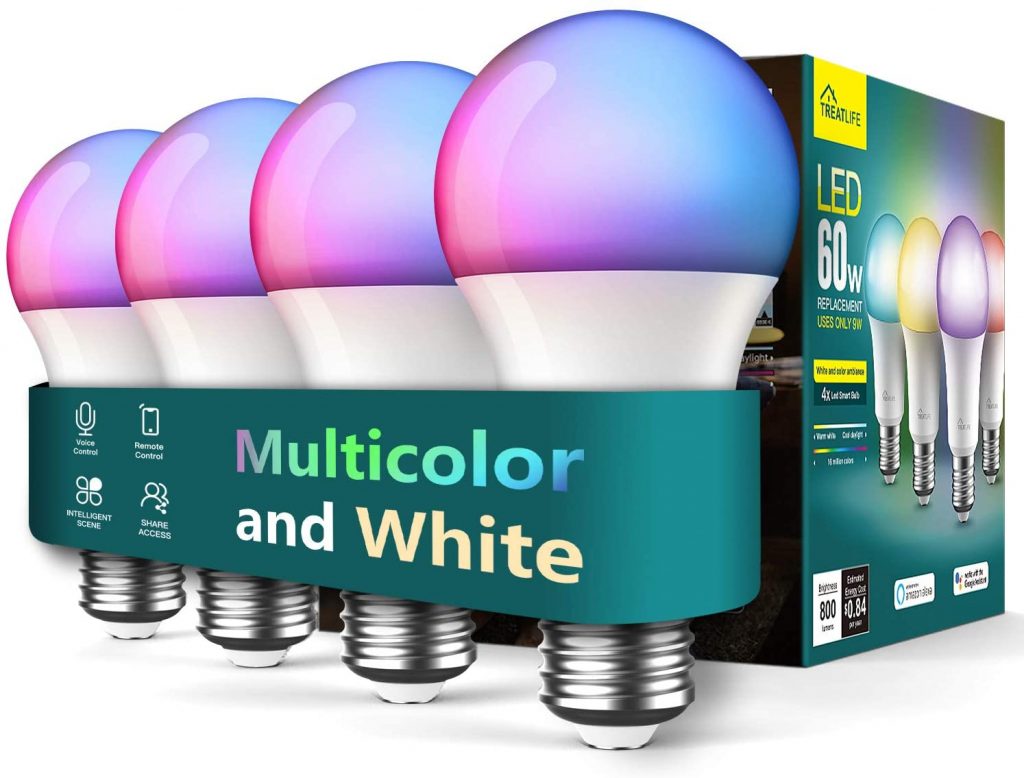 WHAT'S TO LIKE – When it comes to another Philips Hue alternative, the Treatlife Smart Bulb won't do you wrong. This smart bulb offers a choice of 8 scene settings (including movie night, cocktail party, reading, meeting, and leisure) as well as 16 million colors to play with.
You can control the bulb (or bulbs) with Treatlife's smartphone app or by voice with Alexa, Google Home, or SmartThings. You can set timers for when you're away on vacation or if you're having a late night out.
HOW THEY STACK UP TO THE HUE – You can't beat it for the price. It's as easy to use as the Hue, but you don't need a hub to make it work.
PRICE – $28.04 for a four-pack on Amazon
---
TURN ON THE LIGHT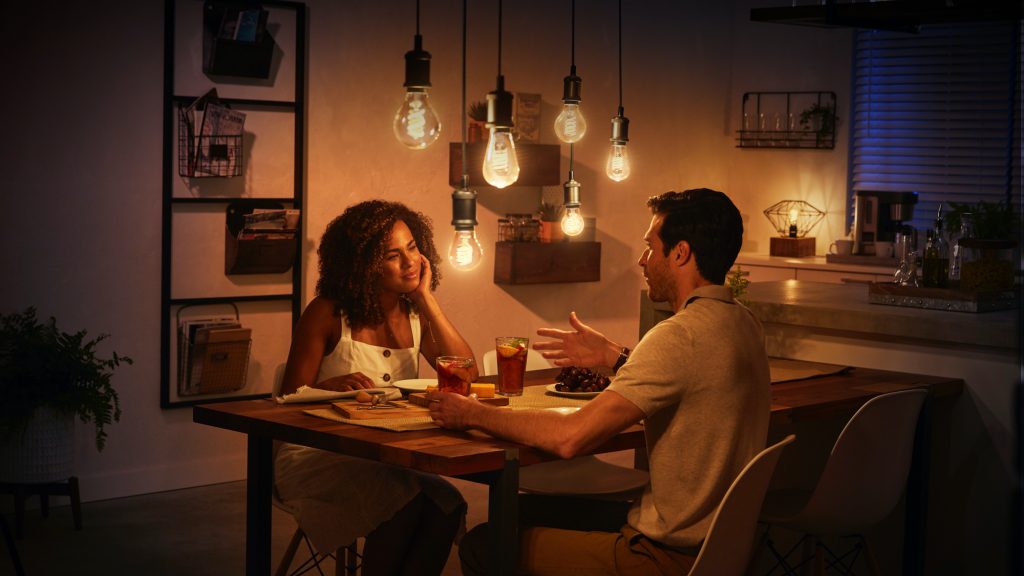 The biggest takeaway from these Philips Hue alternatives is that they don't require a hub or bridge as does the Hue. Whether that is a good thing or not will eventually come down to you, the buyer. How technical do you wish your smart home to be? Are you in it for ease or are you in it to make everything run as one? The call is yours to make.
Any of the above are great choices if you are staying away from the Philips Hue, but as with everything we suggest, please do your research. A Philips Hue alternative is worth the legwork.