Some of the top convenience stores to shop at include Wawa, Sheetz, and Cumberland Farms on the East Coast, as well as 7-Eleven for the national pick.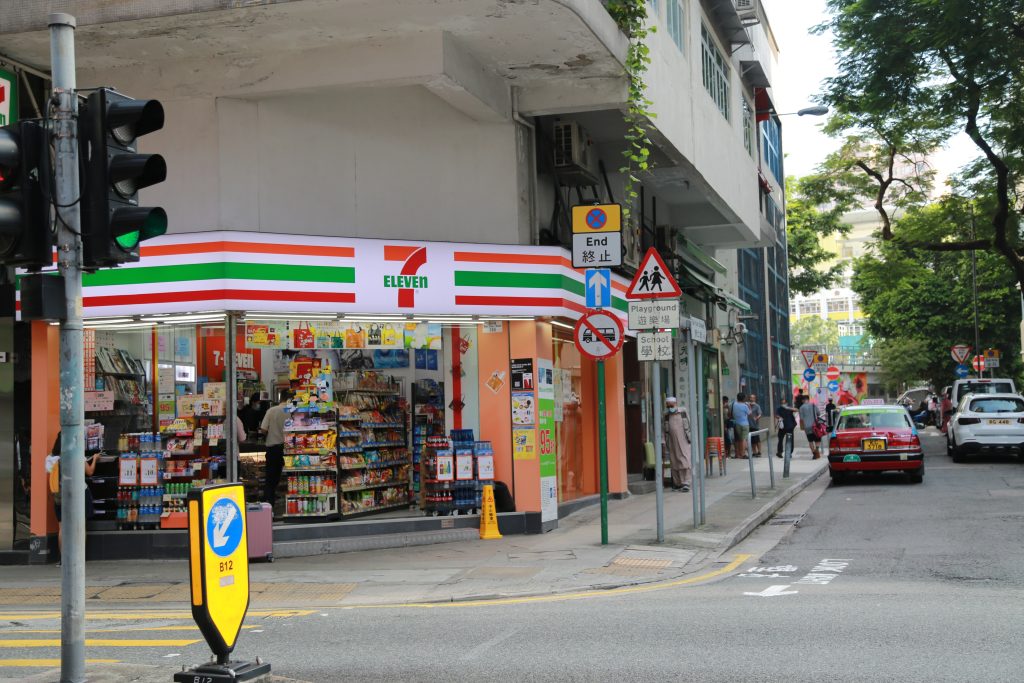 Unless you live in certain parts of the country, you may not consider stopping by your local convenience store for dinner. But in many areas, the shop on the corner has some excellent food. The good news is that some are so common you likely have at least one of these stores near you.
Eat This, Not That compiled a list of go-to locations to help readers avoid bad convenience store food in their quest for tasty meals. Coming in at the number one slot is Wawa. Now, if you live along the East Coast, this isn't news to you.
Not only can you gas up at Wawa, but you can also stock up on epic road trip food. However, that is not why this convenience store shines. It is well-known for its delicious meals, like hamburgers, mac and cheese, and hoagies.
Next on the list is Buc-ee's. And whether you have experienced one or not, you have likely at least heard of this mega convenience store. The popular gas station has locations in Tennessee, Florida, Alabama, South Carolina, Texas, Kentucky, and Georgia.
There are far too many amazing food recommendations to make. So, join the ranks of others who make Buc-ee's a travel destination to see what the hubbub is about. While you're there, consider trying their fries and chicken salad.
The number three spot belongs to Stewart's Shops from upstate New York. This convenience store is well-known for its ice cream selection. So next time you have to visit the Big Apple, consider taking a road trip up north.
Another East Coast big-name on the list is Sheetz. This stop gets rave reviews online. Most people recommend its cheese curds, mozzarella sticks, wraps, and sub-sandwiches.
Cumberland Farms is also on the list, thanks to its recent remodeling. The New England staple wanted to get perceived as more than "just" a gas station. Pop in for a pizza next time you need a late-night snack.
Holding the number six slot is finally a convenience store based out west. Maverick, based in Wyoming, is not your standard corner store. It even has its own branded food, "Bonfire Grill," that leaves customers raving.
For number seven, we head back east. Residents in New York and New Jersey love their local QuickChek. Many online users claim it is superior to Wawa, especially with its coffee selection.
And last, but certainly not least, the news many of you have waited for. Yes, 7-Eleven made the top 8 convenience stores in the nation. And…for good reason.
What other convenience store offers a good grocery shopping experience, private label wine, and Slurpees? And you can get all that during the same shopping trip. However, the national chain actually offers much more.
7-Eleven has made huge strides in its food selection over the last few years. Now, customers can order from a growing menu of hot foods, including taquitos and pizza. Additionally, they have a Buffalo Chicken Roller fans rave about.
So, pop by your local convenience store next time you need a late-night snack, lunch, or food during a road trip. Gone are the days of questionable gas station food. But…you may still want to avoid sushi.
---