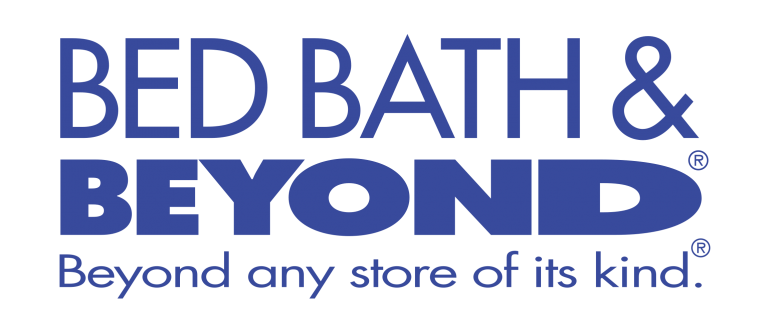 Bed Bath & Beyond, once the reigning king of all things household-related, has been suffering under the weight of its competitors like Target and Amazon for years. The onset of the pandemic only accelerated its falling sales, as it forced a key group of consumers – engaged couples – to look elsewhere to create their wedding registries. In the wake of its continuing revenue troubles, Bed Bath & Beyond announced that it will shut down 37 of its existing locations by February.
While 37 closures are somewhat jarring, according to CNN, it's really just all a part of Bed Bath & Beyond's plan to transform its business to make it more competitive within the framework of today's society. The plans were first drawn up and put into motion two years ago by CEO Mark Tritton. The initial 37 closures are just the beginning, as in the coming years, Bed Bath & Beyond intends to close a total of 200 of its existing locations. The imminent closures are being scattered across states nationwide with the majority of them happening in California and New York.
The closures are all part of an effort to regain some capital in order to assist in the renovations of 450 other locations. In addition to refreshing its tired stores desperately in need of an update, Bed Bath & Beyond is also attempting to create its own private label. With their own private label, not only will the company potentially save money by having more control over the manufacturing of their products, but it could also draw back some consumers who have flocked to other retailers. It could give them a fighting chance against other popular labels like Amazon's Basics brand or Target's Room Essentials.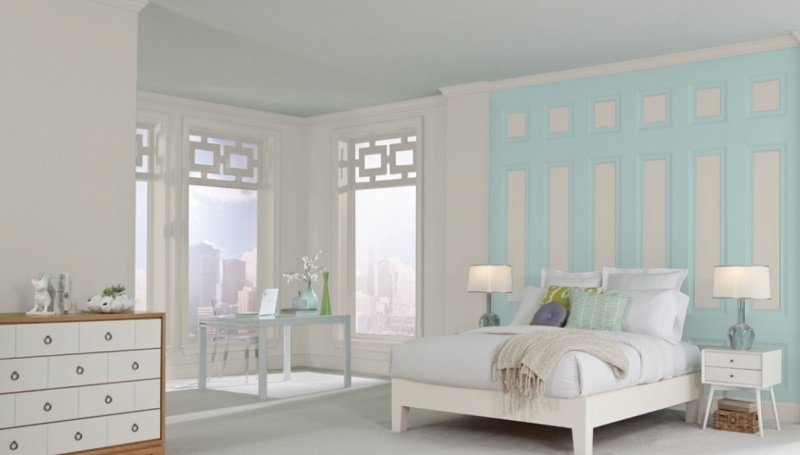 Bed Bath & Beyond also has plans to significantly develop their e-commerce sector alongside improving their brick and mortar store experience. And despite, Bed Bath & Beyond having gone through an array of tumultuous periods in the past decade or so, CEO Mark Tritton has done a lot to help the aging retail giant. He has been offering fresh insights and employed marked strategies to revamp archaic business models, in the three years since he initially hopped on board.
 However, his hard work and determination has not yet been reflected in the stock market. Bed Bath & Beyond experienced a 30% dip in earnings compared to how they were performing a year ago. Still, given that this past year has not exactly been kind to retailers, largely due to sustaining supply chain issues, the numbers are likely not entirely indicative of how the retail chain is really performing. Investors seemed to share that logic because even with the 30% dip in revenue Bed Bath & Beyond Shares have risen by nearly 4%. 
Whether or not Bed Bath & Beyond can innovate and adapt its business enough to meet the ever-evolving needs of society is something that remains to be seen. But the fact that there is a solid plan in place to bring the former king of household goods back on the public's radar indicates, that if nothing else, they have a fighting chance.