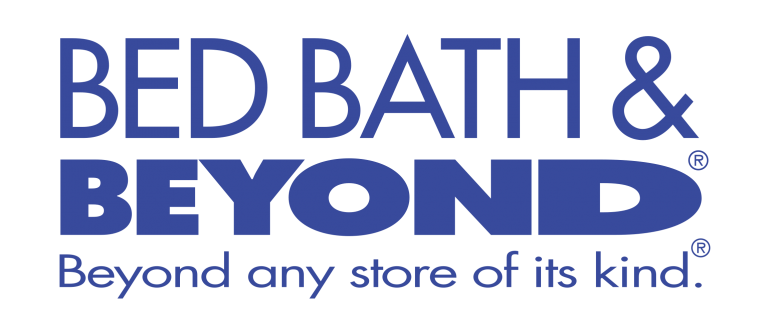 With all the wedding cancellations and postponements in 2021, Bed Bath & Beyond experienced a decrease in wedding registries. Registries are imperative to their brand's success, as they often entail large purchases. Bed Bath & Beyond is quickly losing this critical group of customers to companies like Amazon who utilize fast, no-contact delivery.
In recent months, the listings of wedding registries for Bed Bath & Beyond have plummeted to 30%. This percentage is the lowest for the company in six years. The registry sign-ups decreased every few months in 2021, with a 33% drop in October and 34% in July. This could signal trouble for Bed Bath & Beyond since registries are one of its most profitable ventures.
Amazon has taken the wedding industry by storm, with many consumers shifting to online retailers during the pandemic. Now the premier retailer for registries, Amazon saw a stark increase in its registry listings that amounts to 45%. Bed Bath & Beyond is currently sitting in second place for its number of wedding registry listings, while Target follows with 26%.
Wedding registries are highly profitable for businesses around the U.S. Brands expect big purchases for newlyweds from friends and family ready to spoil them. Home-good retailers who are losing these vital sales is damaging since wedding registries provide a considerable portion of these companies' profits. Experiencing a decrease in registries leaves Bed Bath & Beyond vulnerable to dwindling customer loyalty.
Experts see a direct connection between wedding registries and extended customer faithfulness. Justin Kleber, a retail analyst for Baird, adds that a successful wedding registry may see couples continuously purchasing home goods from that company. "If you are capturing a customer at a point of time when they're married, what comes after that is maybe a new apartment or a new house," Kleber said. The decline of Bed Bath & Beyond's registries could mean less customer loyalty in the future.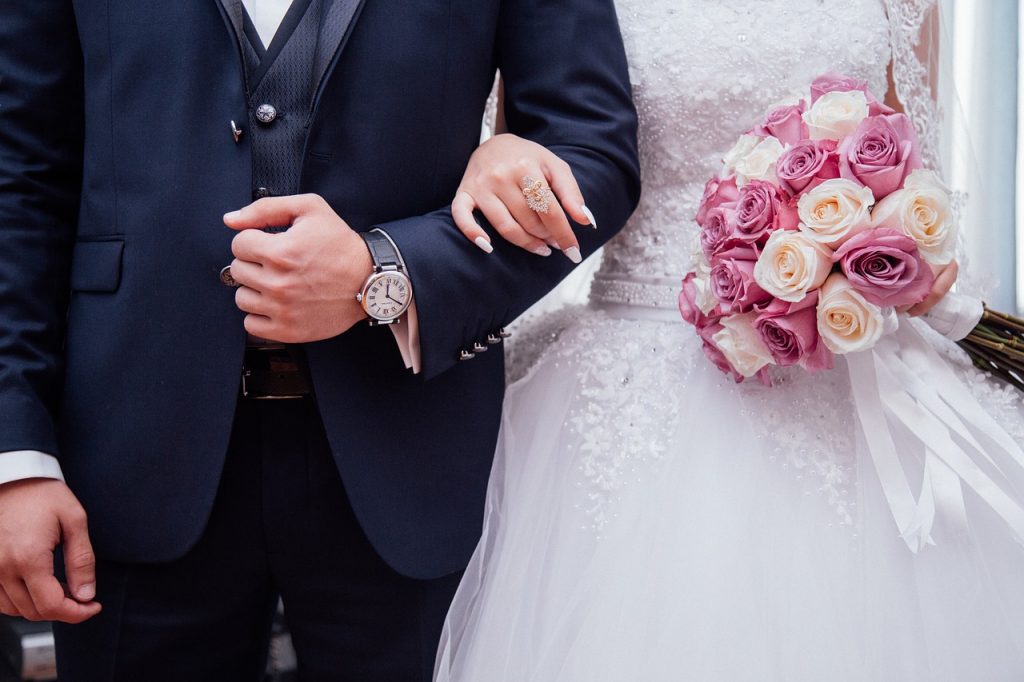 Anxiety around sustaining Bed Bath & Beyond's customer reliance may come from the expected wedding boom in 2022. Timothy Chi, CEO of The Knot Worldwide (a wedding-planning company), says weddings should increase in 2022 by 20-25%. The number of expected marriages is calculated from the postponements of countless weddings during the pandemic. "In the U.S., there's about 2 million weddings that happen on average annually," Chi stated. "We saw about 50% of those happen, so that just means there's another million weddings then that got pushed forward."
Amazon's accessibility could be the reason for other home-good retailers' downfall. During the pandemic, Amazon's quick, no-contact delivery prevailed. The swiftness of Amazon couriers left other retailers in the dust, shifting steady Bed Bath & Beyond customers over to Amazon as a home-good provider. A struggle to upgrade to better e-commerce strategies abandons smaller retailers due to Amazon's pandemic success.
A new threat to Bed Bath & Beyond's profits is a switch in newlyweds' wedding registry desires. Cash fund requests for travel and honeymoons increased over the last year. This January, Bed Bath & Beyond experienced a 6% increase in its cash/travel listing market penetration. A priority change from home furnishings, like couches and microwaves, to travel money is a concern for home-good companies everywhere.
New registry websites are also competing with furnishing brands. An upsurge in websites like Honeyfund and Joy is attracting younger consumers. Bed Bath & Beyond's plummeting registry numbers may come from a failure to connect with younger consumers, who are more likely to request travel funds as wedding gifts.