Texas Governor Greg Abbot wants to ban diversity and inclusion policies on campus due to his belief that those policies are illegal.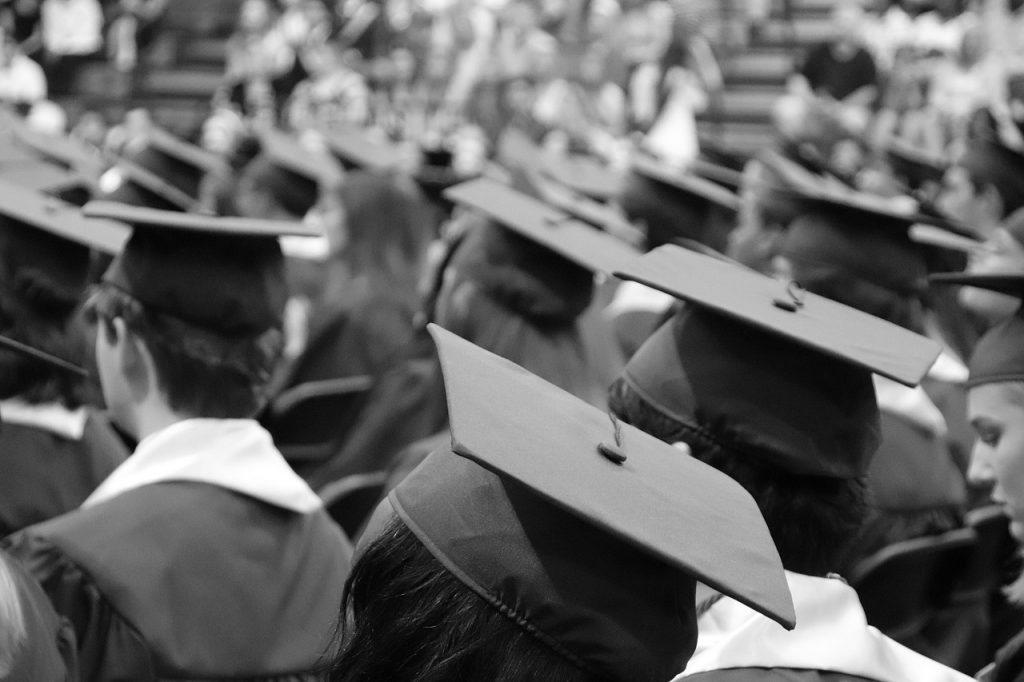 Diversity, equity, and inclusion policies have been in place in many higher education and workplace settings for decades, helping foster diverse and inclusive environments. However, one U.S. governor is pushing to ban DEI policies on college campuses. Texas governor Greg Abbott has told state agencies that using DEI practices in the hiring process is "illegal," according to KXAN, and is pushing lawmakers to ban them on college campuses across the state.
State representative Carl Tepper, R-Lubbock, filed House Bill 1006 to ban institutions of higher education from supporting DEI offices on campus, as well as prohibiting any general efforts to promote diversity, equity, and inclusion, beyond what is absolutely necessary to uphold Fourteenth Amendment rights. Tepper said that diversity, equity, and inclusion offices should more rightly be called, "division, inequity, and indoctrination." Many Texas lawmakers, largely Republican, believe that DEI practices serve no real purpose other than to advance a liberal agenda and that the promotion of those ideas and policies should not be funded by the state, especially in colleges.
Texas Tech University, Tepper's alma mater, stands by the DEI efforts and practices, though. DEI policies already prohibit discrimination; instead, they work to "foster, affirm, celebrate, engage, and strengthen inclusive communities." Texas Tech's DEI office does everything from providing cultural centers and mentors for minority and first-generation students to offering campus events and centers for students to engage in diverse and intercultural communities.
While Abbott and other state officials push to ban diversity efforts on college campuses, civil rights litigators, like Jay Ellwanger of Ellwanger Law, work against them. Ellwanger argues that the areas that would be impacted by the bill have been protected by federal law for over sixty years. DEI hiring practices and campus policies don't have quotes and don't allow companies to put a minority ahead of a non-minority without qualifications. DEI policies simply allow companies to look at more than just a potential employee's qualifications so as to hire competitively, have more diverse ideas and outlooks in the workplace, and overall facilitate better working environments for everyone involved.
The Equal Employment Opportunity Commission also considers diversity, equity, and inclusion to be best practice on both college campuses and in the workplace. However, some workplaces and higher education institutions are already getting rid of DEI criteria; Texas Tech announced on Wednesday that they're doing away with diversity criteria. Many colleges place a high value on diversity and work hard to promote inclusion on their campuses, but others believe we may be giving too much sway to students' diversity statements, rather than their academic or extra-curricular performance.
Each side of the philosophical divide when it comes to diversity and inclusion practices seem to be digging their feet in further, and only time will tell which way the tide will turn in higher education and workplace policies. Culturally, we've only recently started to place such a large emphasis on diversity, and many argue that it's only the beginning. Still others, like Governor Abbott, argue that diversity practices have gone more than far enough.
---