It's best to avoid purchasing food that is produced or grown in Ohio right now due to the recent train derailment and subsequent explosion spewing harmful chemicals into the atmosphere.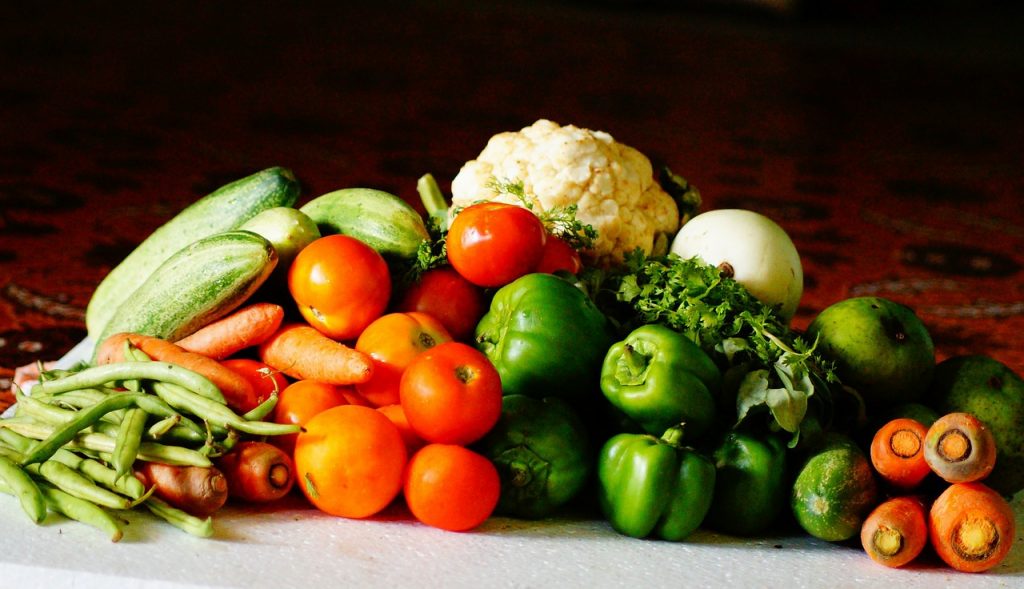 Hopefully, you all have seen the recent devastating news out of Ohio. There is an environmental catastrophe unfolding that will likely have far-reaching impacts. And now, some experts are warning against purchasing crops and food sources from the region.
For anyone who hasn't heard about the situation unfolding in East Palestine, Ohio, here is a brief rundown. Nearly two weeks ago, a train transporting hazardous chemicals to Illinois from Pennsylvania derailed outside East Palestine. The cars rapidly caught on fire, and authorities expressed concern that they would imminently explode.
So local authorities decided to try and prevent an explosion. According to The Guardian, "Crews ended up releasing toxic chemicals from five derailed tanker cars to prevent an explosion. Small holes were made into the train cars, whose chemicals were released into pits that were lit on fire."
However, before initiating the controlled burn, authorities evacuated everyone within a one-mile radius. East Palestine has 5,000 residents, and 2,000 had to evacuate. Initially, "officials noted that over a dozen cars carrying vinyl chloride, a carcinogenic chemical."
But recent news reports suggest there were up to five dangerous chemicals on board the train. One is butyl acrylate. And "The Environmental Protection Agency (EPA) later released information that showed three previously unreported chemicals were also released upon the derailment: ethylhexyl acrylate, isobutylene and ethylene glycol monobutyl ether."
All five chemicals are dangerous to humans, plants, and animals. Local residents have already reported significant health concerns like burning in their eyes, nausea, and headaches. But the long-term impacts are unknown, especially since the chemicals are carcinogenic.
Unfortunately, the impact of the toxic plume is not exclusive to East Palestine or even Ohio. Officials have confirmed that toxins have contaminated the Ohio River. And tests are already showing traces of the chemicals in the river as far as West Virginia.
Many residents have seen dead fish floating in lakes and rivers. And some have reported the death of livestock like chickens. So there is increasing concern that the chemicals will rapidly leach into the ground and drinking water.
Additionally, if other animals ingest or inhale the toxins, their health will likely get compromised rapidly. And no one has explained what that will do to our crops and food sources. That silence has led to speculation that the crops and food sources out of Ohio are tainted and could be hazardous if consumed.
Therefore, many are cautioning people in other parts of the country to avoid crops and food sources from Ohio and the surrounding areas for the time being. But what does that mean? And does the region contribute heavily to the nation's food supply?
Much of the nation's crops and food sources do come from Ohio. The state has nearly 77,000 farms operating as of 2021. Farmers grow soybeans, corn, hay, alfalfa, pumpkins, oats, and wheat. 

And Ohio supplies much of the nation's meat. At the start of 2022, there were almost 1.3 million chickens, nearly 2 million hogs, 6 million turkeys, and roughly 2 million cattle in the state. It is absolutely devastating news for the residents of Ohio and the country's overall food supply.
---