KredosAI's artificial intelligence platform can't pay your bills for you, but the company is working on building out the technology to help people to keep better track of when their bills are due.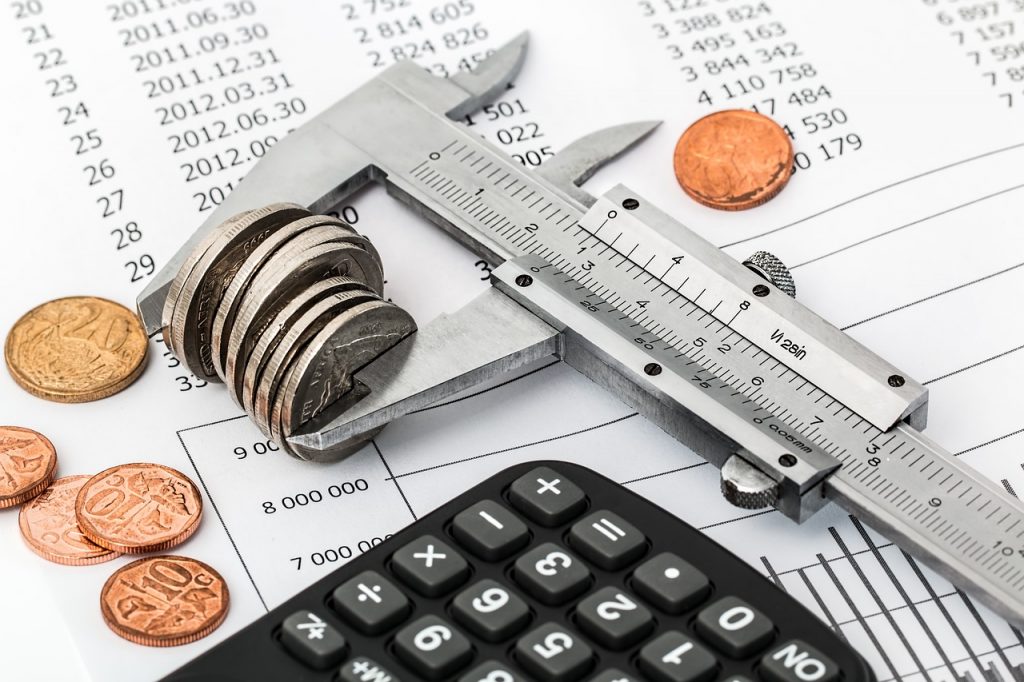 We've all fallen behind on bills or forgotten a payment at the end of the month, but what if reminders could be as easy as someone saying, "Hey, why don't you go ahead and pay that?" That's exactly what tech startup KredosAI is trying to do with its artificial intelligence technology. By using personalized conversations and prompts to pay bills, KredosAI is hopeful that, not only will artificial intelligence help people build good credit and stay fiscally responsible, but that it will help mitigate delinquent account losses experienced by most large businesses.
KredosAI was founded by two former T-Mobile executives, Balaji Sridharan and Dave Thoms, who both have firsthand experience when it comes to just how much late payments can cost a company. While there are lots of artificial intelligence technologies on the market, theirs is designed specifically to be the most effective when it comes to getting people to pay their bills, utilizing top-of-the-line technology and behavior analytics to determine the right words, times, and channels to get you to pay the bills. While it's notoriously easy to ignore an email or a chat prompt, KredosAI is revolutionizing the way we receive and interact with bill alerts.
The primary goal, though, is to help companies get back some of the revenue they lose due to missed payments, as much as $600 billion in lost profits in the U.S. alone. According to GeekWire, some large businesses have as much as 15% of their revenue tied up in late payments, and one out of every three customers pay their bills late. Because almost all companies experience this loss of revenue, it's largely considered a typical cost of business, but it may soon be a cost that's significantly lowered, thanks to artificial intelligence.
KredosAI launched in October 2020, at the height of the pandemic, but they've already raised $1 million from the venture firm SeaChange Fund, as well as various angel investors. Their staff of less than 10 is hard at work to make those investors' bang worth their buck. Though there are numerous businesses that could benefit from artificial intelligence that helps people pay bills on time, KredosAI's main targets are banks, financial tech companies, and telecommunication companies.
KredosAI has yet to provide any revenue metrics, but they did let slip that their artificial intelligence bill-paying service has at least one large customer that contributes up to $500,000 in annual revenue. The service looks especially lucrative given the current inflation, which is causing many people to fall behind on phone or credit card payments or even on "buy now, pay later" items. In fact, "buy now, pay later" companies are experiencing nearly double delinquency rates after pandemic stimulus payments wore off and interest rates went up.
Though KredosAI isn't the only company to offer bill-pay outreach to their customers, it's one of the only artificial intelligence specifically crafted for that purpose. They have competitors, but the founders' experience in credit risk and subscriptions helps put them a cut above the rest. Soon, you may have a friendly, Kredos artificial intelligence chatbot prompting you to pay your bills.
---