Apple is focusing on warning employees about potential drawbacks to unionizing and making it known that unionized employees will be at a disadvantage.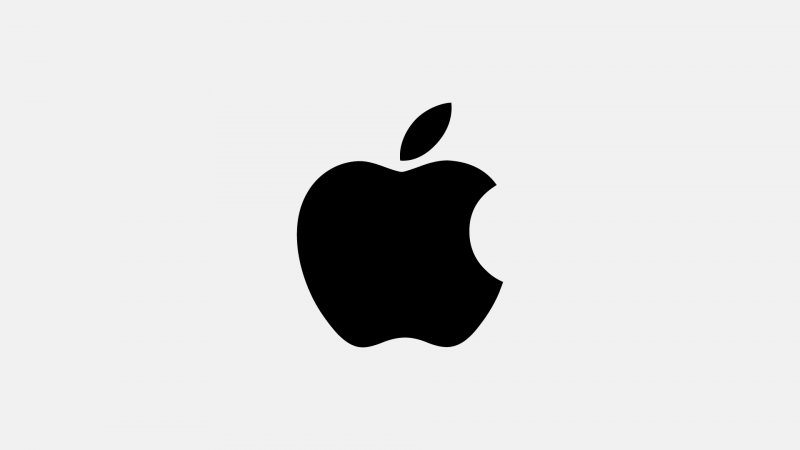 Recently, Apple was sued for allegedly firing employees for unionizing. Before that, they had announced that they would be making schedule changes for their employees as a result of their unionization. Now, Apple is warning its employees of the dangers of unionizing. 
Towson, Maryland, is the first unionized Apple store in the United States, according to CNN. They had unionized in June of last year. Since then, many stores have looked to follow suit. However, Apple is continuing its efforts to prevent further unionization. 
Apple has over 270 stores in the United States. Bloomberg reported that, over the past couple weeks, managers across the nation have been speaking with employees in meetings to discuss the risks of unionization. The practice of holding meetings to inform employees about the risks of unions is a common union-busting tactic.
The United States National Labor Relations Board (NLRB) is a federal agency that protects private sector employee rights to unionize, especially since businesses could exploit vulnerable individual workers. The U.S. NLRB recently saw a request to eliminate the anti-union meetings that employers require staff to attend, according to Reuters. This comes after the Communications Workers of America had filed a charge to the NLRB against Apple for illegally interfering with unionization efforts and other unlawful activities.
Apple seems to be trying to stop employees from advocating for better conditions by unionizing together. According to AppleInsider, the company terminated employees for their unionization efforts. Apple has likely taken notice that Starbucks and Amazon have both seen massive employee unionization efforts as of late.
According to Bloomberg, Apple's efforts to mitigate union participation seems to have worked. Workers from St.Louis and Atlanta that had previously attempted to organize have now stopped. Currently, only two Apple stores are unionized, being Towson and Oklahoma City.
While it is clear that unionizing can bring benefits to workers, Apple is focusing on warning employees about potential drawbacks to unionizing. Apple store managers are utilizing the Towson Mall Apple Store as an example of caution, particularly that union fees are expensive and that preference will be given to employees based on seniority. Apple seems to be enforcing that unionized employees will be at a disadvantage.
According to Bloomberg, the union representing Towson Apple employees,  International Association of Machinists and Aerospace Workers, is requesting 1.5% dues of the pay the employees would receive.  Managers warned employees that money could quickly add up. Apparently, employees who don't comply with the payment could be fired within a month.
Despite the anti-union rhetoric, Apple maintains that workers at stores have the right to vote. Currently, the Towson store and Apple are still negotiating and have yet to find an agreement for the proposals. Topics on the table of negotiation include pay schedule, arbitration, health and safety policies, job security, severance pay, and attendance policy, according to Bloomberg.
Unionizing can help level the playing field between workers and employers. The tech giant has learned from the efforts of the first unionized store and is continuing its push to mitigate other stores from following. It is uncertain how successful either side's efforts will be in the long term.
---