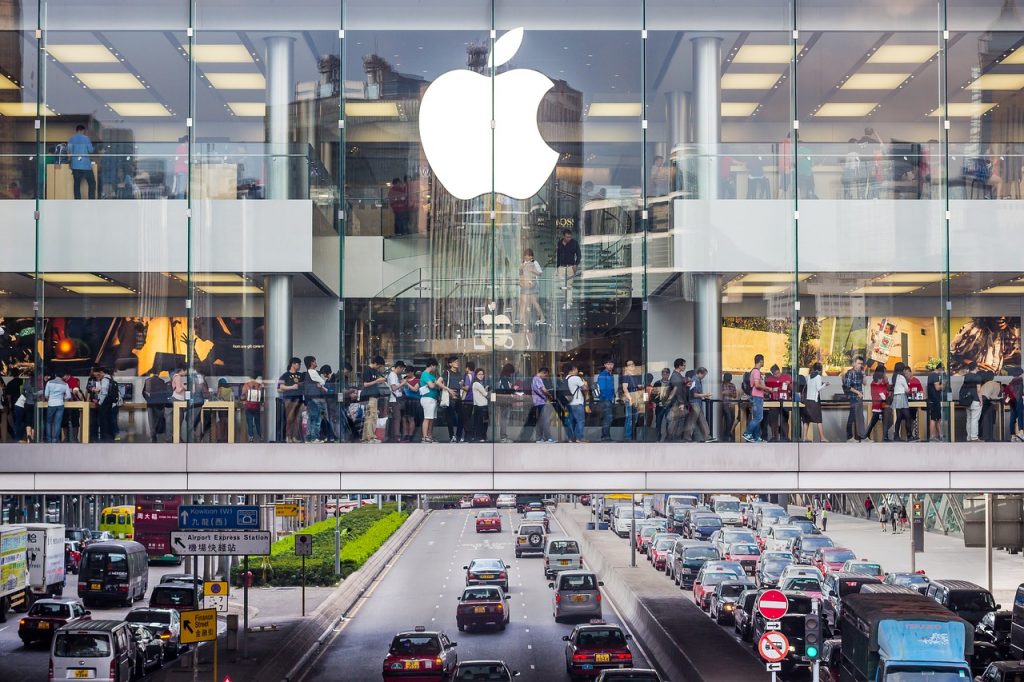 It's been a minute since Apple revealed that it was working on a car. Operating under the code name Titan, the project has been in the research and development phase since 2018. While the tech giant has yet to openly discuss any of its self-driving findings, around 5,000 employees were reported to be working on the project at the time. Now, the iPhone maker has taken a huge step toward making the electric vehicle a reality.
Hoping to launch the Apple car in the next few years, the tech company that specializes in consumer electronics didn't turn to a software genius or artificial intelligence prodigy from the tech realm. Instead, CEO Tim Cook sought help from Desi Ujkashevic, a longtime Ford engineer and executive with deep knowledge of Detroit's auto industry. Ujkashevic had been with the automaker since 1991. She also worked as Ford's global director of automotive safety engineering, Engadget reports.
Before that, Ujkashevic oversaw the engineering of interiors, exteriors, chassis, and electrical components for several of the Michigan-based company's vehicles. This included the Ford Escape, Explorer, Fiesta, and Focus models. Additionally, the executive helped develop new electric vehicles for Ford and has experience navigating regulatory issues which will be essential to getting Apple's car on the road.
Recruiting Ujkashevic suggests that Apple is still committed to developing a self-driving car. The announcement comes amid several high-profile departures over the past year. The project's management team has been almost completely replaced since it was run by Doug Field, an executive who left for Ford last year, Bloomberg reports. The move is also pretty significant since building a self-driving EV is the next big thing for the tech giant. The new product category will also keep sales growth from stalling.
An Apple car would put the tech firm in direct competition with Tesla, Lucid Group, and other traditional automakers racing to get their electric vehicles off the factory floor. Over the years, the iPhone maker has struggled to settle on a vision for its vehicle. The current hope is to build something fully autonomous. And do away with the traditional steering wheel and pedals. The company also has big plans to emphasize safety with its vehicle. That includes incorporating layers of backup systems that kick in to avoid safety and driving-system failures.
According to Auto.com, Apple also partnered with a South Korean outsourced semiconductor assembly and test (OSAT) company to develop its car's autopilot technology. The move is reminiscent of Tesla's strategy. Elon Musk's company used Samsung memory and gave assembly work to Jcet Stats Chip Pac Korea while developing its autopilot chip. The tech giant's electric vehicle is also expected to use LED screens to let other drivers know what the self-driving system is doing.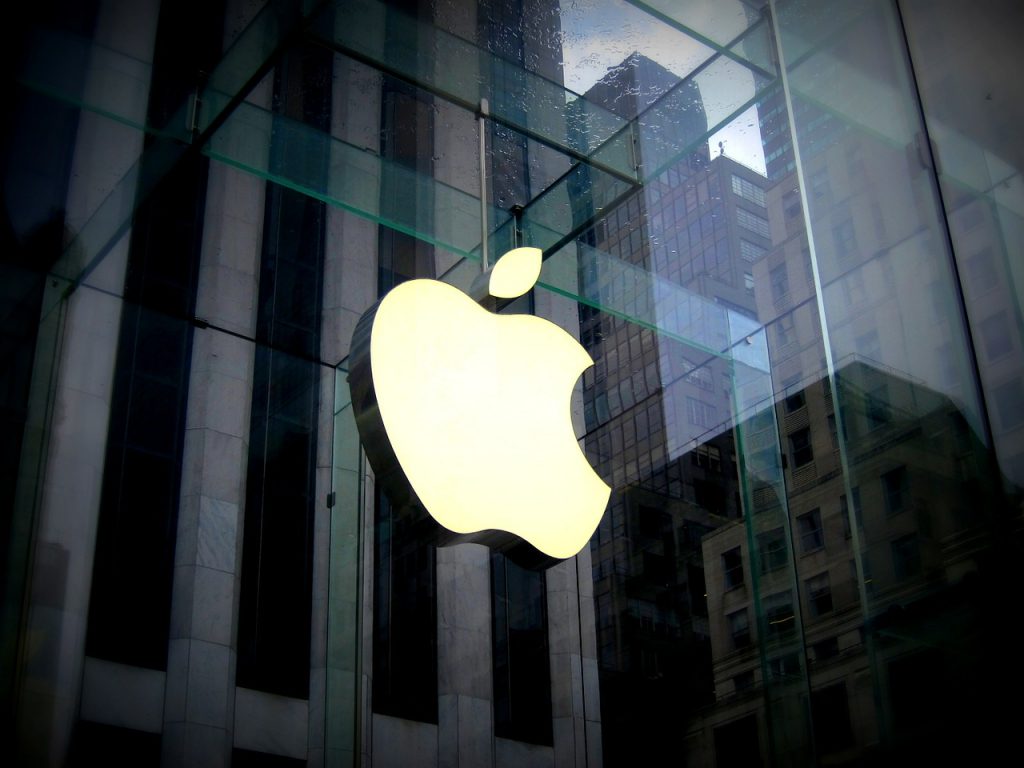 The display would disclose braking information, vehicle speed, and other messages shown as graphics or video. The publication also says the upcoming Apple car is expected to use a C1 chip, based on the A12 Bionic processor, with in-cabin AI capabilities such as eye-tracking.
Desi Ujkashevic is one of the few senior managers on Apple's car team with experience in the auto industry. Last year, the company hired former BMW executive Ulrich Kranz, and Stuart Bowers – a former Tesla exec who worked on self-driving software. Jonathan Sive (a Tesla ex-manager), Waymo, and BMW, also are involved in the project.