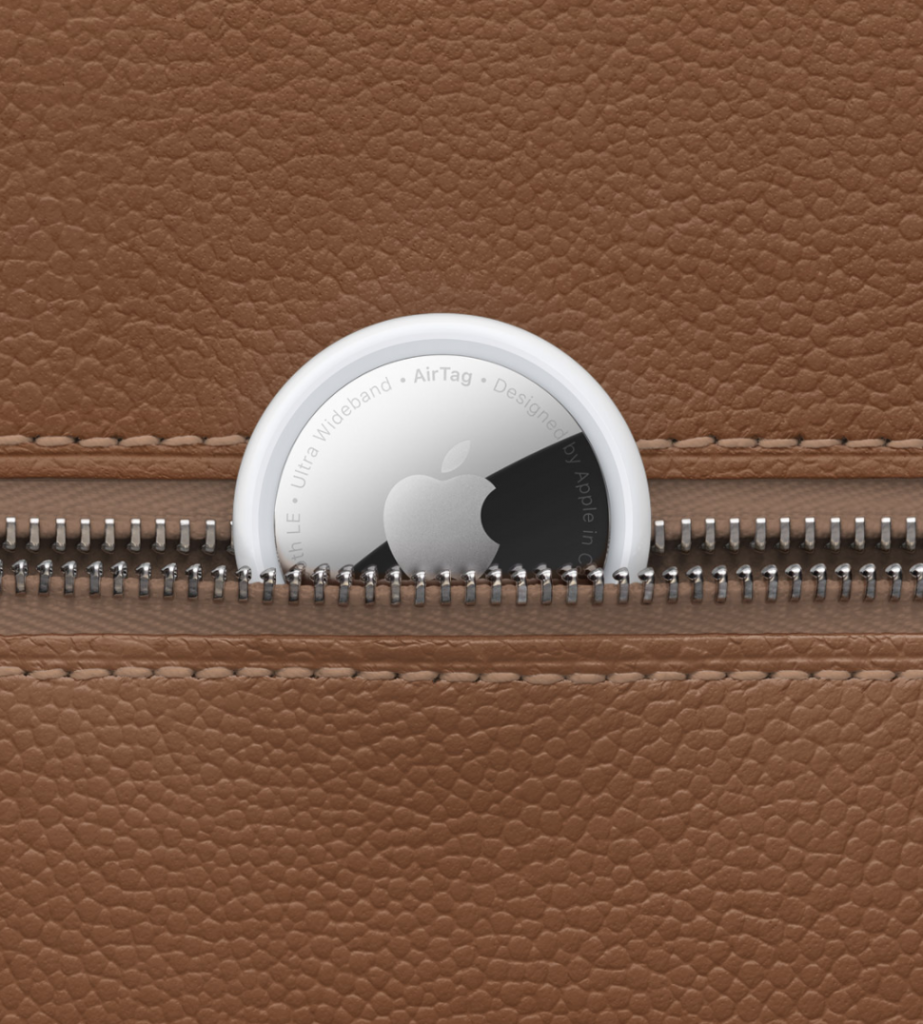 Apple Airtags were officially released in 2021 after years of rumors about the product's existence. With a robust set of Find My features, the device was touted as the perfect way to keep track of valuable items like keys, bags, apparel, laptops, and vehicles. It works by pairing with iOS devices via Bluetooth technology so that users can identify the precise location of their items. While a lot of folks were excited about the coin-sized tracker, privacy groups were concerned about its real-world implications.
Unfortunately, in the last few weeks, those fears are being realized. A story out of Canada has gained traction after police said thieves are using Apple's tech to locate and steal high-end cars. The York Regional Police department issued a statement detailing the situation. According to reports, officers have investigated five incidents involving the devices. AirTags are allegedly being placed in out-of-sight areas of the target vehicles when they are parked in public places. Thieves then track the targeted vehicles to the victim's home and then steal the cars from the driveway.
Sadly, more than 2,000 vehicles were stolen across the York region over the past year. The department said it has arrested more than 100 people for car thefts during that time and has recovered about 350 vehicles. They also gave citizens tips on how to protect their vehicles from criminals with Apple Airtags. One tip specifically related to locating devices said that folks should regularly inspect their cars and notify police if any suspicious devices are spotted. People are also advised to park their vehicles in a locked garage where possible as most thefts take place from driveways.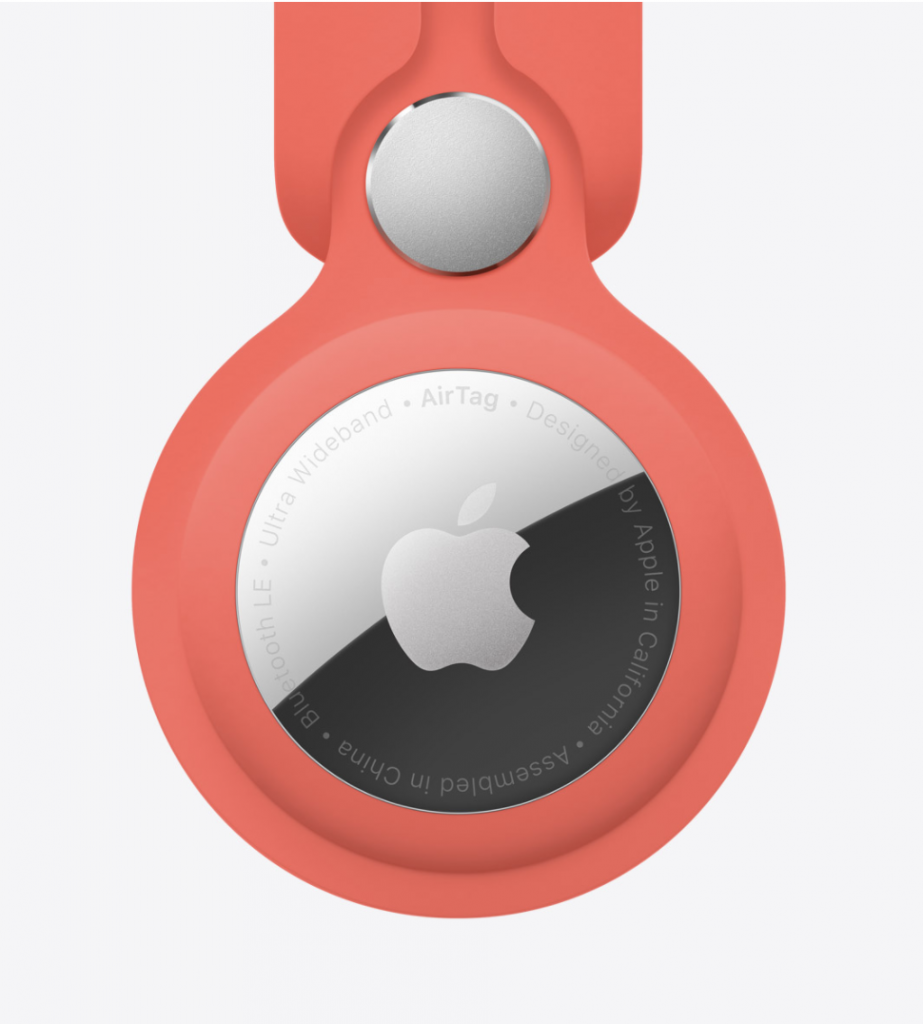 Unfortunately, car theft is the lesser of people's security fears. According to the New York Times, Apple Airtags are also being used for stalking. In September, Los Angeles resident Ashley Estrada received a strange notification on her iPhone which said, "AirTag detected near you." Since she didn't own one of the tracking discs, Estrada felt uneasy after receiving the message. "I felt so violated," she told the publication. "I just felt like, who's tracking me? What was their intent with me? It was scary." However, even though Estrada's experience may have come off as concerning, it is likely that she received the notification because someone had lost their Airtag and it was pinging nearby iPhones in an effort to help the owner find it.
Even so, Estrada is not alone in her experience and there are still concerns surrounding what she and others have gone through because of Apple's Airtags. In the past few months, people have been sharing stories on social media about finding AirTags on their cars and among their belongings. As such, there is growing concern that the Apple devices may be abetting a new form of stalking. The New York Times spoke with several women who believe they were tracked with these devices, including a 17-year-old whose mother used one to keep track of her whereabouts.
As the security threat posed by the mini trackers becomes dire, authorities are taking a closer look at the risk these devices pose. New York's West Seneca Police department warned its community of the tracking potential of the devices after an AirTag was discovered on a car bumper. The placement suggested that someone was trying to steal the car. Apple complied with a subpoena for information about the tracking disc in the case, which may lead to charges, West Seneca police said.