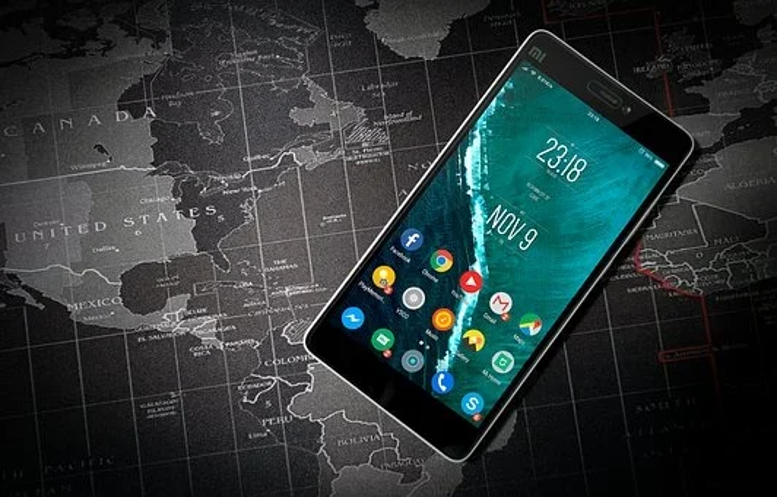 As Android 12 makes its way to more devices, Google has announced the Android 12 Go Edition. The OS is designed specifically for low-cost devices with less than 2GB of RAM. It will be released in 2022 and promises to make them up to 30 percent faster. That adds to the 20 percent improvement Google managed to achieve with Android 11 Go Edition. The tech giant says it has also smoothed out launch animations.
Since its launch in 2017, over 200 million people are now actively using the Go Edition software. And this year's edition will build on the most popular features among its users. It won't bother users with high-end Android phones. But for folks with cheaper devices, it's a big step forward. Google says the Android 12-based version of the Go Edition will help people to budget data costs, and improve support for multilingual users. It also promises to create a faster, smarter, and more privacy-friendly experience than ever before.
The Android 12 update includes quite a few cool highlights. If space is a problem there's a feature that allows the operating system to save battery life by hibernating unused apps. If you accidentally delete something important, you can use Files Go to recover it after 30 days. This results in better utilization of storage space as people won't feel forced to remove stuff they might want to hang on to. Moreover, if you ever need to translate a webpage, you can do so quickly with the help of a shortcut found on the recent apps interface.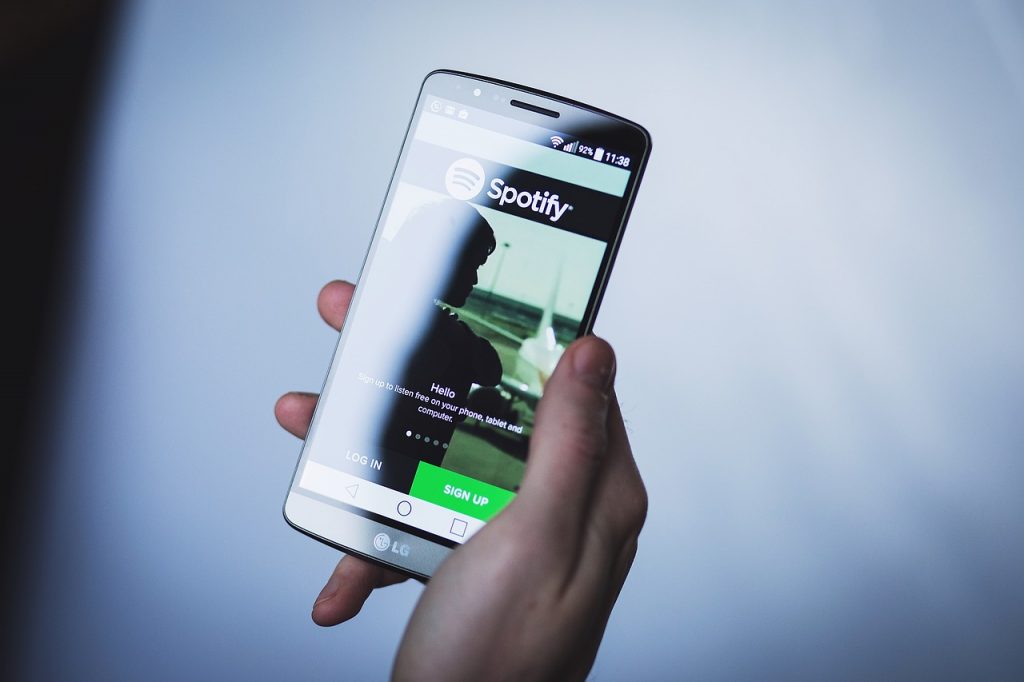 Android 12 also boasts some pretty nifty security enhancements because the privacy dashboard is making the jump to Go Edition. As such, folks can use it to review all the permissions apps have access to and revoke them as needed. Users can also see if the device's microphone and camera are active thanks to new privacy indicators on the status bar. Users can also get a snapshot of every app that is accessing sensitive data.
Additionally, the Android update allows people to limit how much location information they're allowed to access. And if someone else is allowed to use your device, you can now open a temporary guest account directly from the lock screen. Android Go Edition 12 will automatically reset your phone once they're done using it (via Engadget).
Everyone knows that Apps are a core part of the smartphone experience. But downloading them often means a lot of extra data charges. With Android 12, users will be able to save data by transferring apps directly with nearby devices using Nearby Share and Google Play.
With the release of Android 12, Google promises to build on what their customers care about most. The tech company said the new Go Edition will arrive in 2022, but didn't get more specific than that. They also didn't say which phones would be eligible for the upgrade to Android 12. So fans will have to wait a little longer to find out exactly which phones will be eligible for the update.