The safety of one's child is a primary concern for every parent. Perhaps now, more so than ever as society continues to progress further into an ever-evolving digital age, parents have to be keenly aware of the best ways in which to protect their children. One of the popular ways parents choose to keep tabs on their kids is through leveraging technology available in apps. One app, that markets itself as a "Family Safety App" called Life360, is particularly popular and boasts upwards of 30 million users. The app allows parents to access their children's exact whereabouts by tracking their kids' cell phones. However, according to The Markup, new data has surfaced that suggests that Life360 is selling the data extracted from its users and their children to data brokers.
Two former employees detailed to Markup that Life360 frequently sells its users' data to data brokers who then, in turn, sell the data that they acquire to anyone who wants it. The former employees, who chose to remain anonymous said that this is particularly concerning not only because it is an overt violation of privacy but because Life360 is considered to be one of the largest sources of data in the entire industry. This means that an enormous amount of user data, including possible data sourced from minors, has been compromised. Two data brokers Cuebiq and X-Mode, both of whom have acquired user information from Life360 in the past, confirmed the information given by the former employees to be accurate.
In fact, those companies went on to disclose that obtained user data from the family safety app Life360 is at the core of their business models and that without that data they would not be able to push out their targeted marketing campaigns. In response to the allegations, Life360 founder and CEO said that "We see data as an important part of our business model that allows us to keep the core Life360 services free for the majority of our users, including features that have improved driver safety and saved numerous lives."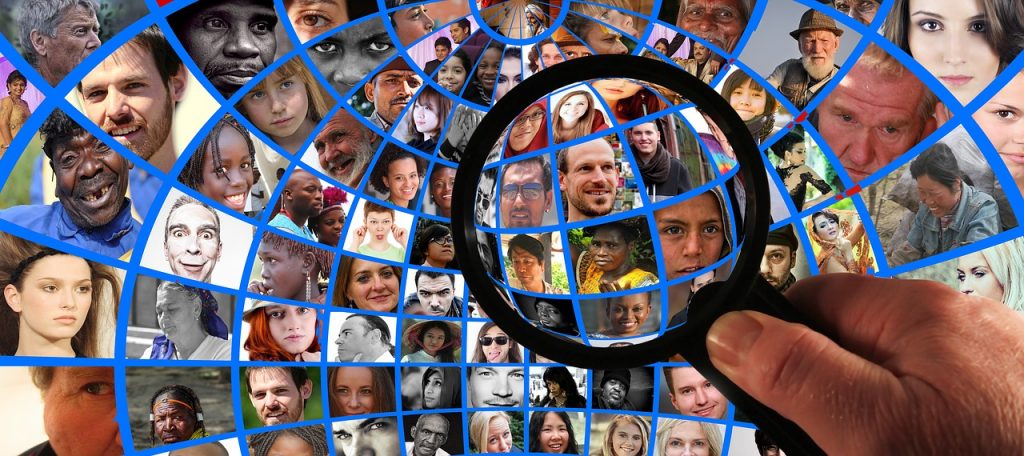 Moreover, Hulls also pointed to the disclosures that Life360 details in their privacy policy and that as a company they are more than willing to address any user concerns that may arise in regards to the way Life360 handles user data. Additionally, Hulls also referred to the fact that the data they sell is free from any personally identifiable information and that the company adheres to "industry best practices" pertaining to privacy.
In contrast to Hulls' assertions, both Cuebiq and X-Mode acknowledged that they did indeed receive raw user data, which means that those brokerages had access to personal information and individual location information. What's more, is that the purported family safety app is only planning to further bolster its data-collecting abilities. The company has already purchased numerous peripheral devices, like Zenscreen, that aid in the amount of data they are able to amass. In a recent news release, Life360 also outlined its intent to purchase location-tracking device company Tile.
Despite the allegations, Hulls has maintained that Life360 remains in full accordance with privacy standards. Even so, Justin Sherman, a cyber policy fellow at the Duke Tech Policy Lab, said it doesn't mean that all of their users are okay or even aware of their practices. "I'm sure there are lots of families who do find very real comfort in an application like this, and that's valid…It also doesn't mean that the family couldn't be harmed with the data in ways that they're not aware of…" said Sherman.