American Eagle reported abysmal quarterly earnings that have put the retailer in a tough position.
Retail and stores that sell discretionary items have tanked during the latter half of 2022. With inflation rising alongside exorbitant fuel costs, average Americans don't have the funds to spend superfluously on clothing and accessories. American Eagle, a store known for its Y2K fashion and Ambercrombie likeness, may go out of business after it reported abysmal quarterly earnings.
Giant retailers like Macy's and Nordstrom are reducing the prices of their items in hopes of incentivizing shoppers. American Eagle will follow the lead of these massive companies, cutting back its costs due to plummeting consumer traffic at its nationwide locations. Experts believe that though markdowns can help improve the number of transactions, they may continue hindering a company's overall profits. Stores like American Eagle make more money on high-ticket items versus on-sale clothing, so continuously reducing prices isn't a sufficient business model.
Jeffries analyst Corey Tarlowe described the state of the tumultuous retail market in 2022. He noted a big issue for retailers currently is "excess apparel inventory," where stores buy too much product that isn't being purchased consistently by consumers. Unfortunately, clothing stores like American Eagle were following the trends of 2021 and 2020, where stimulus checks and government assistance were fueling buyers' ability to spend. Now that unemployment checks have been significantly reduced, discretionary spending has tanked with it.
This past Wednesday, American Eagle made an announcement after unveiling its quarterly earnings. The company stated that it was "suspending its dividends" after quarterly sales dropped 6% since 2021. Chief Operating Officer Mike Mathias discussed the issue at hand, which is a problem affecting most retail stores in America: slower consumer traffic. Though American Eagle's profits and sales are immensely struggling, the company has refused to call it quits. Jen Foyle, the company's chief merchandising officer, announced that there would be a shift in inventory ordering.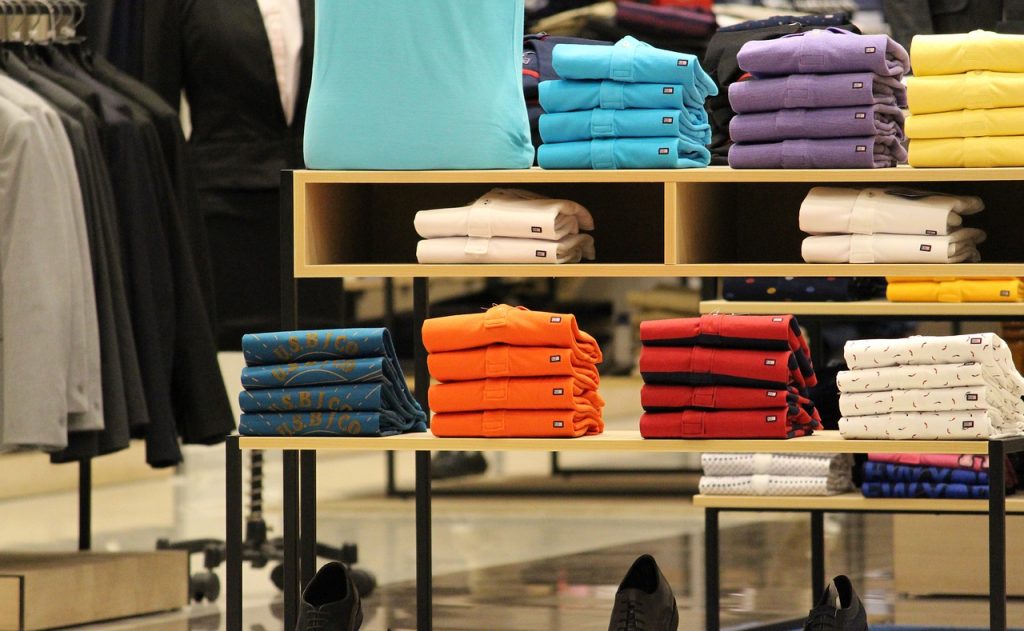 Like American Eagle, big retailers have been unable to tackle the frustrating economic climate. Nordstrom's continuous discounts to help move inventory have affected the company tremendously, reducing its overall financial forecast for 2022 due to unwarranted overstock. Though the department store chain had a more robust second-quarter sales report, it wasn't enough to combat the excessive inventory the company is dealing with. This past quarter also marked a decrease in Nordstrom's consumer traffic, which had also been slightly better this past summer.
Inventory issues are affecting massive retailers nationwide. Similar to American Eagle, Target, Walmart, Gap, and Kohl's all expressed problems with their overstock in summer 2022. To reconcile with bloated inventory, Target slashed prices to start moving more products off of store shelves. This affected the retailer's latest quarterly earnings, decreasing by 90% in quarterly profits. CFO Michael Fiddelke responded to the devaluation, stating that clothing and discretionary items were less prevalent in shoppers' carts over the past three months.
In a society that runs on capitalism, it's imperative that people spend their money to keep the businesses nationwide running. But when record-high inflation rates compound with unconscionable gas prices, average Americans don't have the funds for excessive American Eagle or Walmart shopping sprees.