At its recent device reveal Amazon announced a range of products to include the new Kindle Scribe e-reader, Echo smart speakers, Ring and Blink security cameras, Fire TVs and accessories, Eero network hardware, and a Halo Rise sleep clock.
Start making Christmas wish lists now! The undisputable force that is Amazon has released a range of new technology for the holiday season. This new release consists of both new and updated technology and includes a Kindle e-reader, Echo smart speakers, Ring and Blink security cameras, Fire TVs and accessories, and Eero network hardware.
The two most unique products within the new launch are the Kindle Scribe and the Halo Rise Clock.
Kindle Scribe: Kindle's Latest Model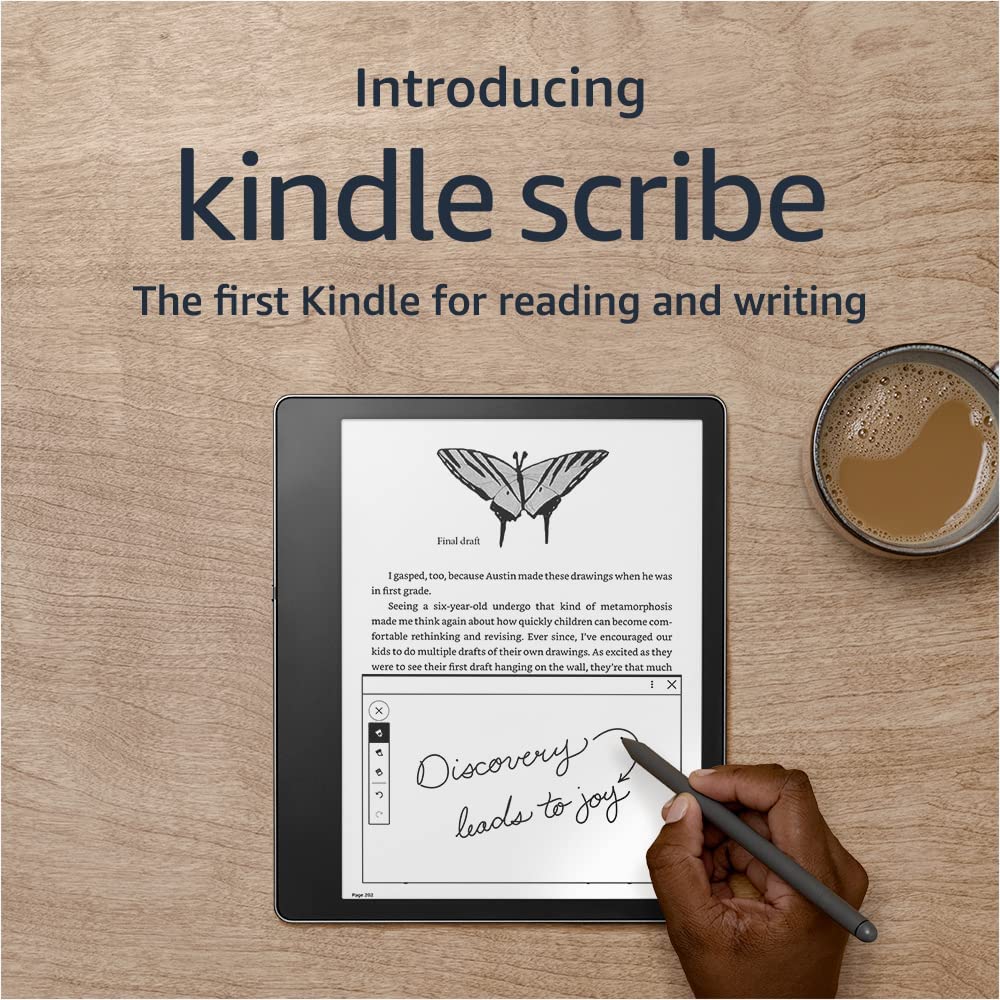 The Kindle Scribe is the latest model in the Kindle family, coming in at $320. It is a 10.2-inch E Ink e-reader that uses a batteryless EMR stylus. There is also a premium version of the stylus that supports erasing and has a programmable button, all for $30.

EMR technology is used by the Technology Company Wacom. As they are known for high-end products, this stylus guarantees an excellent writing experience. The release date for this is late in 2022; an exact date is yet to be set.
The Halo Rise Sleep Clock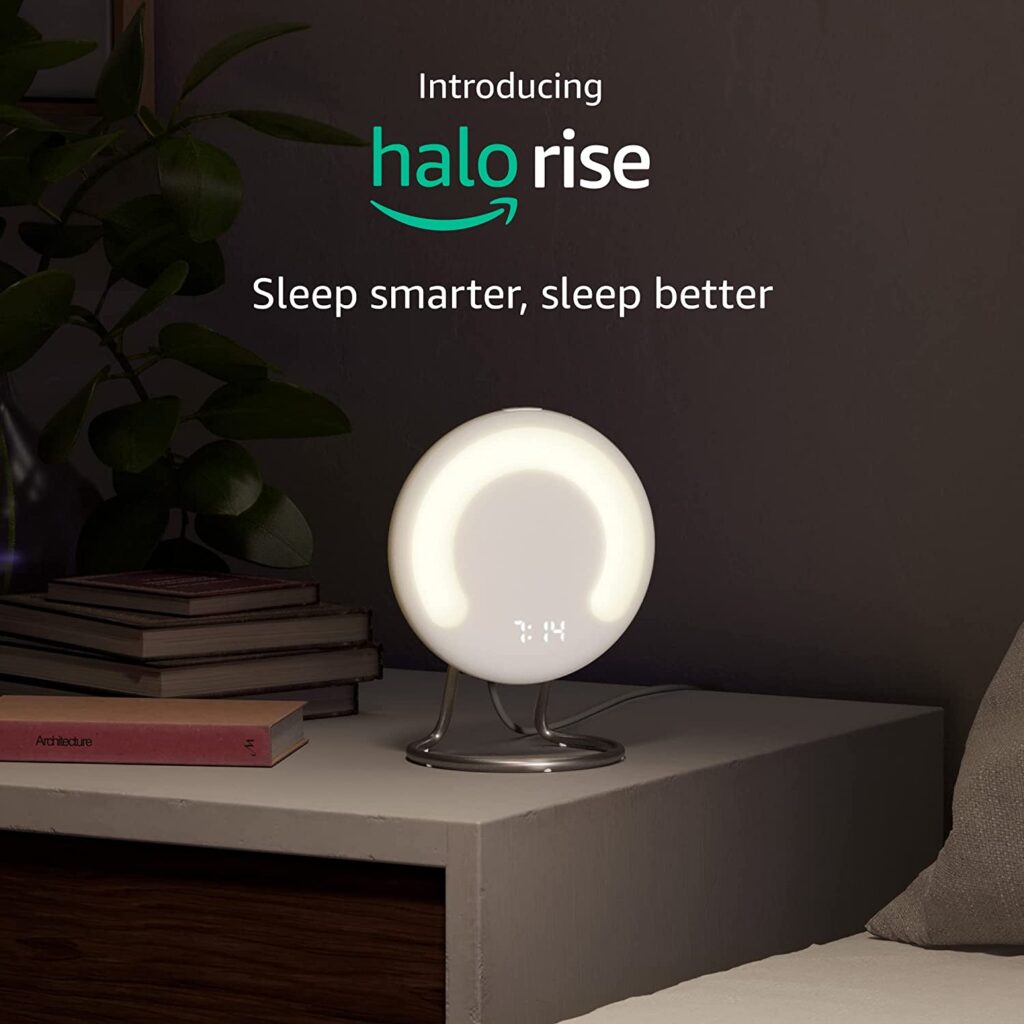 The Halo Rise Sleep clock is designed to be an alternative to Amazon's halo band for those who do not like wearing a wristband or smartwatch to bed but still like to monitor their sleep patterns. It is a sunrise alarm clock with different sensors. These sensors capture information about your movement and environment while you sleep.
It can monitor not just your sleeping patterns but your partner's as well. It does this by using Polysomnography (Google it) technology. It is also very aesthetically pleasing for those who like a more minimalist look for their house and works with all Alexa models and security apps. It is priced at $140 and will be released in late 2022, probably around the same time as the new Kindle Scribe.
As well as new and fun technology, Halo Rise clock, I'm looking at you; Amazon has also tried to keep sustainability in mind while designing these products, as you can see in the Kindle Scribe. No more cutting down trees to make your shopping list. The company is making its products more compatible with other smart brands as it plans to incorporate the matter standard in its Echo and Eero products.
Amazon has embedded itself into everyone's home and is now trying to become a part of everyone's lifestyle with its new Alexa Shop the Look and free Fire TV streaming on the Echo Show 15. Don't forget it's home robot. It will also be getting an update for the holiday season with a range of new features, such as new alerts for caregivers, pet detection, and integration with Amazon's virtual security guard.
It seems like the Amazon elves have been busy this year, making something for everyone in the family. With all this new technology and the convenience they bring, they will be as successful as the rest of their technology. I, for one, am putting my name on a pre-order for the Halo clock.