Europe will be among the first regions to see Amazon make a giant dent in sustainable delivery, as the company is investing $970 million to make its first all-electric fleets operational in London, Paris, and Munich.
London, Paris, and Munich will be among the first European cities to experience an all-electric fleet of Amazon delivery vehicles. The company is investing $970 million in order to get closer to its net zero carbon emissions goal by 2040. The time is right as EV adoption is now unstoppable.
Europe is the perfect place for Amazon to make a dent in its zero carbon goal. Europe has densely populated cities that are built for the company's e-bikes and on-foot delivery service. In addition, the EU already has in existence "micro-mobility hubs" which are centrally located delivery stations.
Amazon is banking on the fact that as more and more EVs become affordable, the company will be able to bring in a new era of delivery vehicles. In addition, Amazon, which is not by definition a delivery company, delivered almost as much as UPS last year. With its "free shipping" Amazon has become a delivery company masquerading as a retail company.
Amazon also hopes that as it makes this move investing in more EVs, the country will step up to offer more infrastructure for electric vehicles. As Amazon continues to push the industry forward, we will more than likely follow its lead.
Amazon will deploy more electric vans, bikes, and long-haul trucks in order to stop relying on carbon-based fuels. Wait, long-haul trucks? Did you read that correctly? Yes, Amazon is tapping into the trucking and logistics field and trying to get long-haul trucks to have an all-electric option.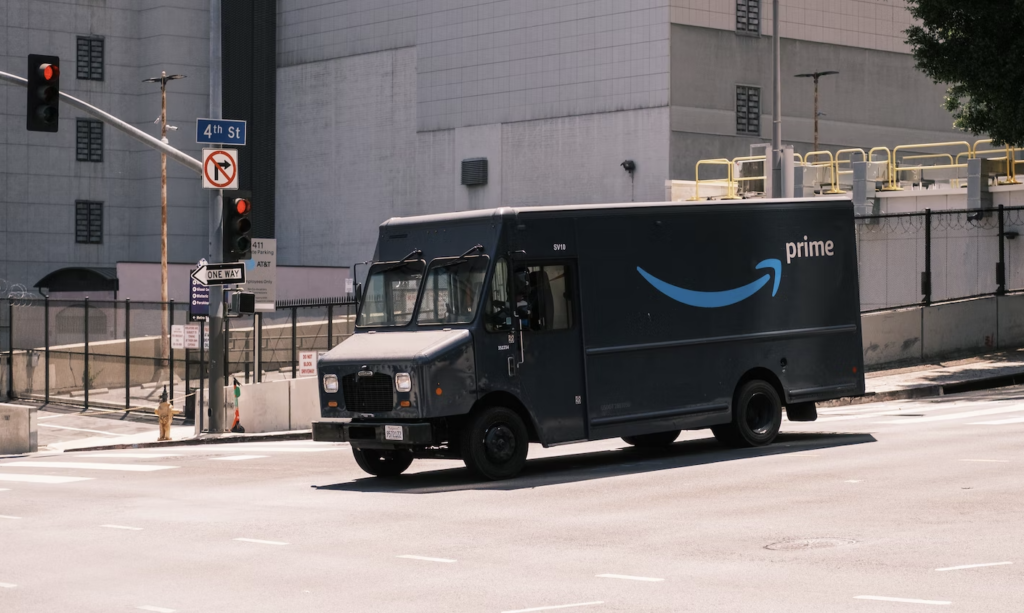 Tesla is looking to launch an all-electric semi this later this year. Recently, long-haul trucks have been almost an impossible challenge and routes are extremely long and may not come across a charging station. Higher charges and better infrastructure would help. And Amazon does not deal with those things.
Or so one would think. Because of Amazon's incredible reach, it is able to influence the world around it. If Amazon wants it, it will make its ideals happen through influence, if not by brand partnerships.
The world is almost forced to follow Amazon's lead in the EV revolution. It's Amazon's world and we just happen to be living in it. The company promise's to make sustainability second to nature in its company. From improved packaging to powering its operations with strictly renewable energy, Amazon knows that being sustainable is a fabulous business move.
As Generation Z's buying power increases, this target will choose "green" companies over those who don't have a social pledge every time. Gen Z buys with its heart and loves to align its purchases with its values. 
With such socially conscious choices, Gen Z hopes that it can guide change through dollar signs. And, they aren't wrong. Brands are paying more and more attention to how Gen Z wants to spend. The first generation of complete digital natives, Gen Z wants one of its favorite brands to help save the environment. And why wouldn't they expect it to?
Gen Z will spend up to 10% more on brands that tout sustainability. And to Amazon, that's a lot of money. Even if Amazon says that being green is just the right thing to do, it knows it's also good business sense.
---