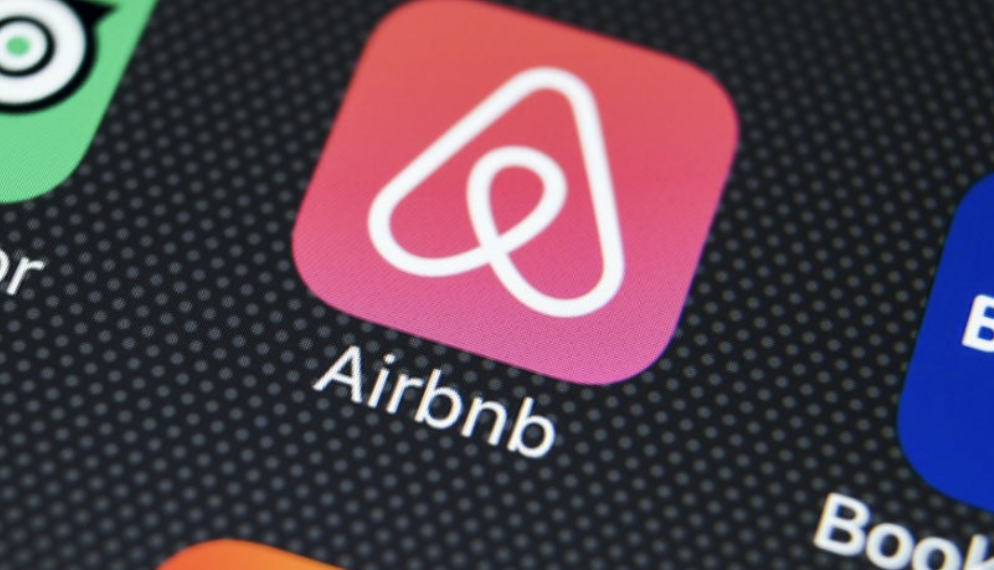 Airbnb locations in Mexico City are pricing out residents as the area becomes a haven for well-paid American nomads. While these folks enjoy the local ambiance, they can also afford to pay higher rent prices. But this trend unwittingly displaces longtime residents. Speaking to Aljazeera, Professor of Economics at the University of Guadalajara Máximo Jaramillo said housing prices are up 42% while salaries have decreased by 21%.
But developers are still converting affordable housing into luxury Airbnb and apartments. Some buildings are even being left empty as landowners wait for high-income renters. Mexico City resident, Sergio González describes himself as "twice displaced" due to the situation. Following a failed legal battle in 2019, he was forced to vacate his home after 16 years.
He had to move again in November after his landlord declined to renew tenant leases. Instead, the owner chose to remodel the apartments and rent them at higher rates to Airbnb customers. González's plight is familiar in Mexico City, where skyrocketing rent and property values are aggravating existing conflicts over land and housing. The 52-year-old's previous home, in the centrally located Juárez neighborhood also followed this pattern.
According to Aljazeera, the owner formed an association with housing developer Reurbano in 2014. They aimed to remodel the building and sell the units which were quickly snapped up by buyers. The apartments are now functioning as short-term Airbnb rentals. González has also seen the social effects of the exodus. Local business staff in Juárez, just west of the historic center of Mexico City, can no longer afford to live there.
Instead, they embark on a 90-minute commute from the city's peripheries for work. González says this is deeply damaging because it signifies the loss of trust and the social fabric of the neighborhood. In September 2014, tenants were given three months (rent-free) to vacate their apartments. Invoking their right of first refusal to buy their homes, the residents hired a lawyer, and a protracted legal battle ensued with the Airbnb owner.
The legal struggle led to profound emotional, physical, mental, and economic exhaustion, according to González. Although tenants were allowed to remain in their homes during the case, they were given five days to vacate after losing. Due to rising tourism, several buildings in central neighborhoods were converted into Airbnb units. Most of them are listed at eight times the price of a long-term rental.
"It's really sad because it was a great community that was broken up," writer and actress Alexandra Dunnet told Vice. The Mexico City resident, who is the last long-term tenant in her building, says the owner will convert her apartment into a rental when her lease ends in February. Interestingly, claims that Airbnb is driving up prices and taking housing off the market have been seen around the world.
But unlike San Francisco, New York, Amsterdam, and Barcelona, which tried to restrict Airbnb occupation, Mexico City is embracing the platform. In October, the government signed an agreement with the short-term housing firm that aims to attract digital nomads to the city. Mayor Claudia Sheinbaum said the deal will help give the economy a boost of $1.4 billion a year that will benefit locals. 
---