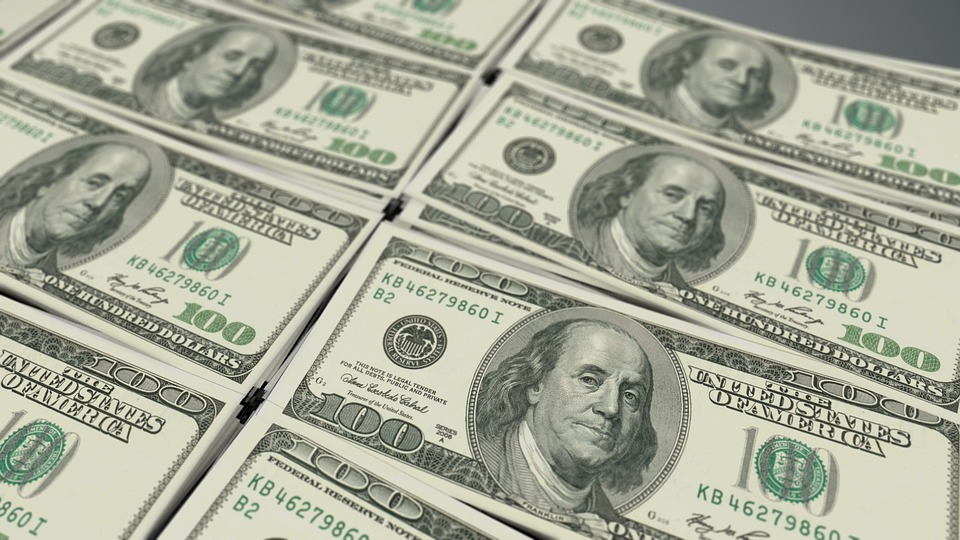 It's not a secret that there is big money in sports. Accomplished professional athletes get paid in the millions for their expertise. However, for a long time, female college athletes were never given the opportunity to capitalize on their names, images, and likenesses in the same way that post-college pro athletes could. That all changed on July 1, 2021, when the NCAA made the decision to begin allowing female college athletes to make money in the same way pro-level athletes do. Athletics giant Adidas took notice. CNBC reported that Adidas is now launching a program where they will pay female college athletes to be ambassadors for its brand. 
Adidas has labeled its new college brand ambassador program the NIL or Name, Image, and Likeness Network. Adidas detailed that the program will be open to all Division 1 NCAA athletes that play for schools that Adidas has sponsored partnerships with. The company is first planning to roll out the program in phases. Initially, Division 1 athletes attending historically black universities will be eligible to apply for sponsorship via Adidas's NIL Network. By April of 2023, however, Adidas anticipates that over 50,000 student-athletes playing for a combined total of 109 US universities across 23 different recognized sports will have the option to apply to the program. 
Logistics as to how Adidas' NIL Network for female college students will work and exactly how they will get paid are still being ironed out, though. However, there is certainly money waiting to be made. According to Front Office Sports, the shift in the NCAA's college sponsorship rules is projected to result in total name, image, and likeness payouts equaling close to $600 million. Adidas, in particular, has yet to disclose exactly how much they intend to pay its ambassador athletes. Although the company did disclose that during the early roll out sponsored athletes would be paid a percentage of the sales they drive on Adidas' official website.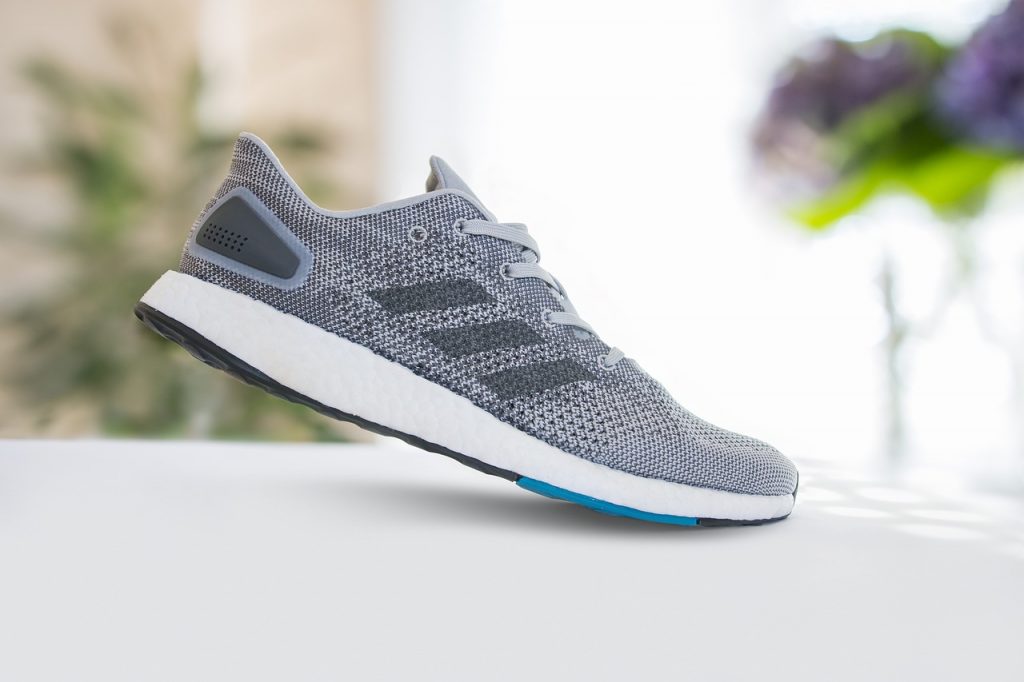 Adidas is using the new NIL Program as a way to reaffirm its mission of "creating change through sport." The program also serves as a nice reminder of the law that passed nearly 50 years ago which ensured that all Americans, regardless of their gender, could benefit from programs put in place at federally funded institutions. The NIL Network is a callback to that five-decade-old sentiment. For Adidas, it is also a reaffirmation of their intent to help bolster inclusion in the sports industry as a whole.
"Adidas' NIL network is an incredible step forward for the growth of women's sports," said longtime Adidas partner Candace Parker. Parker continued by highlighting the fact that this program will allow young female athletes to feel backed and supported by their institutions throughout the duration of their college careers. With its new program, Adidas is truly shining a light on an athletic populous that too often operates in the shadows of their male or professional counterparts. Inclusion is a way forward and a beacon of hope for aspiring female athletes. Adidas deserves to be applauded for planting that beacon and pioneering a path that promotes not only more inclusion but also well-deserved recognition.