All new cars sold in the European Union must be emissions-free by 2035, and in the United States California, Maryland, Massachusetts, New Jersey, New York, Oregon, and Washington have implemented a similar regulation.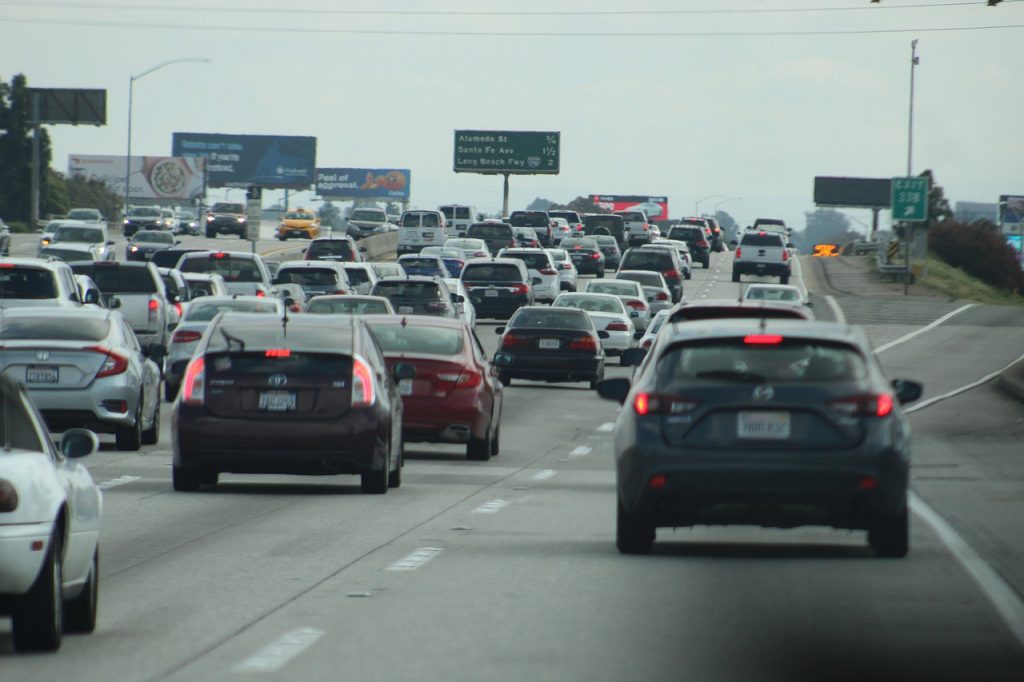 The race for countries worldwide to reduce their transportation emissions to zero by 2035 is beginning to heat up, with the European Union setting the pace. In a vote by EU members on Tuesday, they approved a plan requiring all new vehicles sold starting in the year 2035 to be zero-emission vehicles. This matches similar goals for a few US states, which have committed to not allowing new car sales of vehicles that produce toxic emissions. 
Europe has set its emissions goal so that by the year 2050, they anticipate being completely climate neutral. According to NPR who relayed European Commission Executive Vice President Frans Timmermans said, "The direction of travel is clear: in 2035, new cars and vans must have zero emissions." This approval aligned with the commission's commitments when they agreed to the European Green Deal. 
The plan also requires that by 2030, the average emissions of new cars drop by 55 percent and new vans by 50 percent compared to the emissions registered in 2021. The only way to achieve this is by limiting purchases of gas-powered cars and promoting zero-emission vehicles.  The commission did leave themselves a little wiggle room by carving a caveat into the plan by allowing vehicles that run on E-fuels be allowed to be sold, which was a provision requested by Germany. 
In the United States, we see a similar push towards zero-emission vehicles, and some states have already set deadlines and acted as the leaders of this inevitable transformation. As they always say, change starts at the top, and in the US the top is President Biden and his administration. President Biden has publicly come out and said that he supports the ramping up of production of these zero-emission vehicles.
Seven states in all have proactively announced that they will be banning the sales of gas-powered vehicles beginning in 2035. The following are the states that currently are proactively building toward meeting that goal, and they are California, Maryland, Massachusetts, New Jersey, New York, Oregon, and Washington. The biggest obstacles that the auto industry and consumers are facing that may derail this transition to zero-emission vehicles are the extremely high buying price.
Because zero-emission vehicles are so expensive they can only be bought by people that would be categorized as financially in the upper middle class. If the overall goal in America is to be climate neutral at some time in the future, we are going to need to have the youth step up and be leaders in this space with the priority to make these cars affordable to the average Joe.
After years of trying to convince the world that there is an issue with the climate and that if we don't take measures to curb our emissions, or we will watch our world become inhabitable right before our own eyes. Don't forget we don't have any other planets to fly away to make our new home.
---