Dallas and Houston, Texas, have been names two of the worse cities for allergies.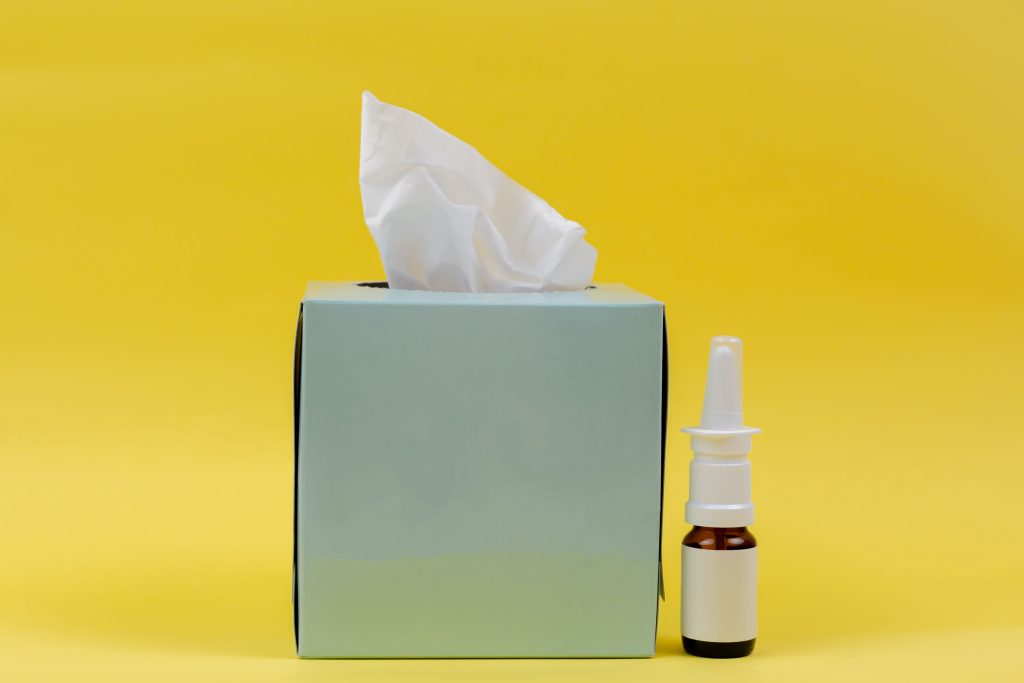 For some people, Spring means sandals, gardening, and enjoying the ideal weather. For others, Spring means walking around feeling like Will Smith in the movie Hitch with a swollen face and suffering from allergies. Residents or people visiting Dallas and Houston, may experience worse symptoms as these two Texas cities have been named the Allergy Capitals of America.
The list of Allergy Capitals of America was compiled by The Asthma and Allergy Foundation of America and placed Dallas in the number two spot, and Houston placed twelfth. The foundation took into consideration pollen count, how much medicine consumers bought, and how many specialist doctors were available. Other Texas cities in the top 100 include Austin, San Antonio, El Paso, and McAllen.
The report compiled by the foundation listed several reasons for an increase in allergies. Like most things, one contributing factor is climate change. Additionally, continued urbanization, access to health care, and the specific plants in the area all contribute to conditions that worsen symptoms. It also seems like things just keep getting worse as the years pass. 
Some people who hadn't previously suffered from allergies are finding that now, they do. Furthermore, seasonal allergies are turning into a year-round problem for some. This is not good news, especially amid a shortage of allergy medication, including both prescription and over-the-counter medicines.
The problem will likely continue and even get worse. Major cities are turning into what some experts call "urban heat islands." In these areas, symptoms are worse due to conditions that cause extreme air pollution, leading to an increase in allergic sensitivity.
How To Find Relief
If you can get your hands on medicine, like Zyrtec or Claritin, take it regularly during allergy season. Taking the medication on a regular basis can ensure that your body has the antihistamine it needs to keep allergy flair-ups at bay. Also, consult with an allergy specialist for a specific action plan for you. 
Allergy shots have become a popular option for those who find themselves suffering due to high pollen. These shots are made from a unique mix of pollen, grass, weeds, trees, and other things a person is allergic to and injected weekly or biweekly. This process continues for around two years until a person develops immunity and no longer suffers at the whim of high amounts of ragweed in the air.
Natural Options
One popular allergy remedy is taking a spoonful of local, unpasteurized honey daily. A few pellets of bee pollen, when taken regularly, can also alleviate allergy symptoms. Make sure both of these products are local to your specific area to get the best results.
Eat a diet that consists of anti-inflammatory foods. These foods can help to reduce the effects of allergies in the body. Some foods to consider eating more of include garlic, broccoli, dark chocolate, pineapple, and turmeric. You can also make a daily allergy shot that has ginger, turmeric, and pineapple, topped with a bit of cayenne pepper and bee pollen.
---