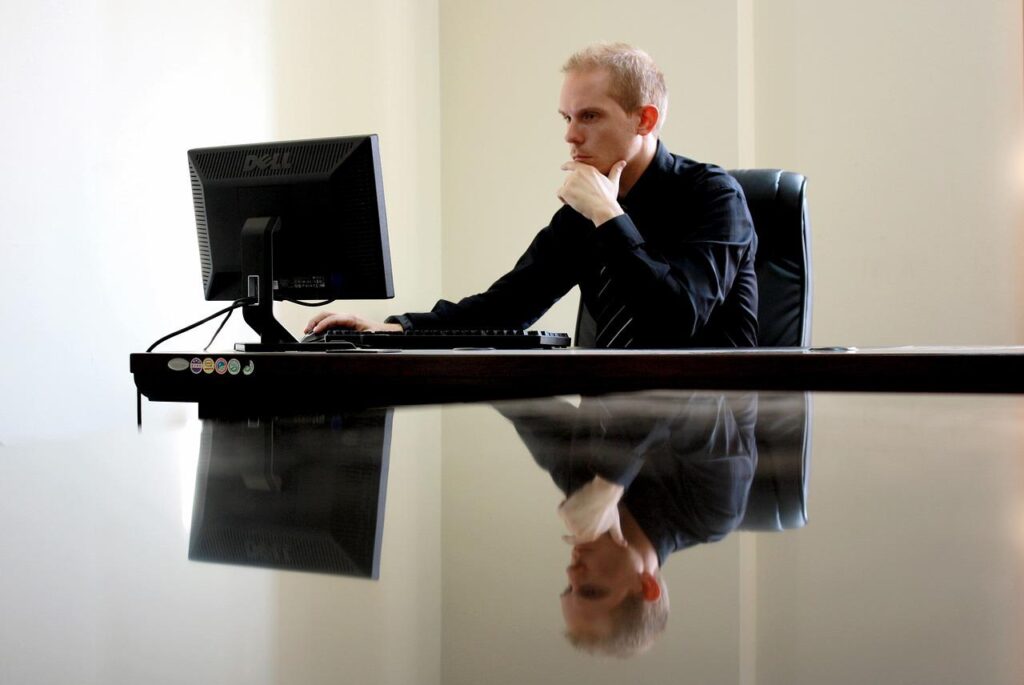 The global pandemic sent millions of workers to the sidelines, including many folks who decided it was the right time to retire since the workplace as they knew it faded away. But due to soaring inflation, there have been signs that some people are thinking about un-retiring. The manufacturer of America's best-selling personal finance software, Quicken Inc recently shared findings from a survey showing that the current economic crisis is causing Americans to rethink making changes to their job situation. This includes delaying their new retirement plans.
The survey also indicates that half the people who planned to retire in 2022 are rethinking their decision, or plan to put that plan on hold. The press release says another 25% of 58 to 74-year-olds who were not planning on retiring this year are now considering delaying retirement even further. Among those who are considering un-retiring, the changing economic climate is cited as the primary reason. More than half (65%) cited inflation and rising costs, 45% pointed to the decline in the stock market, and 30% mentioned increased interest rates.
Coupled with soaring home and stock prices, the global pandemic was the conduit for the Great Resignation as people's fixed assets seemed to be in good financial shape. But things have changed for the worse in a major way. Speaking to CNN Business, Senior Economist at Wells Fargo Sarah House explained the trend at the time. "Inflation was pretty low and we saw markets continue to climb, through all of 2021. So if you owned your home your real estate equity was skyrocketing," she told the publication. As such, it was easy for people to feel financially pretty good about that decision. But due to the financial downturn, un-retiring has become the new trend.
The economy is on much shakier ground, stock markets have been selling shares, recession fears loom and inflation is at a 40-year high. "Fast forward to this year, and we've seen a bear market in equities and even if you hold a lot of bonds in your portfolio," House explained as the reasons for un-retiring. "The value of that has had one of its worst years on record. The script has flipped pretty quickly," said added. Sadly, falling investment prices aren't the only problem. There are several unknowns and risk factors to consider when planning for retirement.
According to Kyle Newell, a certified financial planner in Florida, the recent rises in inflation have been a lot higher than the average financial planner is going to use in their modeling. "Typically for just your general living expenses you see maybe a 2% to 3.5% inflation assumption in that planning," he told CNN Business. Connie Weyant felt the impact of higher prices on her retirement savings, particularly the spike in prices for building materials. After almost 40 years of working in local government, she decided to leave in 2019. But now she's thinking about un-retiring.
"I had a great career and wanted to go out on top," the 59-year-old Fairfax, Virginia said. She explained that she loved my job and had prepared for retirement by purchasing a home. Weyant even had a pension and investment savings and talked with her financial planner before deciding to leave the workforce. But she couldn't have predicted that everything would become so much more expensive, prompting her to toy with the idea of un-retiring.