Find out why WhatsApp's new ad campaign is fervently warning people not to send text messages.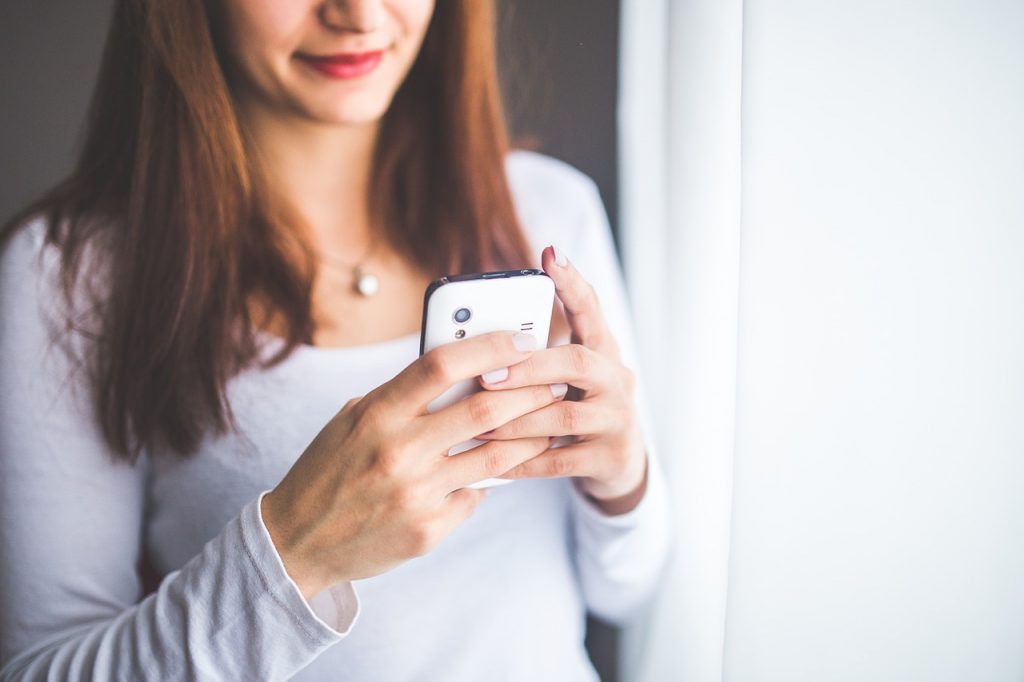 In the United States, texting is a dominant communicative force. Americans simply pick up their cell phones and send a quick SMS blurb to their family, friends, or partners whenever they have something to say. However, social media chatting platform WhatsApp wants to change that and they are using clever adverts to let the American public know why. 
Meta-owned WhatsApp launched a multi-modal advertising campaign in an effort to remind Americans about the dangers of sending un-encrypted SMS text messages. A television advert on YouTube delivers the message that your SMS messages are just as vulnerable to being read as your snail mail is. Billboards with identical messaging have been strategically placed across US highways in hopes of catching the eyes of travelers. WhatsApp is not providing this information to US residents merely as a PSA. They are doing so in an effort to draw SMS texters to its platform.
WhatsApp prides itself on its end-to-end encryption communication services. For this reason, individuals in countries all over the world have adopted it as their primary messaging app. CNN Business reported that in India, for instance, more than 500 million people consistently use WhatsApp as means of messaging others. Conversely, in the United States, however, a mere 19% of the populous frequently uses the messaging app. With its new marketing campaign, WhatsApp is likely hoping to increase the US' usage figure.
Despite WhatsApp's multi-faced efforts, they may have a hard time effectively penetrating the US market in the lofty ways that their adverts suggest they are hoping for. First and foremost, the iPhone is the dominant cellular device used nationwide. Media publication iMore reported that the iPhone's market share in the US reached as high as 57% in the fourth quarter of 2021. Apple iPhone users typically use iMessage to communicate to other iPhone users and iMessage already innately features end-to-end encryption.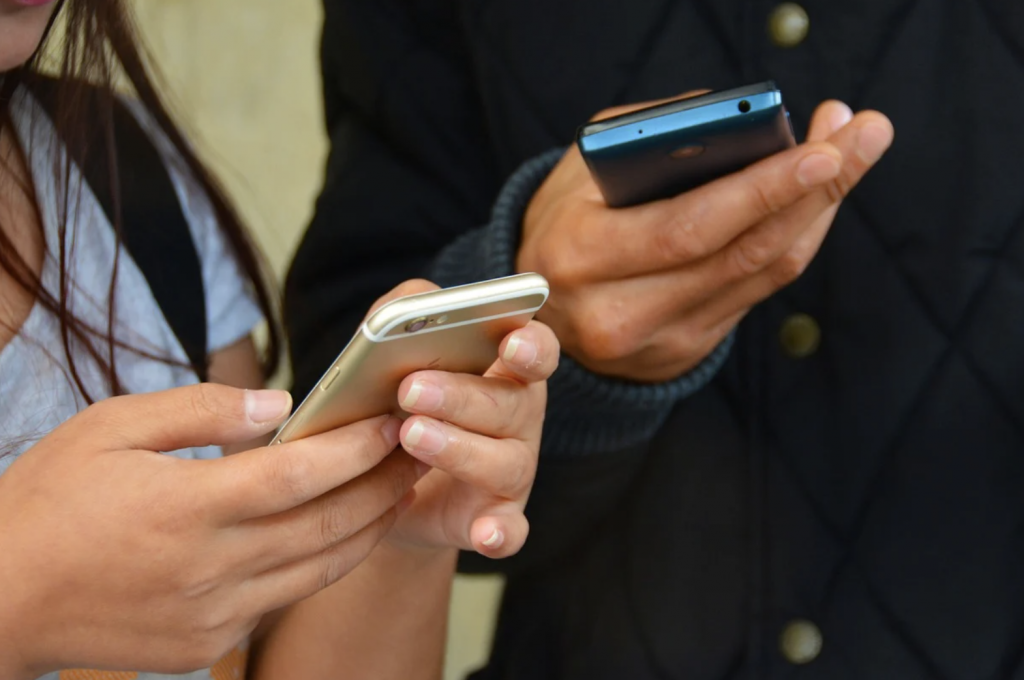 On the flip side, many Android users still use unsecured SMS texting, but Google is finally working to remedy that by releasing its own iMessage equivalent known as RCS or Rich Communication Services. To complicate WhatsApp's efforts further, because they are a part of the Meta (formally Facebook) family of apps, the public may have a hard time putting their faith into an app associated with a company that has faced intense scrutiny over issues regarding consumer privacy. Essentially, folks may not be able to rationalize how they can trust a company owned by one where personal privacy is not paramount. 
More Americans may or may not begin to migrate over to WhatsApp. However, if nothing else, WhatsApp's advertising ploys do serve to shed light on a very real communication security issue that the public should be abreast of. Riana Pfefferkorn, who works as a research scholar at the Stanford Internet Observatory, bluntly pointed out that "SMS is definitely insecure." Because of these insecurities, WhatsApp's head of marketing Eshan Ponnadurai acknowledged the platform's advertising campaign as "an opportunity to educate Americans that are missing out on having secure conversations because they're still using SMS." 
Piggybacking that sentiment Pfefferkorn said, "From an encryption policy standpoint, now is an important time to mount a public relations campaign touting the benefits of an encrypted chat app." In a world where personal privacy has become a currency, the takeaway here is that whether or not one decides to go with WhatsApp they should think twice before sending an unencrypted text via SMS.
---