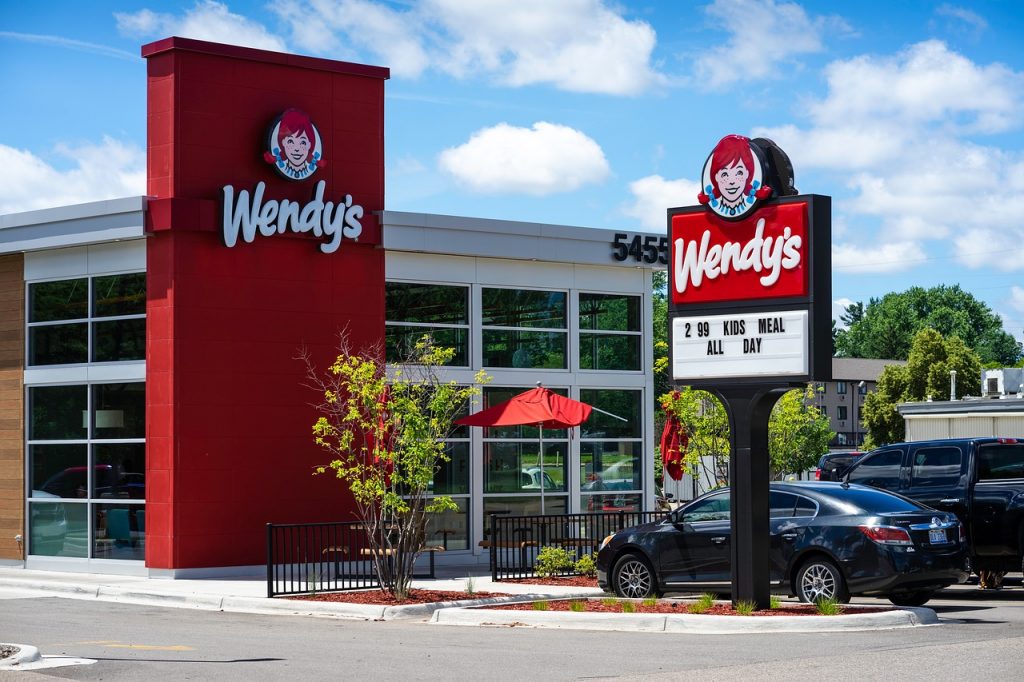 A movement called "The Great Resignation" is sweeping through the United States, leaving many businesses reeling as large numbers of their staff resign. But the very dystopian title revealed just how aptly The Great Resignation was labeled after one particular incident at a Wendy's restaurant chain surfaced in a Tiktok video that went viral.
The TikTok user, who goes by the name @mintjuul.666, claimed that the general manager, assistant general manager, and about six shift managers all simultaneously quit. "So I quit Wendy's and all the employees and managers quit with me and this happened," the text over the video read.
In a clip that has garnered approximately 530,000 views the former Wendy's employee showed the fast-food outlet's drive-thru screen covered with a white sheet of paper that reads "We Quit." It then pans out to show cars backed up in the street. The video was taken after several employees allegedly realized how terrible it was to be working at the restaurant.
In a follow-up video that received over one million views, the Wendy's employee explained what led him and his coworkers to quit. He said (via the Daily Dot) people began to quit throughout the Covid-19 pandemic. As a result, he was promoted to the assistant general manager position. But the career boost wasn't that great. For three months, mintjuul.666 did not have a general manager to work with.
To make matters worse, he was working more than 80 hours each week at Wendy's, with no days off during that time. He said he earned $14.77 per hour after his promotion, which many people on TikTok were shocked to learn. Although a general manager was eventually hired, she essentially "ruined" the establishment.
"I was just tired of it," he said in the video. That particular Wendy's offered no assistance or management support for those three months and mintjuul.666 was forced to take on the extra work all by himself. Feeling the strain, he went to work one day and told the other staff that he planned to leave. Sharing the sentiment, his colleagues' followed suit and quit that same day.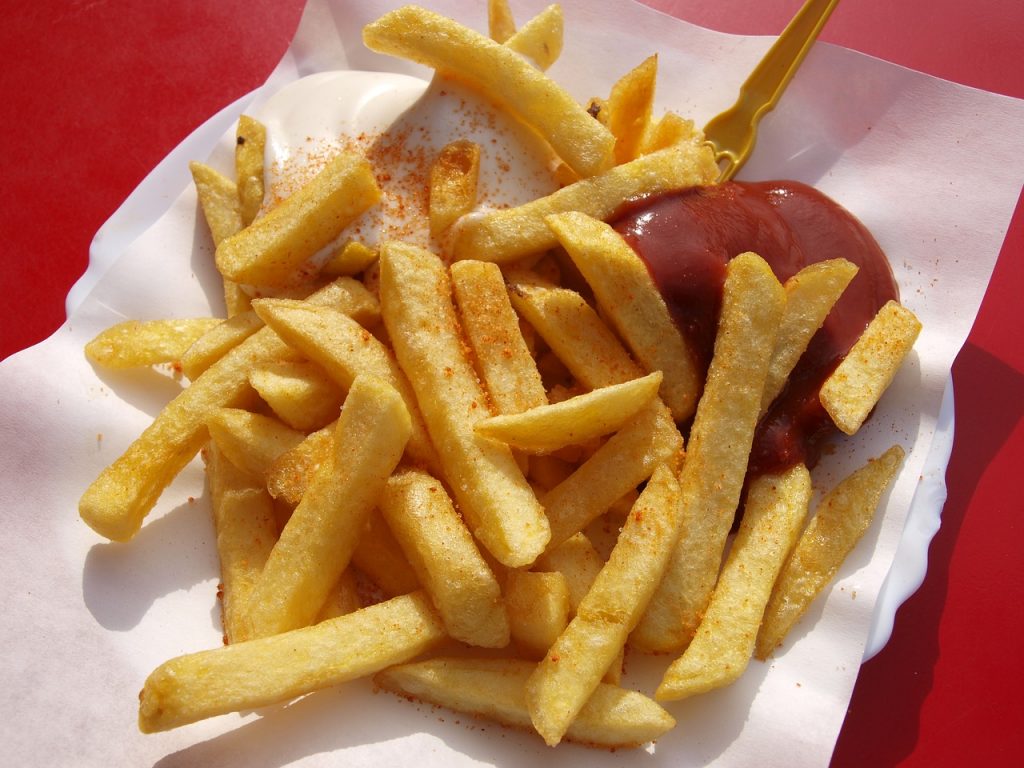 After making their decision as a team, the former Wendy's staff did not clean up, closed early, and created a taco bar for themselves. Throughout the video, some shots exude a general sense of camaraderie between the employees before they quit. Moreover, the clip's comments section is filled with people expressing how appalled they are by the restaurant's working conditions, lack of support, and low pay.
"Corporate culture is cancer. You kept that Wendy's alive for $14.77 per hour with insane hours," said one supportive person. Others folks blamed the change in customers' attitudes during the pandemic. "Customers have gotten worse after Covid. Extremely demanding, rude, and entitled. We ALL deserve better treatment and more pay," said one disgruntled individual.
Unfortunately, the quitting trend is not exclusive to Wendy's. The pandemic has taken a toll on all kinds of businesses. The U.S. Bureau of Labor Statistics reported that 4.4 million people quit their job in September, while the layoffs and discharges rate remained the same at 0.9 percent.