Washington State has stockpiled at least three years worth of abortion pills to ensure that women have access to the drug.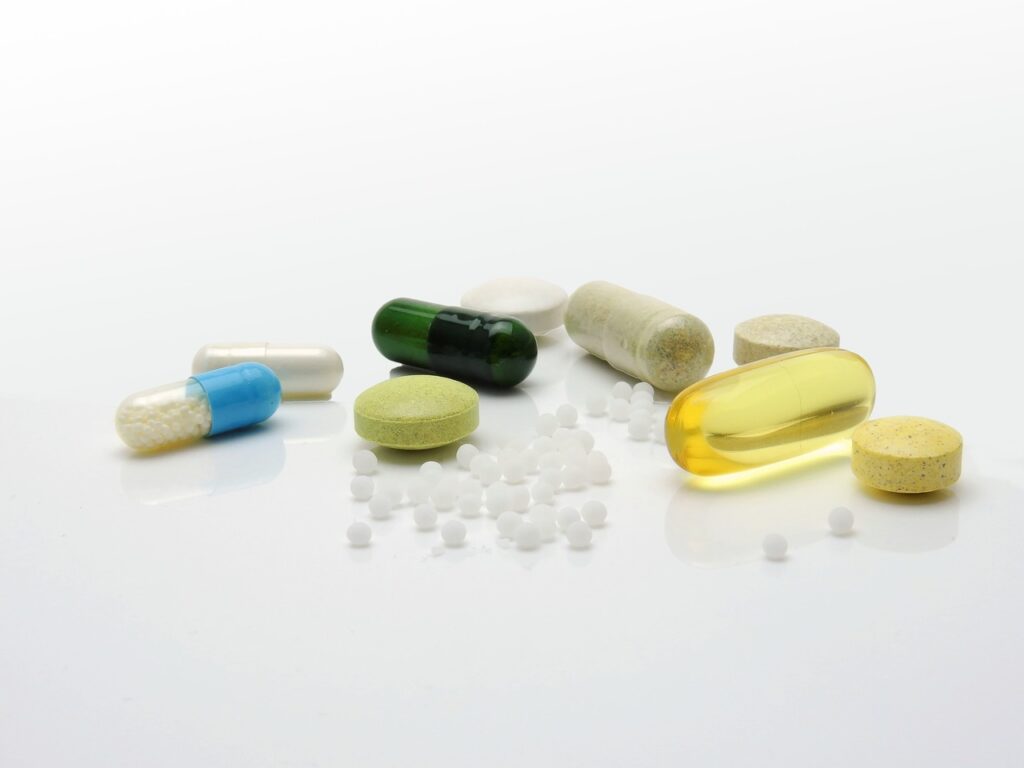 Washington state officials have been stockpiling a popular abortion pill as fears rise that it may become more difficult to access in the coming months. This potential shortage is due to a federal lawsuit conducted by several anti-abortion groups. Washington state has bought over 30,000 abortion drugs, which will supply the state for at least three years.
The University of Washington has also managed to access another 10,000 of the drugs to supply Washington state for another year. Every month hundreds of abortions take place using these abortion drugs.
Along with the federal lawsuit, there may be a shortage of these drugs due to several states making abortion illegal last year. Women will have to travel to different states if they want to continue with the abortion process, so Washington state may see the number of abortions taking place rising over the next few years.
The anti-abortion groups have not stopped with just a federal lawsuit; these groups banded together last year in Texas and asked a judge to disapprove of an abortion drug called Mifepristone. This drug was approved for use in 2000. It is used with another abortion pill completed during the first trimester of pregnancy and a range of other gynaecological applications. The ruling on the case is expected to come through any day.
BWashington state will keep its pro-choice stance and protect its citizens, which is why they have ensured a plentiful supply of the drugs so that no woman is left without choice. While each tablet is worth over $40, a representative of the groups behind the Texas Mifepristone lawsuit stated that the state could have put that money to better use and supported pregnant mothers instead.
Throughout America, the most popular way of conducting the abortion process is by drugs, which is less invasive than the surgical route. Abortions can be traumatic for women without having to recover from a surgical procedure as well as going through something so emotionally draining. Mifepristone is the most popular abortion pill of choice.
Many places that perform abortions in America are researching different protocols that use a new abortion pill called Misoprostol. This procedure is not widely used in America, but it is the more popular choice worldwide, as Mifepristone is getting harder to source or made illegal.
The actions that Washington State ensured the safety of its patients, both physically and mentally, amid uncertain times. It is something that women that are in the middle of making a hard decision should not have to worry about.
A federal lawsuit is trying to overturn some restrictions on the abortion pill and stop it from being removed entirely from the market. It is the polar opposite of what is happening in Texas. 
When making a life-altering decision like aborting a child, it is a process that causes a lot of mental strain. For women, knowing that the option of having an abortion, if they choose to, is there relieves a lot of pressure in such a delicate situation. Washington State has chosen to protect these rights for its female citizens.
---