Learn why Walmart's business is performing the worst it has in nearly 35 years, and what it means for the retailer's future.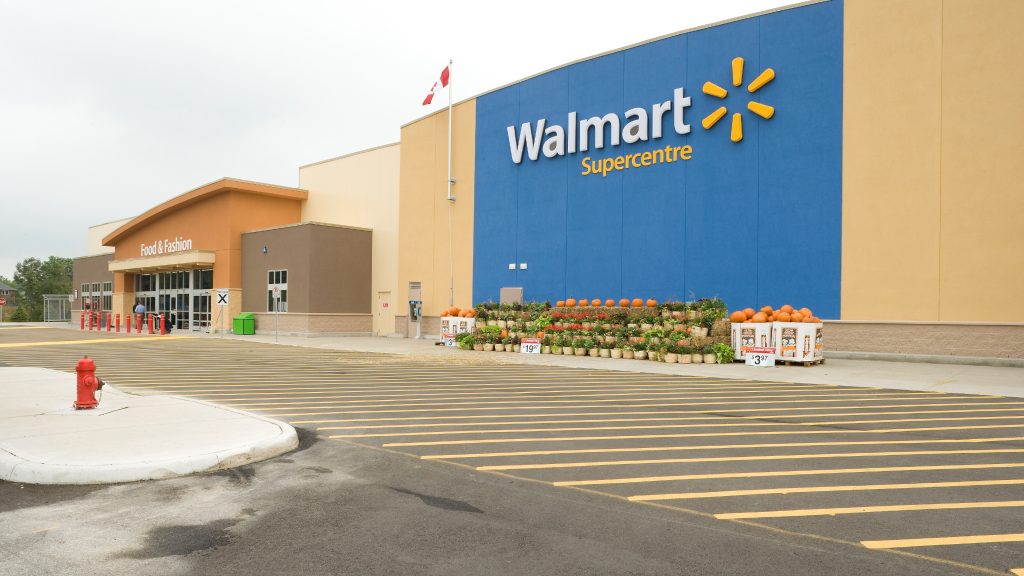 Inflation has been an increasingly frustrating issue for people nationwide, but it hasn't only crunched the average consumer's wallet. The rising inflation rate has massively hindered the success of large industries and department stores. Walmart is one of those corporations that have suffered from increased inflation and exorbitant cost of goods. Recently, Walmart's stock value dropped to the lowest since 1987.
Walmart reported terrible lows in its recent fiscal earnings. Supply chain interruptions and generally higher costs have affected the retailer's market value. Walmart's general profits also dropped the mighty company and adjusted its future profit expectations accordingly. The retailer cut its outlook for the end-of-year report, ultimately succumbing to inflation's unending incline.
Walmart CEO Doug McMillon accompanied these shocking numbers with his own explanation. The retailer's devastating stock decrease is a product of "the unusual environment" industries must exist in. Economically, 2022 has been a difficult time for companies for many reasons, including gas price increases, geopolitical conflict, and the ongoing pandemic. McMillon did specifically signal out inflation as one of the critical factors of Walmart's decline.
Walmart's latest report made stocks plummet by 11.4% last Tuesday. The retailer hasn't had a worst day in the stock market since 1987, with its net income falling by 25%. According to Walmart's latest fiscal report, the company now has a net income of $2 billion. Before the report's release, the retailer expected to have available profits grow by 3% by the end of the year. Now Walmart isn't even expecting a slight increase but a decrease in earnings by 1%.
Though Walmart is falling behind in the stock market, it's not the only massive retailer doing poorly. Amazon and Target both have been affected by the accelerating inflation rate, reporting a dip in overall sales and customer traffic this year. In March, Amazon reported a tremendous net income loss, dropping by $3.8 billion. Though the online retailer attributed some of its decline to inflation, risky investments from the company also affected its stock market value.
Many department stores are figuring out how to make profits in a challenging economy. One of the most standard practices to stabilize losses is to raise prices, but Walmart has been hesitant to do so. Reports have shown that the retailer has been increasing its product costs much slower than its competitors, which could be why its profits haven't dipped colossally. Walmart stores that have been open for at least one year received a 3% boost in sales in the last quarter.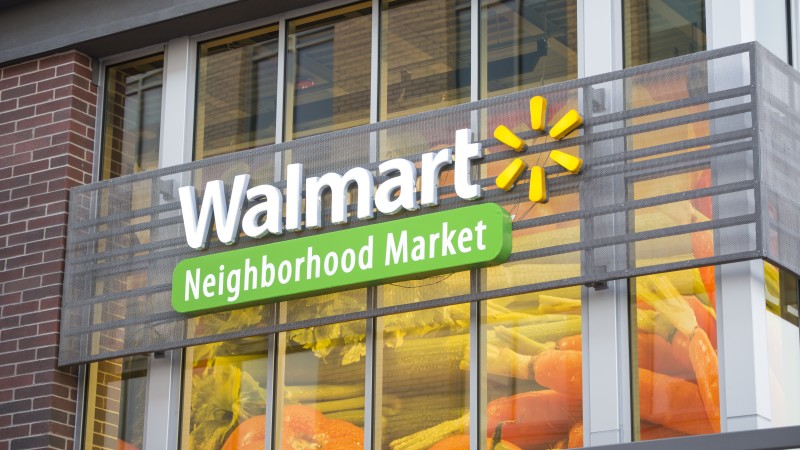 Still, Walmart has seen a decline in gross customer sales, noticing a change in buying attitudes this year. Because of inflation, the department store saw more people turn to private-label brands for specific goods like meat, dairy, and deli products. Walmart also noticed more people were refusing to buy discretionary items, such as recreational or entertainment products, which usually have high price points.
Similar to most American department stores, Walmart has seen customers buy fewer items when they check out. Since Americans are cracking down on their superfluous spending, large retailers feel the adverse effect of more conservative buying practices.