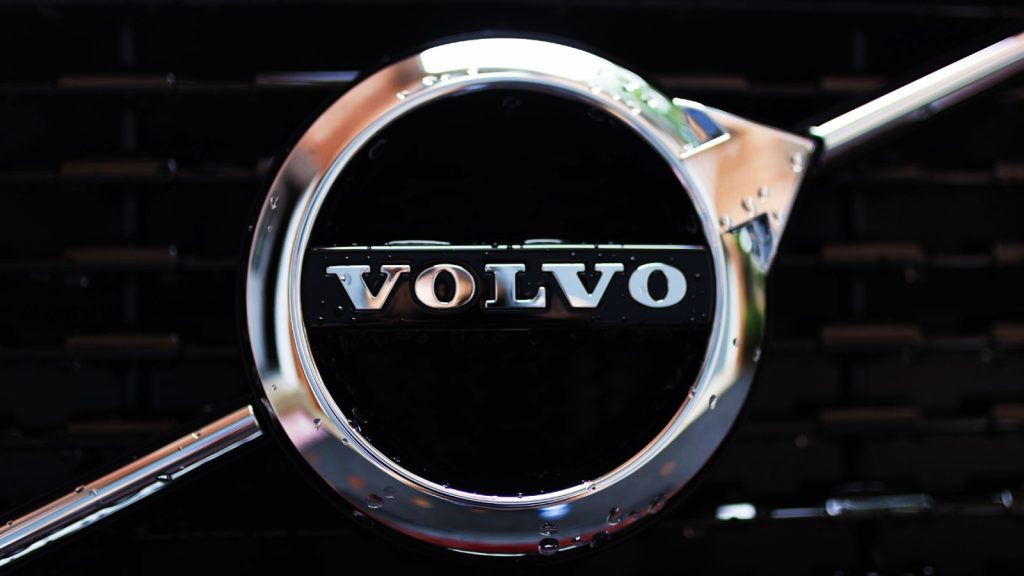 As the situation in Ukraine continues to escalate, world leaders and businesses have imposed debilitating sanctions on Russia. Among them is Volvo which has stopped production at its factory in Russia. They have also halted sales in the Eastern European country due to the fractured security situation. The Kaluga heavy-duty truck plant is the company's only production factory in the region and employs approximately 700 people.
In a statement to The Wall Street Journal a spokesperson for the Swedish company said due to the military conflict in Ukraine, the situation in the region, as well as developing sanctions and export-control regulations, the Volvo Group is forced to temporarily halt operations in Russia and take further measures to comply with applicable regulations.
Volvo is the first international car manufacturer to stop selling vehicles in Russia. However, the car company did not give a time frame for when it would resume production or sales. According to AutoCar, the Volvo Group sales in Russia accounts for 3% of its global sales. The company also sold 9000 cars in the country last year, importing them from plants in Sweden, China, and the United States.
A few hours after Volvo's announcement, Jaguar Land Rover made a similar decision. The British automobile manufacturer, which has its headquarters in Coventry and plants in Castle Bromwich and Solihull, said they have paused delivery of its vehicles to Russia due to trading challenges. The company, which sold about 6,900 vehicles to Russian consumers last year, did not provide further details. Fortunately, JLR does not have any manufacturing sites in the Putin-run country.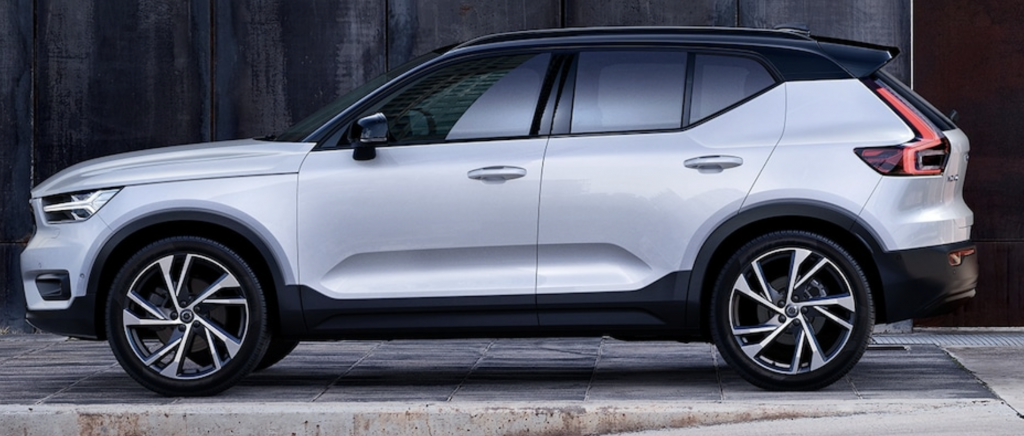 Speaking about the decision to the BBC, a Jaguar Land Rover spokesperson said the company's priority was the wellbeing of their entire workforce and their families, as well as those within their extended network. "The current global context also presents us with trading challenges," the spokesperson told the publication. As such, they are pausing the delivery of JLR vehicles into the Russian market. Like Volvo, the company will monitor the situation, and make the correct decisions on behalf of their global customer base.
Additionally, German vehicle group Daimler Truck said it will be ceasing its cooperation with the Russian lorry-maker Kamaz. The company, which has a 10% stake in the commercial and military vehicle manufacturer, said the parts supplied to Kamaz are only used for commercial vehicles. But they still decided to immediately suspend business activities in the country. Daimler cited Russia's invasion of Ukraine as the reason, much like their counterparts at Volvo. "In light of the events of the past few days, we have decided to immediately suspend our business activities in Russia," a representative for the company told AFP via Times of Malta.
Companies in the European Union (like Volvo and others) have come under pressure to withdraw all business practices from Russia following European Commission Chief Ursula von der Leyen's plans to cut some Russian banks out of the SWIFT interbank messaging network and ban all transactions with Russia's central bank. The decision was made over the weekend as President Vladimir Putin continues to bombard Ukraine with daily attacks and threatened the rest of the world with nuclear consequences