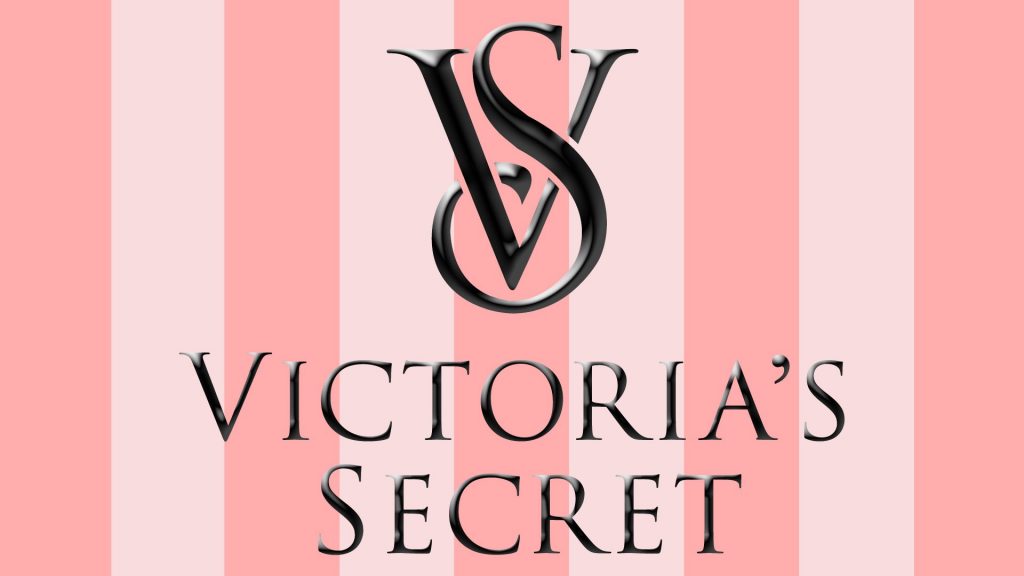 A massive stock increase for the clothing brand occurred after a bustling holiday season. Victoria's Secret reported positive sales and its plan for repurchasing its stocks. The retailer's buyback plan, and increasing sales, mark their inevitable 2022 comeback.
Victoria's Secret stocks increased Wednesday morning by 11%. The shares rose to $48.58, with the market value escalating to $4.29 billion. The success of the share price is something the retailer predicted in its 2022 forecast. The company is on track to fulfill its economic fourth-quarter predictions, concluding that next year's sales have the potential to be up 3%.
The comeback from this worldwide retailer has everything to do with its new buyback program. Victoria's Secret is joining forces with Goldman Sachs to repurchase its own stocks, a process known as a share repurchase. This program is projected to conclude in early 2022. The amount of Victoria's Secret shares it will purchase is estimated at $250 million. December 31st will initiate the repurchase program, receiving 4.1 million shares of its own stock.
Sales increased drastically even before Christmas, starting in the early days of November. Following Thanksgiving, Victoria's Secret noticed a stark growth of purchases. The initial success of Thanksgiving weekend trailed into December, with extended rushes of business through Christmas.
The sudden burst of sales comes as a bit of a shock as Victoria's Secret's stocks had previously been declining. The 10% increase over the holidays contrasts with their prior years of weak sales. Declining numbers could be attributed to the company's praise of antiquated body standards and irrelevance among young women.
Victoria's Secret has had a recent upgrade to modern times. Usually relying on skinny models, the company recently embraced plus-sized models and mannequins to its branding. The transition began by leaving its parent company L Brand and changing its official name to Victoria's Secret & Co. With more autonomy, the company is rebranding for a more inclusive audience. An unabashed embracement of all body images, and more clothing options like maternity wear, is somewhat responsible for the company's recent success.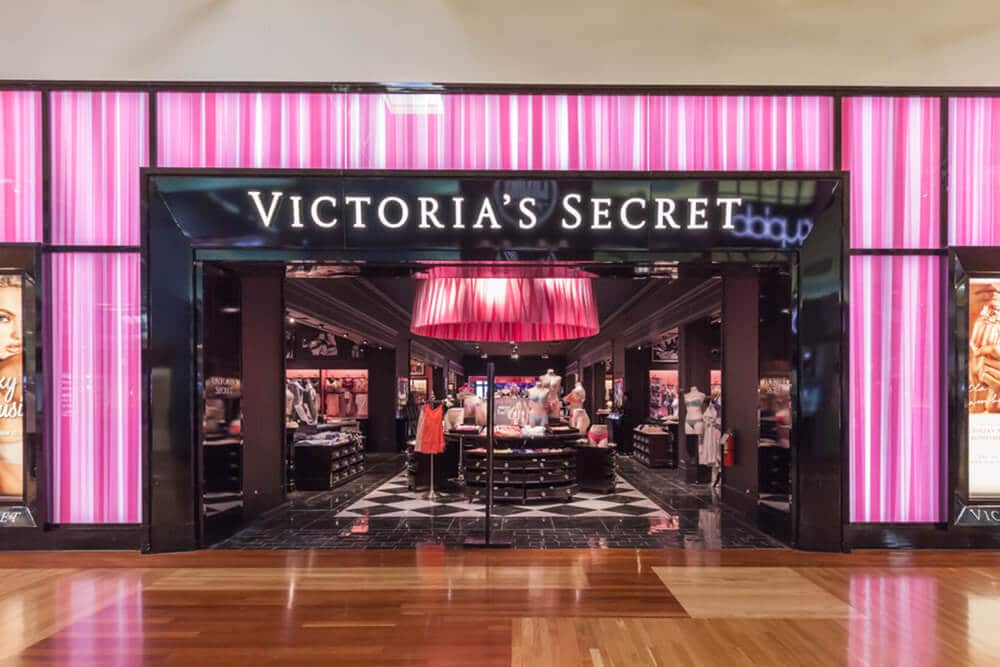 Victoria's Secret's termination of its iconic fashion show has been a big surprise to consumers. The 20-year annual event concluded in 2018, enduring the worst rating in the show's history. Known for the runway model's wearing angelic, white wings and stick-thin physiques, the brand decided this display was no longer appropriate. Victoria's Secret did mention the show could come back eventually but in a "culturally relevant" manner.
"We have historically had a very significant amount of our marketing spent that was around the fashion show," says Victoria's Secret CEO Martin Waters. Over the two years, the CEO reiterated that he saved a tremendous amount from postponing the show. The brand wants to invest more into runways, brand ambassadors, and off-mall locations. Waters plans to reintroduce Victoria's Secret in the fashion show circuit and put the lingerie brand's show on the backburner.
As of July 2021, Victoria's Secret former parent company L Brand had its share prices drop. The shares plummeted 4%, following the split from the lingerie icon.
The new vision of Victoria's Secret's CEO could be responsible for the brand's emerging relevancy. Waters said he wanted the lingerie brand to be the "world's leading advocate for women." Marketing to a broader array of consumers is a pragmatic plan, and the stock numbers predict to keep growing next year.