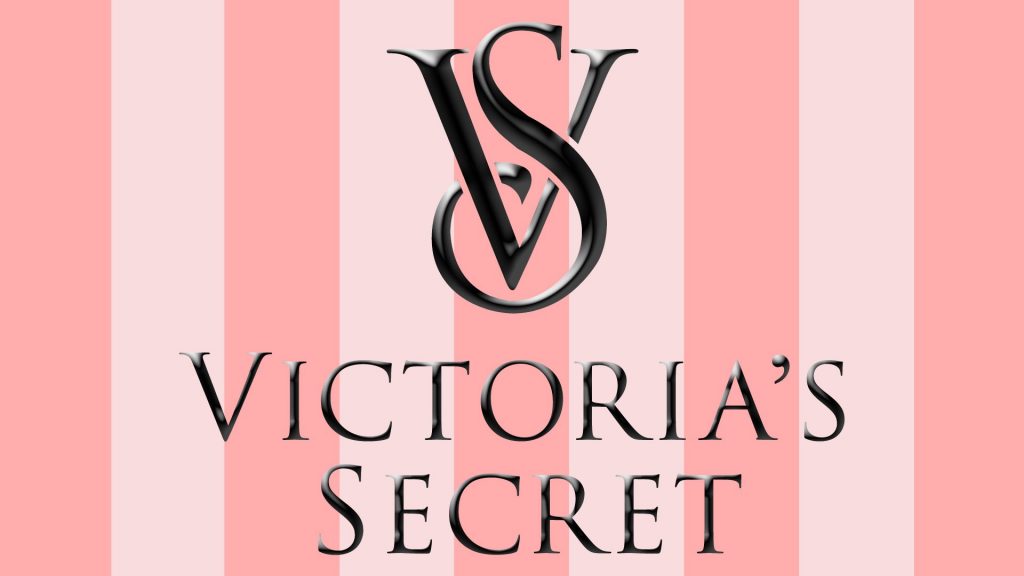 Victoria's Secret's new lingerie lineup is unlike anything the brand has carried before. So no one would blame customers for doing a double-take. The popular clothing retailer unveiled its latest collection of underwear in February. Dubbed "Love Cloud," the line focuses on all-day comfort, with minimal frills. For the advertising campaign, Victoria's Secret shifted from their usual array of supermodels and selected 18 women from diverse backgrounds and body types instead.
Love Cloud's marketing material also features Sofia Jirau, Victoria's Secret's first-ever model with Down syndrome. The change in design reinforces the company's commitment to welcoming and celebrating all women – especially those wanting to incorporate more comfortable items into their wardrobes. According to the company's website, Love Cloud sets a new standard for sophisticated comfort, featuring a cloud-like, soft-to-the-touch fabric for all-day comfort and flexibility.
Speaking about Love Cloud's launch last month, Chief Design Officer for Victoria's Secret Lingerie Janie Schaffer said after listening to and being inspired by the real needs of our consumers Love Cloud has been created as a collection that fits everyday comfort without sacrificing functionality or sexiness. "The new collection is a major moment in the company's evolution," she said in a statement on the brand's website.
Victoria's Secret's decision to appeal to a wider market has been praised by analysts who are in favor of the company's desire to get the basics right. This means the brand is going back to the drawing table for new ideas. "We see innovation back in our business," Schaffer said in an interview via CNBC. Following a stint at Britain's Marks & Spencer, Schaffer rejoined Victoria's Secret in 2020. With her arrival came a new team to bring a fresh perspective on the business. And it seems to be a successful move so far.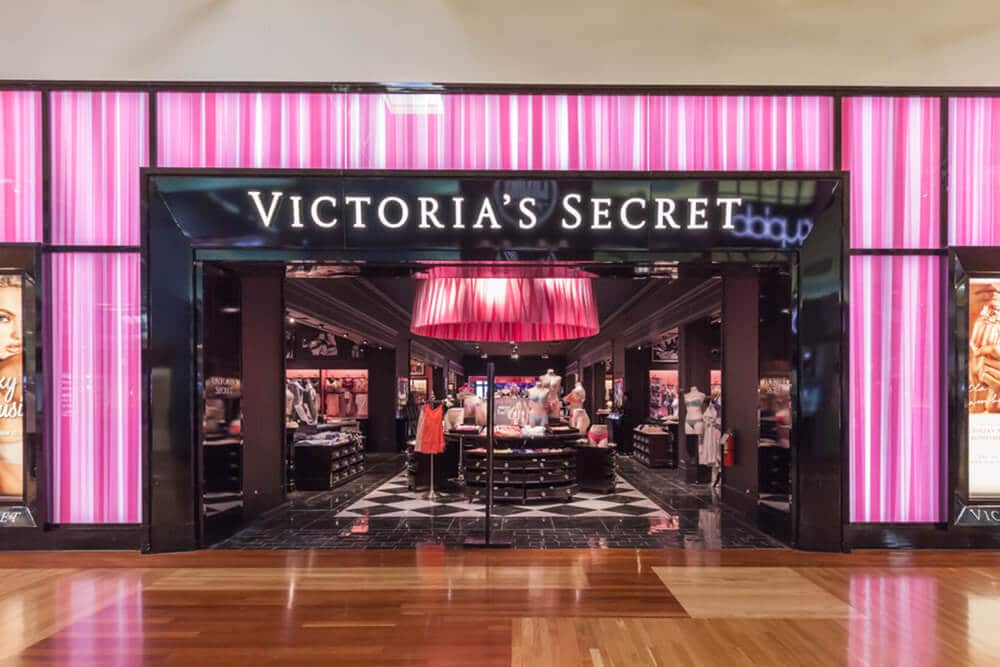 Along with Love Cloud, Victoria's Secret announced that it will be investing $7 million in female-led businesses as it looks to provide women with greater access to capital and growth opportunities. As reported by Retail Gazette, the businesses will be funded by Venture Capital firm Amplifyher Ventures with hopes to transform the brand into a leading advocate for women. The companies will work to create opportunities for female investors, business founders, and leadership teams, and to ensure that women are represented from the ground up.
Expanding on the company's image overhaul, Chief Executive Officer of Victoria's Secret & Co Martin Waters said the company is proud to make this investment in women with Amplifyher Ventures and help address the critical gender funding gap. "As a company whose associate base is nearly 90 percent women, ensuring that women are represented and supported in their careers is extremely important to us," he told Retail Gazette.
Victoria's Secret, the parent company to the Victoria's Secret Lingerie, Beauty, and Pink brands, has been dedicated to changing their image branding since 2018. That's the year in which the retailer's revenue began declining, due to changing customer preferences and the #MeToo Movement. The retailer has hired plus-size and transgender models since then, including the first black transgender woman Emira D'Spain, and plus-size TikTok star Remi Bader.