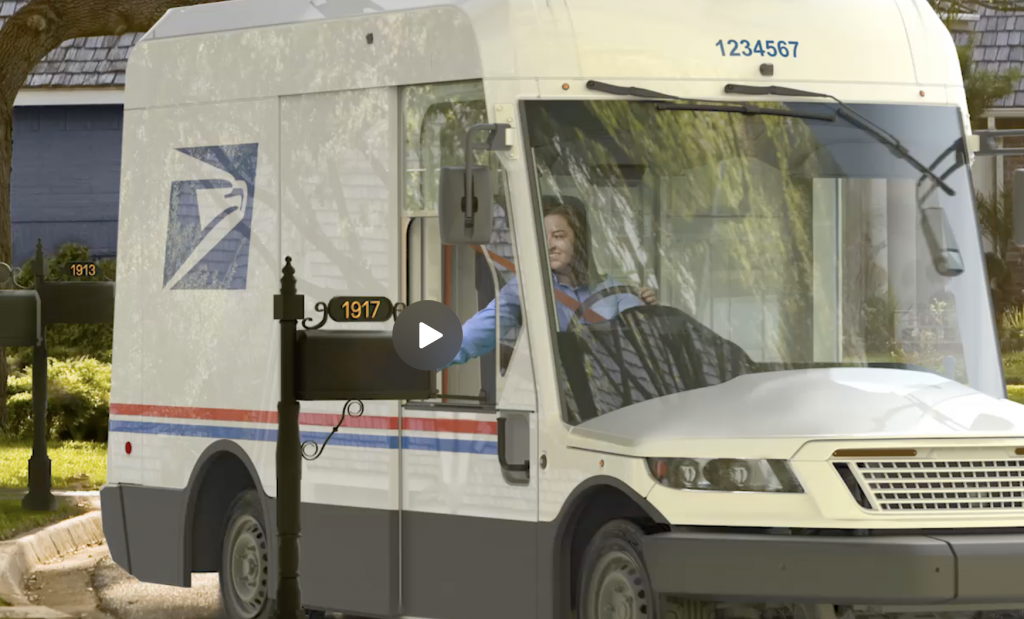 New York and California are among 16 states suing the US Postal Service (USPS) over the company's choice of mail trucks. The branch of the United States federal government responsible for providing postal services recently revealed its multibillion-dollar plan to buy thousands of carbon-emitting trucks. The announcement didn't go over well with environmental groups who are pushing government agencies to make cleaner choices in their business practices.
According to NPR, three separate lawsuits were filed by the states and environmental groups in New York and California last week. The document asks judges to order a more thorough environmental review before the USPS moves forward with the next-generation delivery vehicle program. Plaintiffs state that purchases of fossil fuel-powered mail trucks will cause environmental harm for decades to come. Unfortunately, the lawsuits could cause further delays to the Postal Service's effort to replace delivery trucks that went into service between 1987 and 1994.
Attorney generals from the 16 states sued the USPS over their delivery trucks in San Francisco. A separate lawsuit by the Center for Biological Diversity, EarthJustice, CleanAirNow KC, and Sierra Club was filed at the same location. Another was filed by the Natural Resources Defense Council and United Auto Workers in New York. While some folks may feel like the lawsuit is extreme, California Attorney General Rob Bonta says it's necessary to stop the process before it's too late.
"Once this purchase goes through, we'll be stuck with more than 100,000 new gas-guzzling vehicles on neighborhood streets, serving homes across our state and the country, for the next 30 years. There won't be a reset button," Bonta told NPR. Additionally, environmental advocates say the Postal Service's environmental review was inadequate and flawed. And that the contract represented a missed opportunity for the USPS to add electric mail trucks to their fleet and reduce emissions.
The USPS's new gasoline-powered mail trucks would get 14.7 miles per gallon without air conditioning, compared to 8.4 mpg for the older vehicles. The new vehicles are also taller, making it easier for postal workers to grab packages and parcels that make up a greater share of volume. As a bonus, they include improved ergonomics and climate control. The Postal Service says that acquiring the new vehicles was necessary as the old models lack safety features like airbags, anti-lock brakes, and backup cameras.
Moreover, the agency told Insider, regarding its USPS mail trucks, that they conducted a robust and thorough review and fully complied with all their obligations under the National Environmental Policy Act. Additionally, the Washington-headquartered agency placed an order for 50,000 mail trucks which included 10,000 electric vehicles, in March. The deal is an indefinite-delivery, indefinite-quantity contract. This means after an initial dollar commitment, the Postal Service will have the ability to order more Next Generation Delivery Vehicle Acquisitions over a fixed period.
The USPS also said it was fully committed to including electric mail trucks as a significant part of its delivery fleet. Since the investment would cost more than a gas-engine vehicle, the organization said it needed to make financially prudent decisions in the introduction of these new mail delivery trucks.