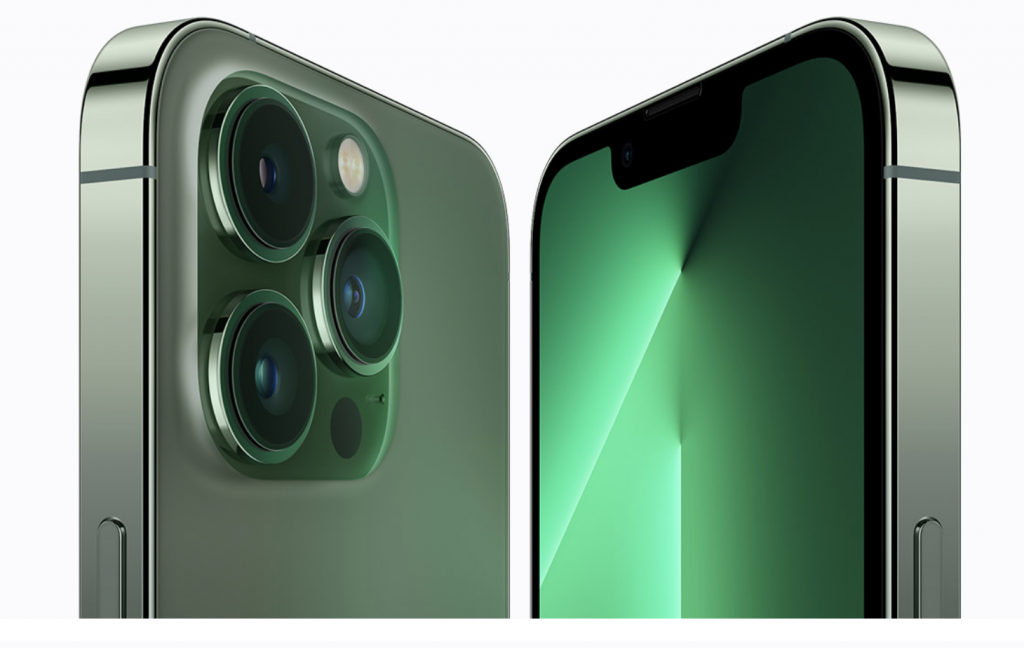 Every year, right around fall season, Apple reveals their latest mobile phones and this year is no different. The tech giant is expected to launch four new iPhone 14 devices in 6.1 and 6.7-inch sizes. Two of those will be more affordable, standard options, while the other two will be the higher-end models called the iPhone 14 Pro and iPhone 14 Pro Max. As such, rumors are swirling about what the devices have to offer. This includes stuff like larger display sizes, better cameras, and increased processing power on its fancy versions.
According to Bloomberg, there will be some major design differences between the iPhone 14 Pro and standard models. This is mostly because Apple is changing the Face ID camera. Instead of a notch, the Pro devices are said to include two display cutouts. A capsule-shape cutout will house the Face ID dot projector and other components. While a second circular cutout will accommodate the front-facing camera. Standard models will still have the regular notch.
The iPhone 14 Pro models are rumored to feature a titanium chassis, which would be an upgrade from the stainless steel used in its predecessor. Titanium would also set the new Pro apart from the standard models that are expected to continue with the aluminum chassis. Some camera upgrades are coming to the Pro versions too. Apple is expected to introduce a 48-megapixel camera with 8K video recording abilities. There could also be some improvements to the telephoto lens and a better Ultra-Wide camera.
But every new model could get an improved lens with a wider aperture and autofocus on the front-facing camera. However, iPhone 14 Pro models may be getting an updated A16 chip while the non-Pro models continue to use the A15 chip in the current iPhone 13s. Based on the schematics via MacRumors, iPhone 14 Pro Max will be 77.58mm wide and measures 160.7mm high. It is also expected to be 7.85mm thick. The Pro is expected to be 71.45mm wide and 147.46mm tall, identical to the iPhone 13 Pro. Just like the Max, it is expected to be 7.85mm thick.
Apple has also added a few new color options to the new mobiles. The standard and pro versions may be available in purple, according to an unverified rumor. The unique finish apparently changes tone based on lighting conditions. To keep the fancy new gadgets cool, iPhone 14 models are likely to adopt a vapor chamber thermal system, which Apple is testing. The VC thermal system will be required for the high-end iPhones due to their stronger computing power and faster 5G connection speeds, Gizmodo reports.
It is unclear if the new thermal system will meet the company's high requirements, but they are working on improving it and high-end models could feature the new tech soon. Memory and storage space is always important. So it's good to know that the iPhone 14s will be enhancing those features. The standard and Pro models will feature 6GB RAM, which is the same amount of RAM available in the iPhone 13 Pro models. There are also whispers of a 2TB storage tier on the high-end versions of the device.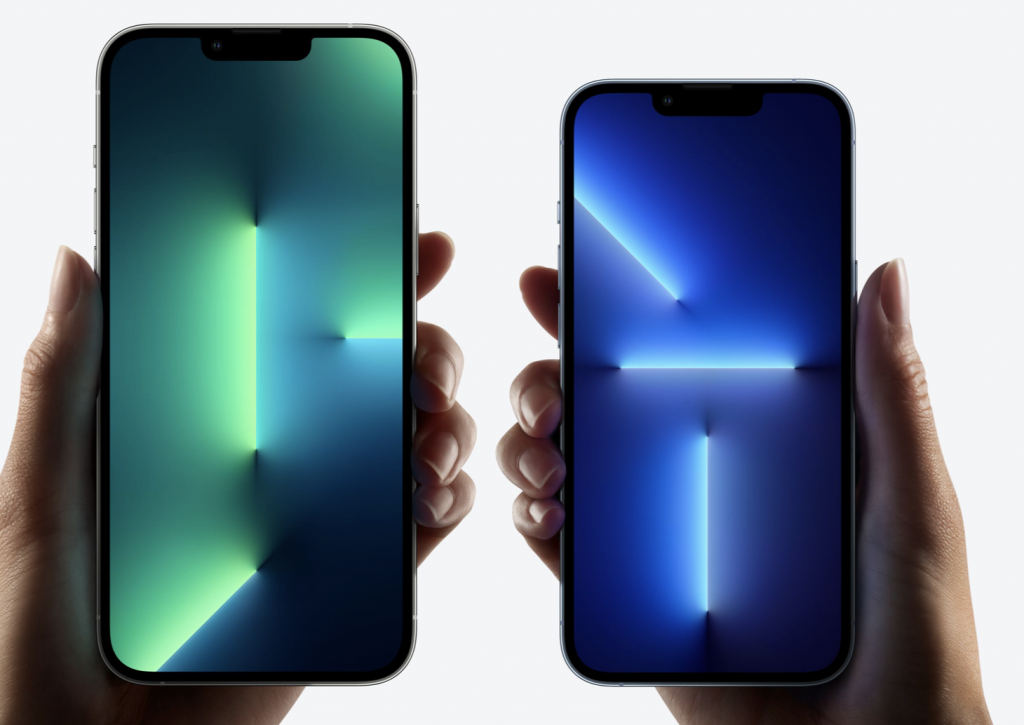 The devices may also be launched without a physical SIM slot, with Apple transitioning to an eSIM-only design. But since eSIM functionality is not available in every country, phones sold in some areas will continue to offer a nano-SIM slot. Apple supplier Foxconn started trial production of the iPhone 14 Pro in February, suggesting the device's design has been finalized. The new gadgets should be available to the public sometime in September.