The United States is dangerously close to reaching its debt ceiling. Because of this, US Treasury Secretary Janet Yellen is warning that the government needs to act quickly to raise the nation's debt limit.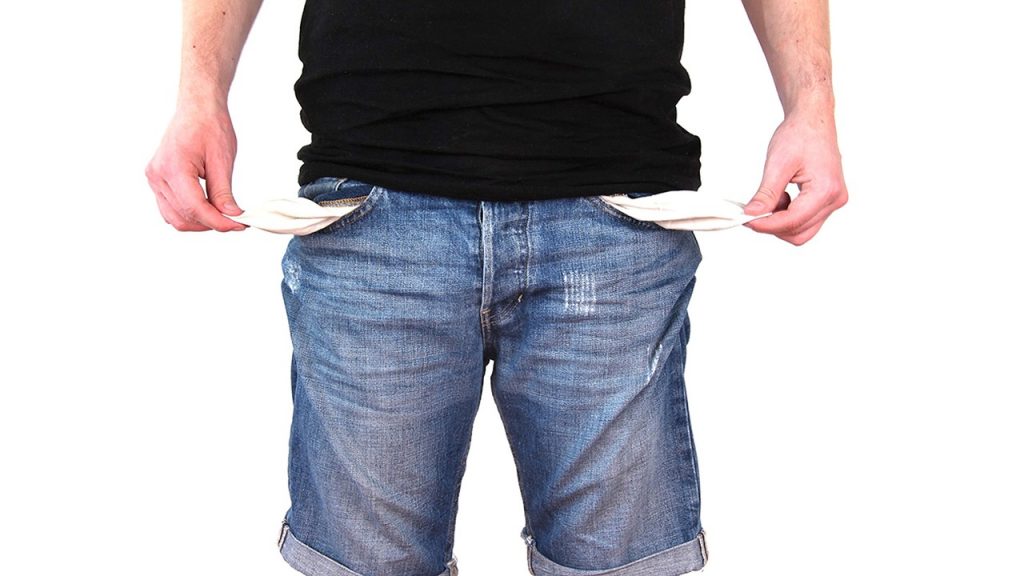 Have you ever been in debt–like really in debt–so deeply that you thought your entire life would crumble? Think your student loan debt, plus 25 credit cards, and three mortgages. This may represent just a fraction of how much the U.S. is in debt to its government, workers, and other countries. It's enough to make you feel powerless. The debt limit may have to be raised.
According to CNN, the U.S. will reach its debt limit on January 19. After that date, "extraordinary measures" will have to be taken to stabilize the financial side of the U.S. government. Janet Yellen recently alerted the speaker of the house, Kevin McCarthy that those measures to change the debt limit will only last a limited amount of time
Yellen believes that there is a big chance that the U.S. will only exhaust its cash in early June. But, she urged lawmakers to act urgently and quickly to increase its debt limit. Yellen said that if nothing is done, U.S. citizens' livelihoods, as well as the economy and global financial security would be in jeopardy.
The debt limit is the largest amount that the US government can borrow. Congress set this limit about 100 years ago in order to slow down government borrowing. In the past, the US Congress did actually raise the debt limit to avoid a default on US debt. The last standoff over the debt ceiling was in 2021.
In order to help with the debt limit, Some changes may be made to the Civil Service Retirement and Disability Fund, the Postal Service Retiree Health Benefits Fund, as well as the Federal Employees Retirement System Thrift Savings Plan. Any changes will not affect retirees' benefits, said Yellen as they will still be able to access their benefits.
If the debt limit is not raised or we cannot fund our own government, there is a very real risk of a government shutdown. This occurred in early 2019 because Congress could not agree on raising the debt ceiling. The government was shut down for 35 days, and $18 billion in Federal funding was delayed. 
Shutting down the government right now if we cannot raise the debt limit would be extremely risky, as we are trying to stave off a recession. It is possible that we will not be able to curb inflation as the country is trying to make sure this does not happen. 
Currently, supply chains are in a precarious situation as is. If the debt limit is not increased and the two parties cannot agree, the supply chains will be stretched even further. It will take longer for paperwork, and longer for cargo ships to go through ports and we will be faced with even more supply chain issues.
It's no surprise the US government is in this position, as its citizens are as well. Many folks live in crippling debt, and they don't have a way to raise their debt limit. It is important to figure out how to pay down personal debt, especially in 2023. Unfortunately, interest rates are rising, and getting out of debt will become increasingly difficult. 
Although Yellen has raised a flag, she says it is no time to panic, and we are months away from the US having to meet all its financial obligations. So, there still is time to raise the debt limit and come to an agreement on both sides of the aisle.
Cautious eyes remain on the student loan issue currently in the Supreme Court and how much tax revenue the country will recoup this Spring. Chances are the debt limit will be raised, as both parties understand the country will be seriously jeopardized. At one time, not too long ago, we thought that the US economy could improve this year. Hopefully, it's not too late.
---