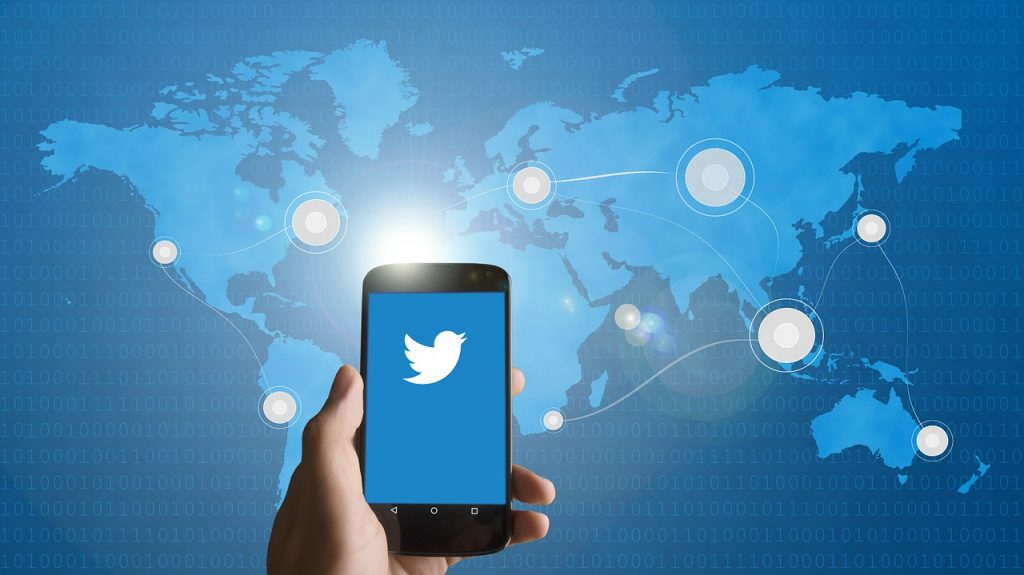 It was announced on Monday that Twitter has reached a deal to sell the company to Elon Musk for $54.20 a share. The deal has caused headlines to emerge nationwide, as Musk officially offered to take hold of the company. One of the most influential social media networks is now owned by the richest person in the world and now Twitter employees are raising questions about what comes next. 
CNN Business detailed that Twitter employees began raising questions on Monday afternoon at an all-hands meeting with concerns regarding Musk's proposed platform changes. These changes will likely include less restrictions on content posts. CEO Parag Agrawal and Board Chair Bret Taylor fielded all concerns raised during the meeting. Reportedly, discussions mainly focused on what the deal between Musk and Twitter would do to current compensation plans, as well as, if former U.S. President Donald Trump would be allowed back on the social media platform. 
Agrawal told Twitter employees to not expect any big changes before the expected close of the deal which is likely to occur by the end of 2022. Agrawal, who has only been in charge of Twitter for about four months, highlighted that at this time there are no plans to lay off any existing Twitter employees. Agrawal also emphasized that the current policies for working remotely would continue until the deal had officially closed. 
The Twitter CEO also told his Twitter employees, "Between now and closing, we will continue to make decisions as we've always had, guided by the principles we've had," said Agrawal. However, Agrawal also pointed to the fact that there is the very real possibility that sweeping changes could likely happen under Musk's leadership. Still, he offered reassuring words that emphasized his mission to drive positive change and continue to aspire to better the company as a whole.
Agrawal also addressed the questions from the Twitter employees relating to whether former President Trump's account, which was completely blocked from Twitter last year, would be restored on the social medial platform. Agrawal told his employees that they would have to discuss that topic with Musk himself. Agrawal added that "…once the deal closes, we will know what direction the platform will go."
Agrawal also followed up by again assuring his Twitter employees that his leadership team would find time for everyone to directly address Musk with any concerns or questions they might have. Agrawal also alluded to the importance of him conversing directly with Musk, so he has the necessary time in order to share his ideas, thoughts, and guiding principles that have been his driving force during his short time in his current role as the Twitter CEO. 
The Twitter employee situation is still developing as many of the final details still have to be outlined between Musk and the social media giant. However, in response to the alleged Twitter employee undercurrent, Musk stated, "Free speech is the bedrock of a functioning democracy, and Twitter is the digital town square where matters vital to the future of humanity are debated." He added that "Twitter has tremendous potential — I look forward to working with the company and the community of users to unlock it"